News Items - September 2023
Updated On: Oct 291, 2023
Code Red alert declared for Baltimore region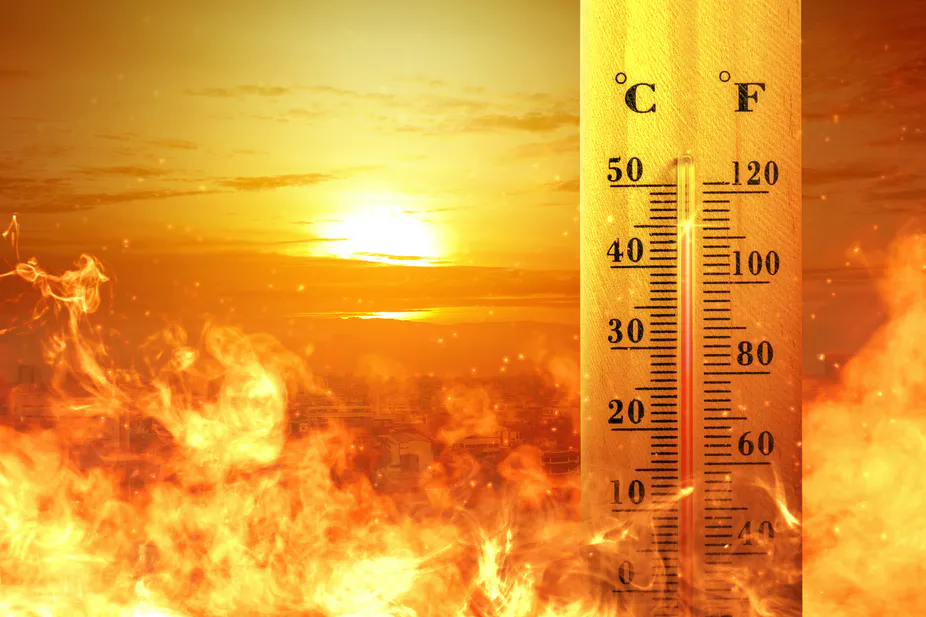 Sept. 5, 2023 | As temperatures ticked toward triple digits and broke at least one century-old record, Baltimore City Health Department officials declared a Code Red extreme heat alert through Thursday. "Excessive heat is the leading weather-related killer in the United States," Acting Health Commissioner Mary Beth Haller said in a statement Monday announcing the alert. The Baltimore Banner Related: Protect yourself by recognizing the symptoms of heat disorders in this Teamsters Safety & Health fact sheet.
It's National Truck Driver Appreciation Week!
Sept. 11, 2023 | This week, Teamsters pay tribute to the hard work, sacrifices, and dedication of the truck drivers who keep America moving. Without these men and women behind the wheel, the essential goods and services we take for granted every day would not exist. To salute truck drivers everywhere, you are invited to post photos here of you and your truck or email them to us. Please include what company/employer and Teamster local you're with in your post. At the end of the week, we'll share your photos in a gallery on our Facebook page.
Teamsters release principles framework for federal AV policy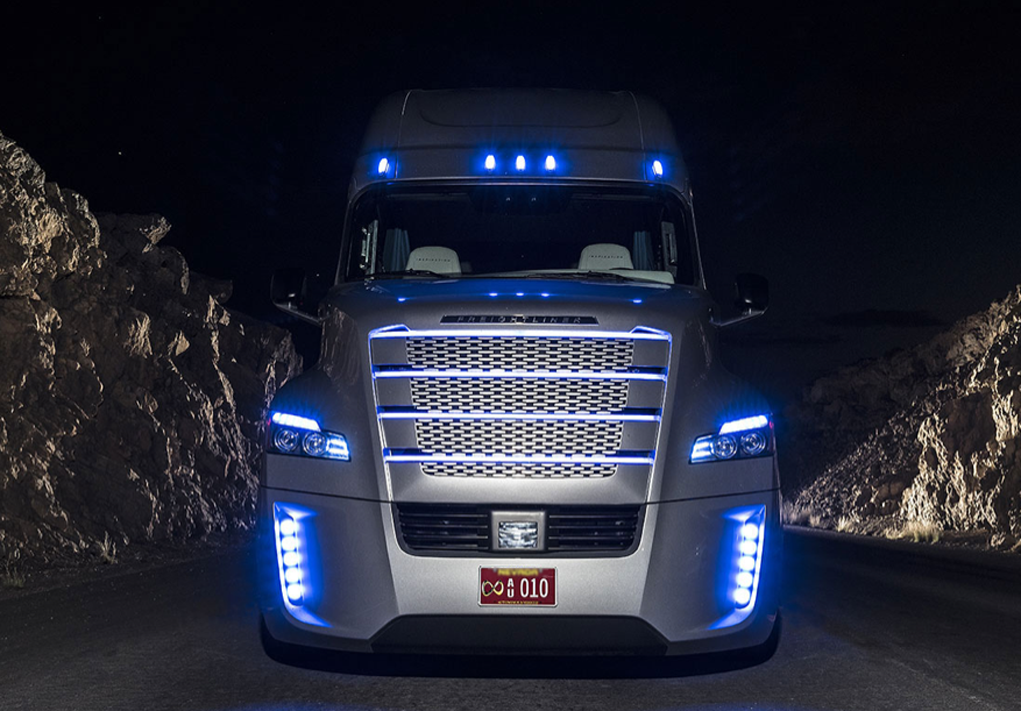 Sept. 12, 2023 | As a union that represents hundreds of thousands of workers who turn a key for a living, the Teamsters have a deep interest in the outcome of federal autonomous vehicle (AV) regulation and legislation. For the first time in our history, the International Brotherhood of Teamsters is releasing an "Autonomous Vehicle Federal Policy Principles" framework, a guiding document for federal policymakers as they continue to address issues surrounding AVs. Read the (one-page) policy proposal here.
Teamsters fight for union jobs and safe roads in California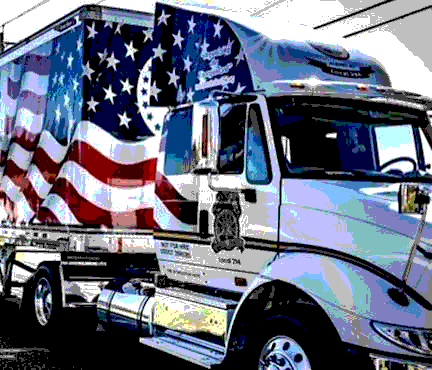 Sept. 13, 2023 | Teamster drivers are on the frontlines in the battle against driverless semi-trucks hitting California's road without a human operator. AVs pose a serious threat to Californians' lives and livelihoods. On Monday, Sept. 18, a Teamster convoy will travel from Los Angeles to Sacramento, the state's capital, to demand that Gov. Newsom sign AB 316 to protect good union jobs and keep California streets safe. Learn more here.
Safe roads: Teamsters rally with Calif. labor allies, public safety leaders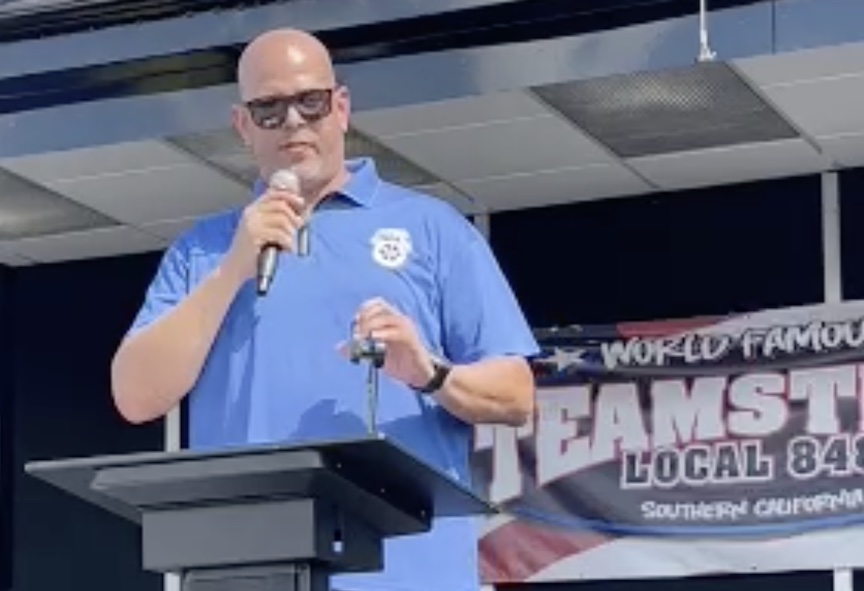 Sept. 19, 2023 | Teamsters rallied with California elected officials, labor allies, and public safety leaders to demand Gov. Gavin Newsom sign California Assembly Bill 316 (AB 316) into law. The Teamster-backed bill, which sailed through the California legislature with overwhelming bipartisan support, would require a trained human operator in autonomous vehicles weighing over 10,000 pounds. Gov. Newsom has until October 14 to sign the bill into law A recording of Monday's rally can be viewed here.
Teamsters urge Senate to begin bankruptcy reform hearings on Yellow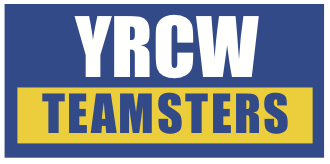 Sept. 20, 2023 | The Teamsters Union is calling for the Senate to investigate the unfolding bankruptcy at Yellow Corp. following today's special Senate Judiciary Committee hearing on corporate manipulation of Chapter 11 bankruptcy. An expedited liquidation would preclude a potential purchase of Yellow's assets from any party that may want to re-establish operations, which would benefit the economy, thousands of workers and their communities, and American taxpayers. Learn more here.
Shop stewards review basics, explore new strategies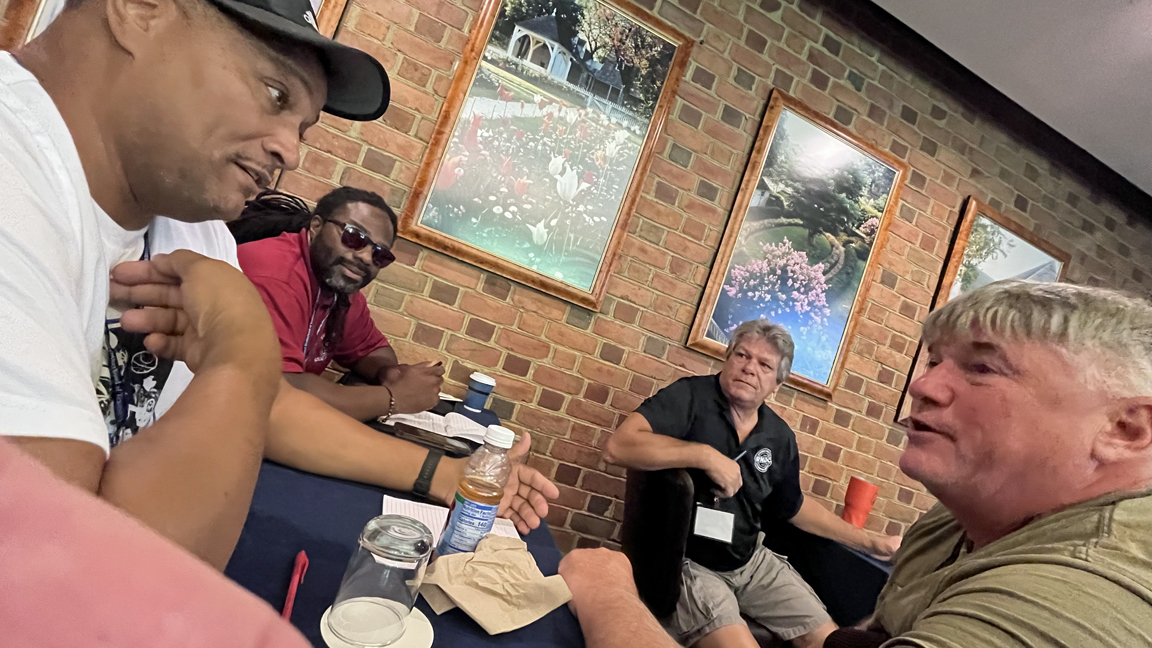 Sept. 29, 2023 | Local 355's biannual shop steward training seminar was held earlier this month in Williamsburg, Virginia. More than 100 stewards attended the three-day event where in-depth training was balanced with scheduled time for relaxation. Courses included grievance handling, bargaining contracts, and facts and information about the Family Medical Leave Act. Offered new this year – a review of the new UPS national master agreement with Johnny Sawyer, IBT Package Division Coordinator; CPR training conducted by a certified team from Teamsters Local 519; and Paul Trujillo (Teamsters Local 822) from the IBT's Education & Training Dept. gave us a closer look at the opportunities and challenges social media and generational differences present in today's workplace. Photo Gallery here.