Updated On: Jul 194, 2017
Podcast highlights Teamster fight against RTW
June 6, 2017 | In this month's Teamster Nation podcast, learn more about our Union's fight to help keep so-called right-to-work law at bay both in states around the country as well as at the federal level, and efforts to halt other anti-worker legislation across the country.
Holly Poultry expansion will add jobs in Baltimore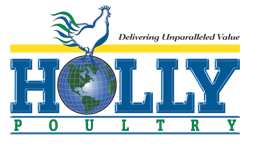 June 7, 2017 | From the Baltimore Sun: "The Baltimore-based chicken processor, which already employs nearly 250 people, plans to hire 150 more in the next few years as it increases volume to meet a growing demand for poultry. The family-owned company has been expanding since Mike Fine bought it in 1990, though he's been so low-key about it that he believes few around the city even know the manufacturer is there." Local 355 represents more than 130 drivers, warehouse, and production employees at Holly Poultry. Read more here…
YRC Freight advises Teamsters about operational changes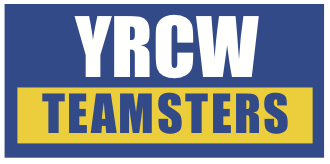 June 7, 2017 | In a meeting with YRC Freight earlier today, the company advised representatives of the Teamsters National Freight Industry Negotiating Committee (TNFINC) about operational changes later this year. The company is preparing a Multi-Region Network Enhancement Change of Operations and a Utility Employee Change of Operations. The company stated that it is still reviewing and finalizing the numbers and details. In accordance with the National Master Freight Agreement (NMFA), it is expected that the company will mail the proposed operational changes to the Local Unions in early July with a hearing to be held sometime in mid- to late-August. The company anticipates an implementation date in early October. If you have any questions, please contact Business Agent Bill Alexander at the union hall: 410-566-5700.
Speak up today in favor of real NAFTA reform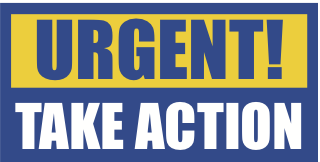 June 14, 2017 | The U.S. Trade Representative is currently accepting public comments on how it should renegotiate the North American Free Trade Agreement (NAFTA). An upgraded NAFTA must include strong labor standards, protections against currency manipulation, and stronger Rules-of-Origin language, and must not weaken the safety standards on U.S. roads and highways, give corporations power over government, or prevent governments from making rules that allow them to have 'Buy American' and 'Buy Local' policies. This is your opportunity to speak up and make sure the needs of workers and labor rights are the #1 priority for negotiators. The deadline for comments has been extended to tonight at midnight! Take action now here.
Memorial fund set up for victims of UPS San Francisco shooting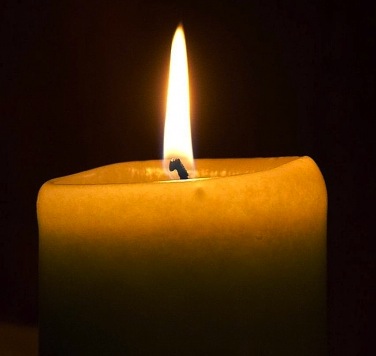 June 20, 2017 | Teamsters Joint Council 7 in Northern California announced yesterday the establishment of a fund to help raise money for the families of the victims of the June 14 tragedy at the San Francisco UPS facility that resulted in the deaths of three members at the hand of their fellow driver. "We are encouraging our affiliates and our members to consider joining us in making a contribution to help the families who have been devastated by this terrible act," said Ken Hall, Teamsters General Secretary-Treasurer. Details here.
Teamster motorcycle enthusiasts ride in 19th annual bike run

June 20, 2017 | Despite high humidity and threatening skies, more than 25 Local 355 members, retirees, and guests met at the Baltimore union hall early last Saturday morning to prepare for the annual bike ride that took them northwest into Pennsylvania's mountain area via mostly secondary roads. A brief rain shower was a minor consequence to the riders once they pulled into Pine Grove Furnace State Park, a 696-acre protected park located at the northern tip of the Blue Ridge Mountains. A beautiful park pavilion was the perfect spot for the Local-sponsored cookout. Kudos to Business Agents Eric Wood, Chip Elgert and Bill Alexander for their expert trip coordination. Photos are up here.
More than 1,000 Teamsters rally to keep their 'fundamental right' to join a union
June 21, 2017 | Union members swarmed the Capitol steps Tuesday afternoon to voice their opposition to right-to-work legislation in Pennsylvania. The rally was organized by the Pennsylvania Conference of Teamsters and drew and estimated 1200 attendees ranging from Teamsters to Steelworkers and AFSCME members… pennlive.com
Call your senators now to oppose their ACA repeal and replace bill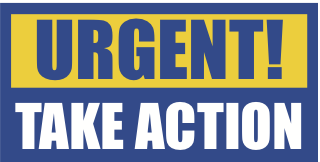 June 26, 2017 | Senate Republicans recently released their Affordable Care Act repeal and replace bill called the Better Care Reconciliation Act. This legislation is terrible for working families in America. The bill will likely cause tens of millions to lose insurance coverage over the next decade while cutting taxes for the very wealthy and corporations. The Teamster have long opposed proposals to tax workers health benefits; this legislation retains the 40% excise tax ("Cadillac tax") on high-quality plans but repeals all other ACA taxes. Hardworking Americans shouldn't have to experience a 40% penalty on their collectively bargained benefits while the wealthy and corporations see their taxes repealed. Tell your senators to VOTE NO on the the Better Care Reconciliation Act of 2017.
Anheuser-Busch distributor agrees to reopen negotiations with strikers
June 26, 2017 | Clare Rose, the Anheuser-Busch distributor in Long Island whose workers have been on strike since April 23rd, has agreed to reopen negotiations with Teamsters Local 812… laborpress.org
Port truck drivers end strike in Los Angeles
June 26, 2017 | A week-long strike by Port of Los Angeles/Long Beach truck drivers and warehouse workers culminated in a large and raucous rally on the steps of the Los Angeles city hall on Friday, June 23. Striking workers and their allies then proceeded inside to deliver nearly 10,000 petition signatures calling on Mayor Eric Garrett, as well as Long Beach mayor Robert Garcia, to end indentured servitude at the ports they oversee… teamster.org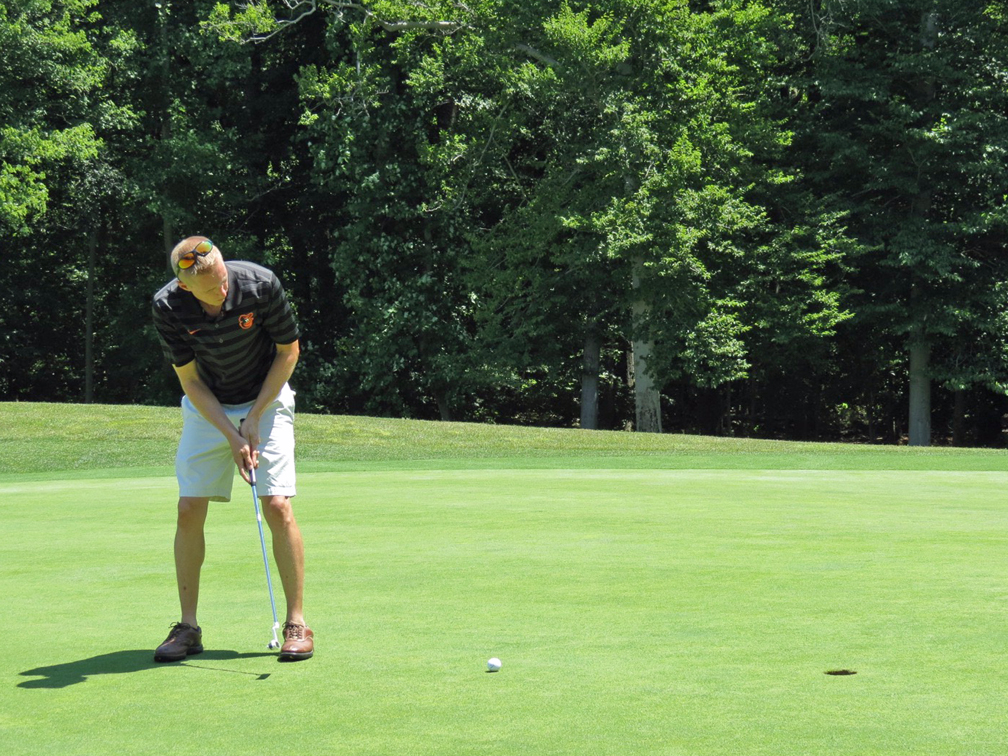 Piedmont Airlines Teamsters take first place in Local 355 Spring Golf Outing
June 28, 2017 | Four dispatchers employed at Piedmont Airlines on the Eastern Shore took the top spot with a score of 58 at the Local's bi-annual June 24th golf outing at the Queenstown Harbor Golf Course in Queenstown, Md. Stormy weather gave way to clear skies and sunshine for this year's 60 golfers. Winners, more photos at 355 News.
WSJ: Teamsters push back on UPS golf cart delivery vehicles
June 29, 2017 | ...Starting Thursday, UPS can use golf carts to deliver packages in Kentucky thanks to a new state law allowing delivery drivers to use the vehicles on public roads. The company plans to use retrofitted golf carts to complement its fleet of brown delivery trucks primarily during the winter holidays when daily volumes can rise two-thirds from normal levels. But union leaders, who had opposed the legislation, argue that having the vehicles share the road with cars and trucks puts workers at risk. They also object because at UPS golf cart drivers earn less than traditional truck drivers... teamster.org
ATTENTION Local 355 Credit Union members!
June 30, 2017 | The Credit Union office in Baltimore will close at 5 pm on Monday, July 3, 2017.