News Items - January 2021
Alden bids to acquire Baltimore Sun parent, Tribune Publishing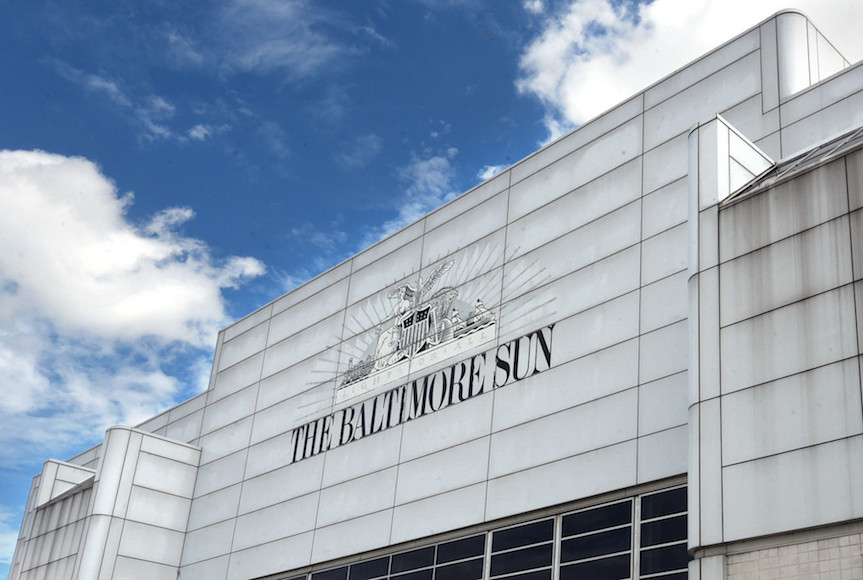 Jan. 1, 2021 | Hedge fund Alden Global Capital has submitted a bid to acquire Tribune Publishing according to a filing Thursday with the Securities and Exchange Commission. The deal is valued at $520 million. The offer was submitted to Tribune Publishing's board Dec. 14… it hoped to move to a final agreement within two to three weeks. If successful, Alden would gain control of the Chicago Tribune, the New York Daily News, the Orlando Sentinel, and the Sun-Sentinel of Fort Lauderdale among several large metros, and may sell off The Baltimore Sun. In its offer letter, Alden says that another investor, Maryland businessman Stewart Bainum Jr., has expressed an interest in buying "certain assets" of Tribune as part of a deal. That possibility is worth exploring, Alden says… The hedge fund, notorious for draconian job cuts and other expense cuts, already owns dozens of newspapers… Poynter
Teamsters Women's Conference offering free webinars
Jan. 5, 2021 | The Teamsters Women's Conference is continuing to provide timely, topic-specific webinars they hope are helpful to you during this unusual and stressful time. While the webinars do not take the place of the in-person conference, it's an opportunity to hear from experts in their fields regarding issues that affect all Teamster women. Check them out here.
2021 International Convention to be conducted virtually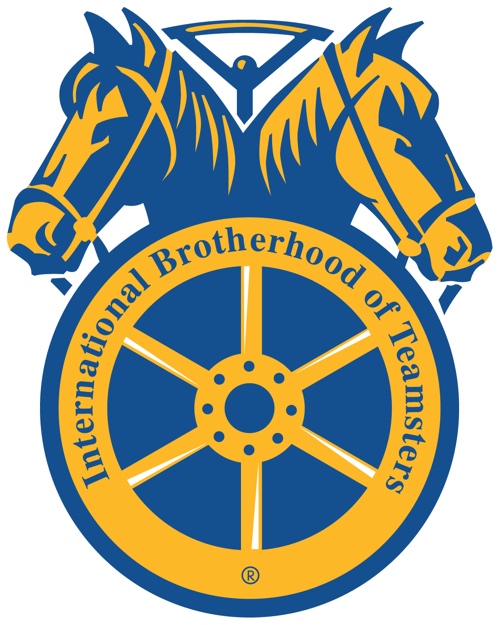 Jan. 7, 2021 | In a memo issued yesterday, General President Jim Hoffa and General Secretary-Treasurer Ken Hall announced, "It is with regret that we advise that the General Executive Board has determined that the pandemic will prevent the International Union from conducting the International Convention in-person… While we are hopeful that the new vaccines will be distributed and administered to much of the public before June, we cannot put delegates and convention planners at risk." Read the entire memo here.
Union denounces assault on democracy, mourn murder of U.S. Capitol police officer
Jan. 11, 2021 | The International Brotherhood of Teamsters join our brothers and sisters across the labor movement in condemning the riot at the U.S. Capitol on Wednesday and decrying the murder of U.S. Capitol Police Officer Brian Sicknick. Officer Sicknick was a member of the U.S. Capitol Police Labor Committee. "This past week we witnessed an unprecedented assault on our democracy, as a mob of extremists stormed the sacred halls of the U.S. Capitol in an attempt to thwart the will of the people and prevent the certification of the Presidential election… Continue reading here.
Local 355 plan approved for nomination, election of IBT Convention delegates, alternates
Jan. 11, 2021 | The IBT Election Supervisor has approved the Local 355 plan for conducting nominations and elections for seven delegates and seven alternates to the International Brotherhood of Teamsters Convention to be held in June 2021. Click here to read in English and Spanish.
Talks with State of Maryland break down over 1% pay offer
Jan. 12, 2021 | Members in Bargaining Unit H may be interested in this news summary by labor news service, Press Associates, Inc., on the current status of union negotiations with the Hogan administration.
Building stronger unions for American workers
Jan. 15, 2021 | The U.S. next week will begin a new chapter with the swearing-in of Joe Biden as president and Kamala Harris as vice president. And the Teamsters are ready to turn the page and move forward with policy objectives that will empower American workers so that they will be able to more easily come together and fight for higher wages, better benefits and safer workplaces… Continue reading here.