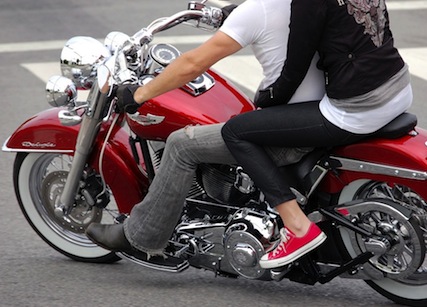 21st Annual
MOTORCYCLE
RUN
September 7, 2019
9 a.m. @ the Baltimore Union Hall
to
Muddy Run Park
Holtwood, Pennsylvania
Return fuel, lunch & refreshments will be provided for
those who register.
Please arrive with a full tank of gas.
Participation is limited to Local 355 members and one (1) guest.
(Must be a member of your immediate family.)
You must contact the Baltimore Hall to register:
410-566-5700
Local 355 reserves the right to limit guest participation
to allow full participation by active members.
In case of inclement weather, contact the Union Hall at 410-566-5700
for rescheduling information.