Updated On: Sep 260, 2018
Highlights of tentative agreement include new restrictions on subcontracting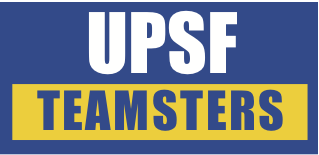 Aug. 2, 2018 | One of the primary objectives of the union's negotiating committee was the reduction in the amount of subcontracting, particularly of road work. The tentative agreement addresses the issue and makes significant improvements: The company will affirmatively and significantly reduce the amount of road contracting it currently does. In the first year alone, we estimate that this will likely amount to the insourcing of over 3,000,000 miles back to our road drivers. The company agreed to hire a minimum of 100 new road drivers… For additional highlights and background on negotations, click here.
Improvements to Safety and Health: Tentative agreement info
Aug. 6, 2018 | The UPS National Tentative Agreement includes numerous safety and health improvements for UPS Teamsters, among them prohibiting retaliation against any employee who files an on-the-job injury claim; new language under leave of absence requiring the company "use its best efforts" to provide necessary documents to help employees process disability claims; new language covering equipment, accidents and reports; and language improvements to protect workers in the handling of over 70-pound packages. Download the complete information (flier) here.
Hoffa: Missouri voters side with unions against corporate effort to impoverish workers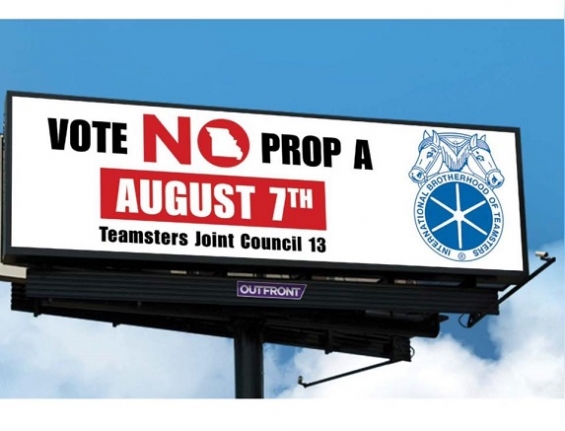 August 9, 2018 | Missouri voters defeated Proposition A on the statewide ballot yesterday, which ensures workers will be able to continue to come together to negotiate contracts that pay more, bring better benefits and protect their safety on the job. "The people of Missouri on Tuesday showed big business and its legislative cronies that they won't be forced to endure a policy pushed by corporate interests that would result in greater company profits but fewer dollars in the pockets of hardworking people in the Show Me state… less than a third of voters supported the anti-worker policy. That is a resounding defeat, and one that big business should take heed of as it continues its efforts to tamp down on collective bargaining elsewhere…" Teamsters
Leaders of UPS and UPS Freight local unions approve tentative agreements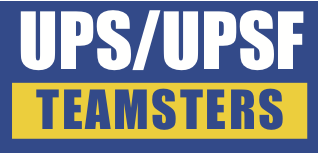 August 9, 2018 | Leaders of local unions that represent UPS and UPS Freight Teamsters met today and approved the two separate tentative national agreements, paving the way for members to vote by electronic ballot starting next month. Regarding the UPS tentative agreement, "Today's vote was a very strong indication of the support nationwide from local union leaders and it sends the national agreement, regional supplements and riders to the members for a ratification vote," said Denis Taylor, Director of the Teamsters Package Division and Co-Chairman of the Teamsters National UPS Negotiating Committee. Likewise, "The UPS Freight tentative agreement provides our members with economic security and job security over the next five years and beyond," said Kris Taylor, the Teamsters UPS Freight coordinator. Early next month, members will receive voting information. The votes will be by secret ballot as it always has been, but this time members will vote via the Internet or phone. Click here for the PDF of the complete update.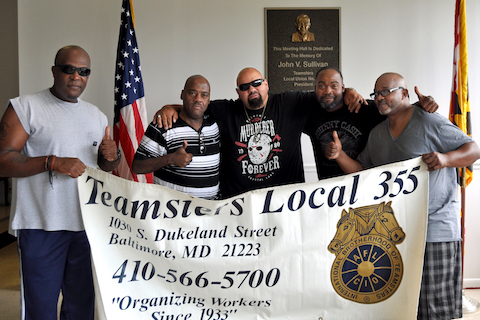 Local 355 welcomes drivers at Arnold Packaging
August 10, 2018 | Drivers who work at packaging materials and supplies distributor Arnold Packaging in Baltimore voted July 25, 2018 to join Teamsters Local 355. Wages, vacation benefits, and safety issues were at the top of the workers' agenda. Pictured (L-R) are Will Webster, Tony McKay, Jason Nueder, Ray Jackson, and Nate Dixon. (Click image to view).
Tentative contract provides full-time workers with more secure future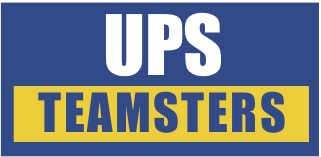 Aug. 14, 2018 | The tentative National Master UPS Agreement provides full-time workers with a more secure future, including increased wages and improved health and welfare and pension benefits. "The pension-contribution increase is a real shot in the arm and the fact that we have a pension when the vast majority of workers don't have one illustrates how fortunate we are. The wage increases are solid, especially when we top out at more than $40 an hour. And the union negotiating more full-time jobs in a drastically changing industry is a great achievement." Rick Pohlig, package car driver, Local 676, Collingwood, NJ. Summary of the proposed improvements here.
Letter from UPS regarding subcontracting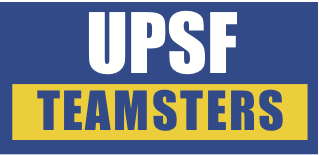 Aug. 16, 2018 | Read the letter from UPS recognizing certain of its obligations under the improved language of Article 44 (Subcontracting) in the tentative agreement.
Hoffa: US-Mexico agreement is first step towards better NA trade
August 28, 2018 | General President Hoffa, responding to the bilateral agreement-in-principle between the U.S. and Mexico to revamp NAFTA, said "The Teamsters Union has long been a leader in demanding real reforms to NAFTA to make it work for workers across all of North America. We have been working closely with the USTR on those demands and we believe that the Administration has taken real steps to deal with our concerns regarding cross-border trucking and highway safety. However, there is still much work to be done…" Teamsters Related: NAFTA negotiations on track but not done. AFL-CIO
Posting will resume on September 4th
August 29, 2018 | We'll be on a short hiatus through Labor Day. See you back here on Tuesday.
New episode of the Teamster Nation Podcast available
August 23, 2018 | Listen to the latest episode of the Teamster Nation Podcast and learn how the union is organizing workers in the growing cannabis industry in California and across the country. Plus, remembering the Queen of Soul. Listen here.