News Items - October 2018
Updated On: Nov 333, 2018
Teamsters are jumping into the immigration fight to support workers who could lose TPS status
Oct. 4, 2018 | In a rare move, six big rigs driven by members of the Teamsters union pulled up in front of an immigration detention center in downtown Los Angeles on Wednesday as dozens of people were protesting the Trump administration's decision to end a program that temporarily granted legal status to thousands of immigrants. The trucks' presence symbolized what has become a rare and surprising alliance between a US labor organization and advocates for immigrants who may soon face deportation orders. "We're a little late and we were never at the front, but when the dynamics of our people changed we had to change with it," Ron Herrera, vice president of the Western Region for the International Brotherhood of Teamsters told BuzzFeed News. … BuzzFeed
Contract ratification update
Oct. 11, 2018 | Updated to add vote tallies - Despite all the efforts made by the National Negotiating Committee, Local Unions and individual members to provide members with informational summaries (via print and social media) and encourage voting, only 44.3% of the eligible UPS membership participated in the ratification referendum on the National Agreement: 45.8% voted for and 54.2% voted against the proposed contract. The union also announced that UPS Freight Teamsters have rejected a proposed five-year national agreement with UPS Freight by a vote of 2,601 in favor and 4,255 opposed with 66.2% of eligible members voting. Go to UPS Rising for important details about contract ratification rules as outlined in the Constitution, and learn what comes next. Vote by Locals here. Vote by Agreements here.
TeamsHERS on the job!
Oct. 16, 2018 | Listen to the latest episode of the Teamster Nation Podcast and hear how Teamster women are using union power to earn more, learn more and lead more on the job. Plus rocker Joan Jett tells women to stand up for themselves, even if it gives them a "Bad Reputation." Listen here.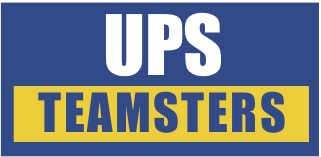 Ratified UPS National Master Agreement not in effect until all supplements approved
Oct. 17, 2018 | The National Master Agreement has been ratified, but it will not go into effect until six rejected supplements have been re-voted and approved. Package Division Director Denis Taylor has reached out to UPS requesting a meeting to discuss the contract. Local Unions will be kept informed as this process continues. Once the six outstanding supplements are ratified, the national agreement will go into effect, with economic improvements retroactive to August 1, 2018. Watch for updates at UPS Rising.
Teamsters give UPS Freight termination notice on Extension Agreement
Oct. 17, 2018 | In light of UPS Freight members rejecting the National Master Agreement, the negotiating committee notified the company October 9 that the current contract's extension agreement will terminate on Nov. 12. Following discussions with local union officers to determine member priorities, the committee will hold further negotiating meetings with the company to address members' concerns. The first such negotiations are scheduled the week of October 22, 2018. Watch for updates at UPS Rising.
Shops stewards review, refresh and relax during three-day training session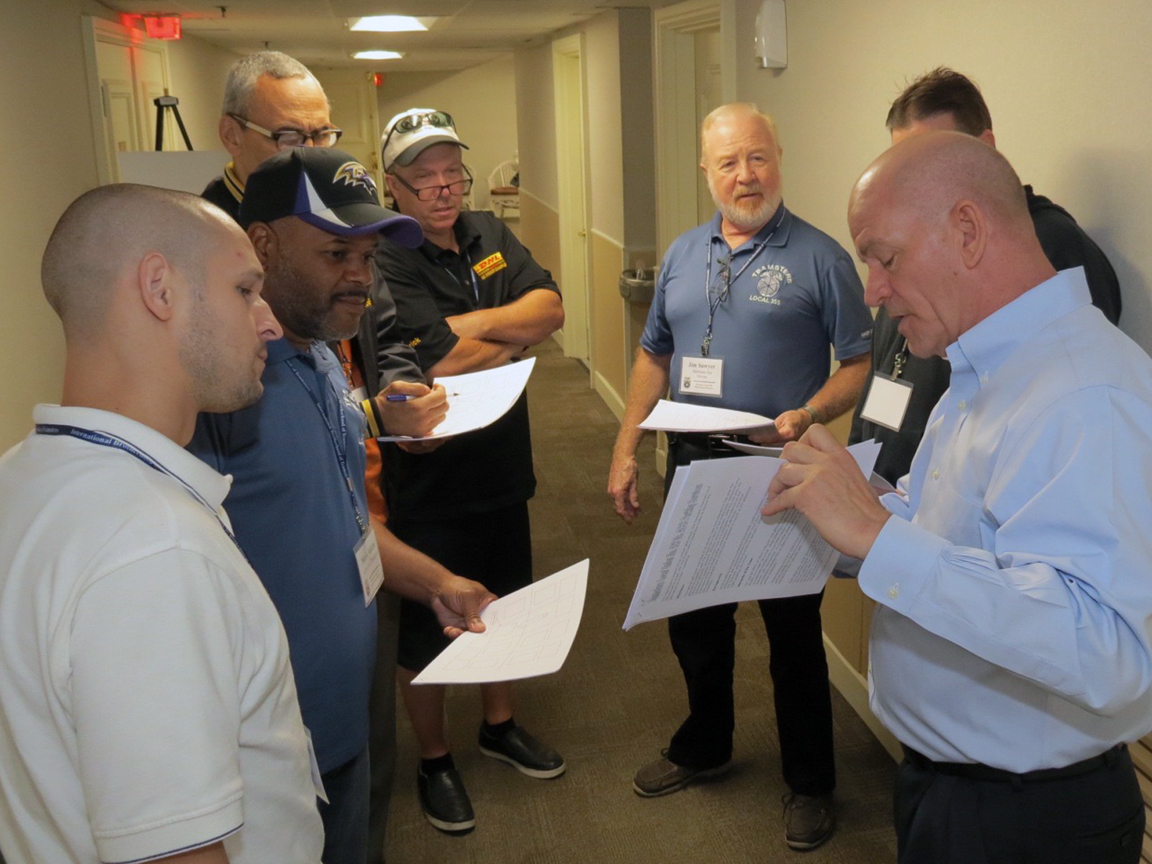 Oct. 17, 2018 | Last week Local 355 stewards attended the union's 2018 Steward Training Seminar in Ocean City, Md. More than 100 stewards representing workers employed by 34 companies received instruction in grievance handling, arbitration preparation, and contract negotiations. Veteran stewards engaged in role-playing (employer, union, grievant) to explore resolutions in case studies of difficult grievances. The interactive "Generational Differences" session, challenged our tendency to stereotype generations (Traditionalists, Baby Boomers, Generation Xers, and Millennials) and encouraged union leaders to move to "ageless thinking." Check out the photo galleries: Stewards 1, Stewards 2, Guests, and Banquet (Click on images to enlarge.)
When it comes to philanthropy, pink is power at Local 773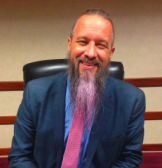 Oct. 23, 2018 | A common axiom for leadership is that one should lead from the front. When it comes to charity, Local 773 President Dennis Hower has taken this to heart in a big way. "I've always encouraged my membership to get involved with their community and take up good causes in their free time," Hower said. "So when they came to me and asked me to get involved with Real Men Wear Pink, I had to go all in." Local 773 represents clerical workers at the Bethlehem Area School District in Bethlehem, Pa. A few years ago… teamster.org (Note: Hower was the negotiations instructor at our recent shop steward training seminar.)
Sysco-Boston drivers vote yes for Teamster representation
Oct. 25, 2018 | In a major win for workers, 253 Sysco-Boston drivers voted overwhelmingly for Teamsters Local 653 representation at the company's New England distribution center that serves customers in five states. Sysco is the nation's largest broadline foodservice provider… Teamsters Local 355 represents 254 drivers and warehouse workers at Sysco's Maryland distribution center in Jessup.
Early voting in Md. starts today. Here's what you need to know.
Oct. 25, 2018 | If you plan to vote early in Maryland's election, these answers to frequently asked questions will help you head to the polls.
Last, best and final (LBFO) contract proposal received from UPS Freight
Oct. 26, 2018 | The Teamsters National UPS Freight Negotiating Committee has received a Last, Best and Final (LBFO) contract proposal from UPS Freight. You may view the proposal here. Please read the proposal in preparation for the upcoming vote to be scheduled at the union hall. Stay tuned here for the time and date.
Now is the time for all Americans to come together against hatred and bias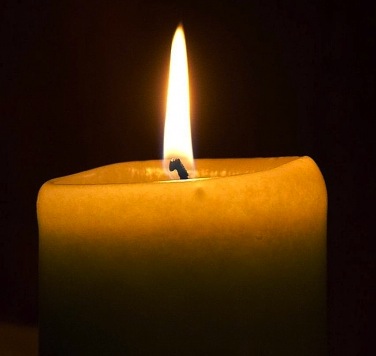 Oct. 30, 2018 | In a statement issued yesterday about the shooting at the Tree of Life synagogue in Pittsburgh, General President Jim Hoffa said, "The Teamsters, like millions of other Americans of good will, were horrified by the senseless, hate-fueled shooting at a Pittsburgh temple this weekend that took the lives of 11 people merely trying to practice their faith as they have a constitutionally-protected right to so as U.S. citizens…" Continued
Contract ratification vote schedules - UPDATE
Oct. 30, 2018 | Teamsters statement on status of UPS Freight. The Eastern Shore ratification vote is scheduled for Saturday, November 10th at 9:30 am at the UPS Freight Federalsburg Terminal. The Baltimore ratification vote is scheduled for November 11th at 10 am at the Local Union hall. It is very important that you make every attempt to attend the meeting. You must be present to vote. If you have any questions, please contact Business Agent Mark Garey at 410-566-5700.