News Items - October 2022
Updated On: Nov 321, 2022
Take the UPS Teamster Bargaining Survey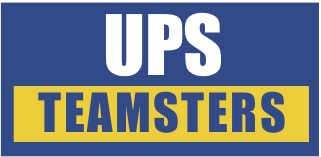 Oct. 3, 2022 | As the Teamsters UPS National Negotiating Committee prepares to negotiate the new national master agreement, it is important that all UPS Teamsters weigh in on the key issues that need to be addressed at the bargaining table. You will soon receive a letter in the mail, if you haven't already, which contains your survey access code. Click this link to go to the survey and enter your access code to begin the survey. The survey must be completed by Oct. 24. Bargaining survey results will be available on the Teamsters app. Get the app here. Note: If you misplaced your access code or have not received it in the mail by October 12, please request a replacement access code by contacting the Local office. Reminder: UPS contract proposal meetings Oct. 9 and Oct. 16
UPS contract proposal meetings!
Oct. 8, 2022 | Contract proposal meetings will be conducted at the union halls in Baltimore on Sunday, October 9, 2022, at 11 am and in Salisbury on Sunday, October 16, 2022, at 11:15 am, following the general membership meeting. This is your chance to be heard! Download the fillable PDF proposal forms of the Master Agreement and Atlantic Area Supplement. Complete, print, and submit them at your meeting. (Shop stewards will also have copies of the forms).
Local 355 shop stewards celebrated for their dedication and hard work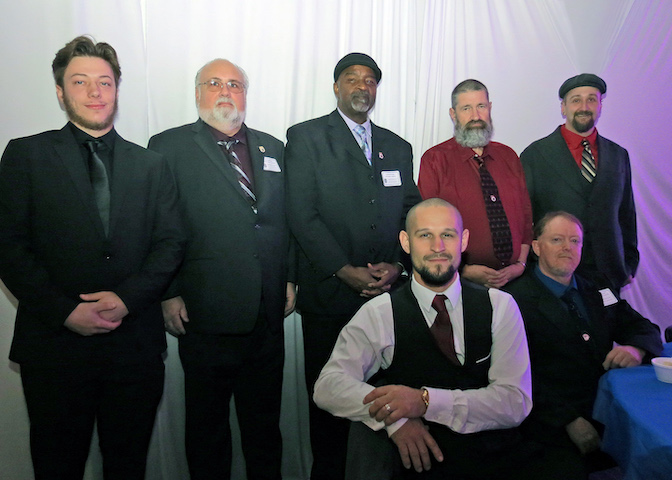 Oct. 12, 2022 | In appreciation for their service to coworkers and the union, shop stewards recently enjoyed a night off and a night out to kick back, relax, and share stories and advice. A chance to talk with local union officers and business agents is always a plus for stewards working two jobs: one for their employer and the other for the union. Take a look at more photos from the event here. A heartfelt thanks to all our stewards! Pictured: (L-R) Eastern Shore shop stewards Corey Deremer (Harrington Logistics); Business Agent John Caparatta; Lynwood Bowe, Chris Johnson, Charles Mann, Gilbert Howdershelt (Harrington Logistics), and John C. Caparatta (Penn Fibre).
UPS Teamster Bargaining Survey due October 24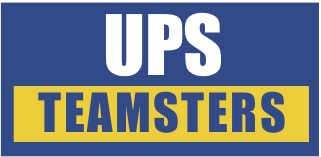 Oct. 17, 2022 | It's important that all UPS Teamsters weigh in on the key issues that need to be addressed when the Teamsters UPS National Negotiating Committee goes to the bargaining table early next year to negotiate the new national master agreement. The survey must be completed by Oct. 24. Survey results will be available on the Teamsters app. Get the app here. Note: If you misplaced your access code or did not receive it in the mail, contact the Local office at 410-577-5600 to request a replacement access code.
Teamster-endorsed candidates, by state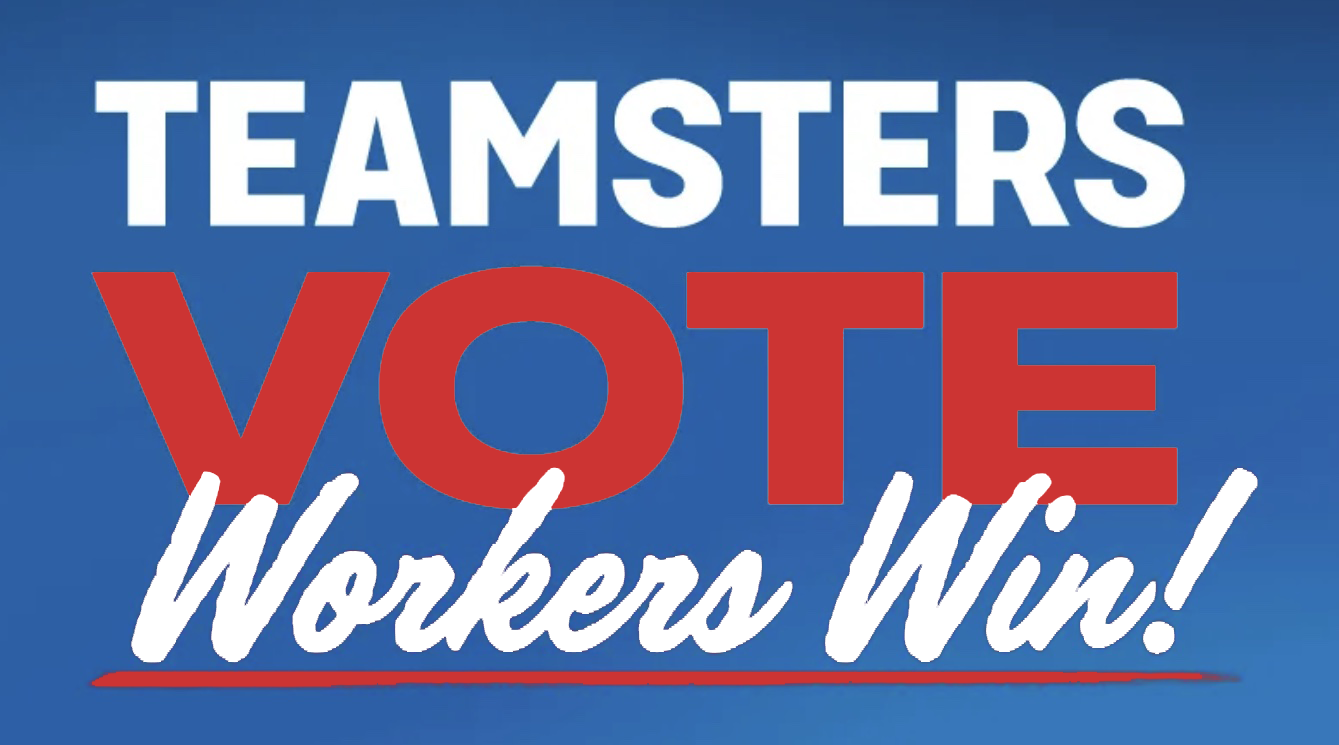 Oct. 19, 2022 | Teamsters are facing a critical test with the upcoming Nov. 8 election. During the last two years, we've seen significant legislation pass that protects pensions, invests in vital infrastructure, and promotes good union jobs that allow workers to support their families. Still, many workers face roadblocks when they try to join together and bargain for better pay, benefits, and working conditions. That's why we need to elect lawmakers who share our union's vision. Getting out to vote is the way to keep corporate America in check. Check out your voting options and see what candidates Teamsters are endorsing in your area by going to www.teamstersvote.com.
Costco Teamsters ratify historic national contract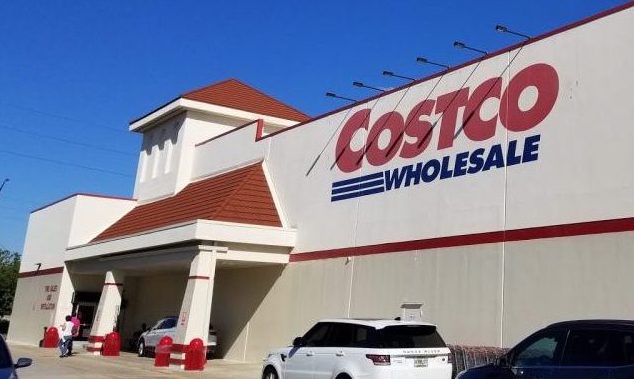 Oct. 24, 2022 | Teamster warehouse workers employed at Costco Wholesale secured its first-ever national master agreement with the company protecting more than 18,000 workers nationwide - including 990 Baltimore Local 570 members employed at four locations in Maryland. The agreement was overwhelmingly ratified by a vote of 72 percent, with a record-high turnout from the membership. It provides higher wages, better pensions, and a flexible attendance policy. "Don't let anyone tell you the days of achieving national master agreements are over. Unions can protect American workers on a national scale - the Teamsters just proved it at Costco," said Teamsters General President Sean M. OBrien. Details here.
Package drivers in California take back $1.6 million in stolen wages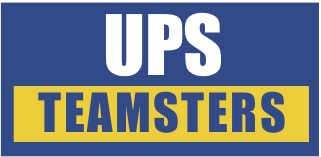 Oct. 26, 2022 | In a major arbitration victory for Teamsters Local 2785 UPS package drivers, members are getting justice this week after a long battle against the company for skimping on drivers' overtime pay. The fight began with a grievance filed by the local in response to the delaying drivers' start times to avoid paying overtime. Persistence by the union led to a favorable arbitration ruling and a remedy of $1.6 million for drivers at three UPS centers in San Francisco, Menlo Park, and San Bruno. The settlement covers approximately 1,100 members. Learn more here.
Solidarity on the set: Motion Picture Locals take pride in working together on 'Lioness'
Oct. 28, 2022 | (Click image to view.) Motion Picture Teamsters are in DC for Taylor Sheridan's upcoming new CIA drama series "Lioness" on Paramount+. Throughout the week, members from Locals 639, 355, 399, 270, and 769 worked together in the nation's capital, which included a full day of shooting right outside Teamster headquarters. "I've been a Teamster since 1999 and working in this industry since 2004. It's always a diverse membership working together, and it keeps growing throughout the years," said Terringus "T-Bone" Walker, a driver on the set of "Lioness" and member of Local 639. "We make sure everything is running smoothly. We look out for each other and take care of each other. Via Teamsters on Facebook