January/February 2013 Newsletter
Brothers and Sisters:
First off, let me wish everyone a Happy New Year.
The Christmas party was a smash hit. We had a fantastic turnout of over 250. The food was awesome and the hall nicely decorated for the holidays. A special thanks to the executive committee for doing another spectacular job. It takes a lot of time and volunteers to make these parties the success that they are.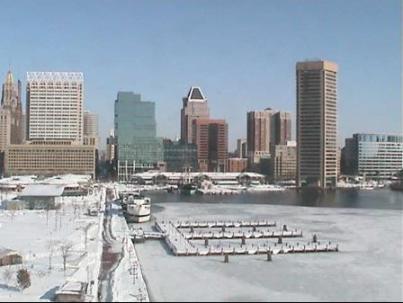 Even though we didn't have as many cakes and the money wheel wasn't as popular as past years, a very special thanks to each and every one of you who provided cakes for the cake wheel, bought the 50/50's and basket of cheer tickets, and played the money wheel. We did real good with the collectibles that were donated by a brother and his wife (they wish to remain anonymous).
Congratulations to George Graile for winning the basket of cheer and graciously donating the cart back to the club, and to Judy Greene who won the 50/50 and kindly donated a nice amount back to the club. Thank you.
Congratulations to the following people who won the 3,2,1 Drawing at the general meeting in December:
First prize: Kirk Greaver
Second prize: Robby Robinson
Third prize: Dave White
Just a reminder on snow closings:
Bowling–If Anne Arundel County schools are closed because of weather, then there will be no bowling. If A.A. schools are delayed in opening 1 or 2 hours because of weather, then we will be bowling.
ARM Meetings–If Baltimore City schools are closed because of weather, then there will be no meeting. If Baltimore City schools are delayed 1 or 2 hours because of weather, then we will have our meeting.
New Members: John Harvey, James Bandoch, Richard Treherne and Thomas Madkins
Sick Members: Steve Golwacki, Jessie Artis, John Loritz, Ernest Botitz, Frank Debinski, Steve Eckell, and John Irwin
Deceased Members: Ray Bingel (Baltimore Sun) and Wilbert Brown (Penske) Please keep these members and their families in your thoughts and prayers.
The next meetings will be on January 17 and February 21 in the Sullivan Hall at Teamsters Local 355, 1030 S. Dukeland Street, Baltimore, MD. Coffee and donuts are served at 9:30 a.m. The Executive Board meets at 10 a.m., and the general meeting begins at 11 a.m. A light lunch is served following the general meeting. Hope to see you there. Remember to bring another retiree with you.
Fraternally,
Bob Eney
President