January/February 2014 Newsletter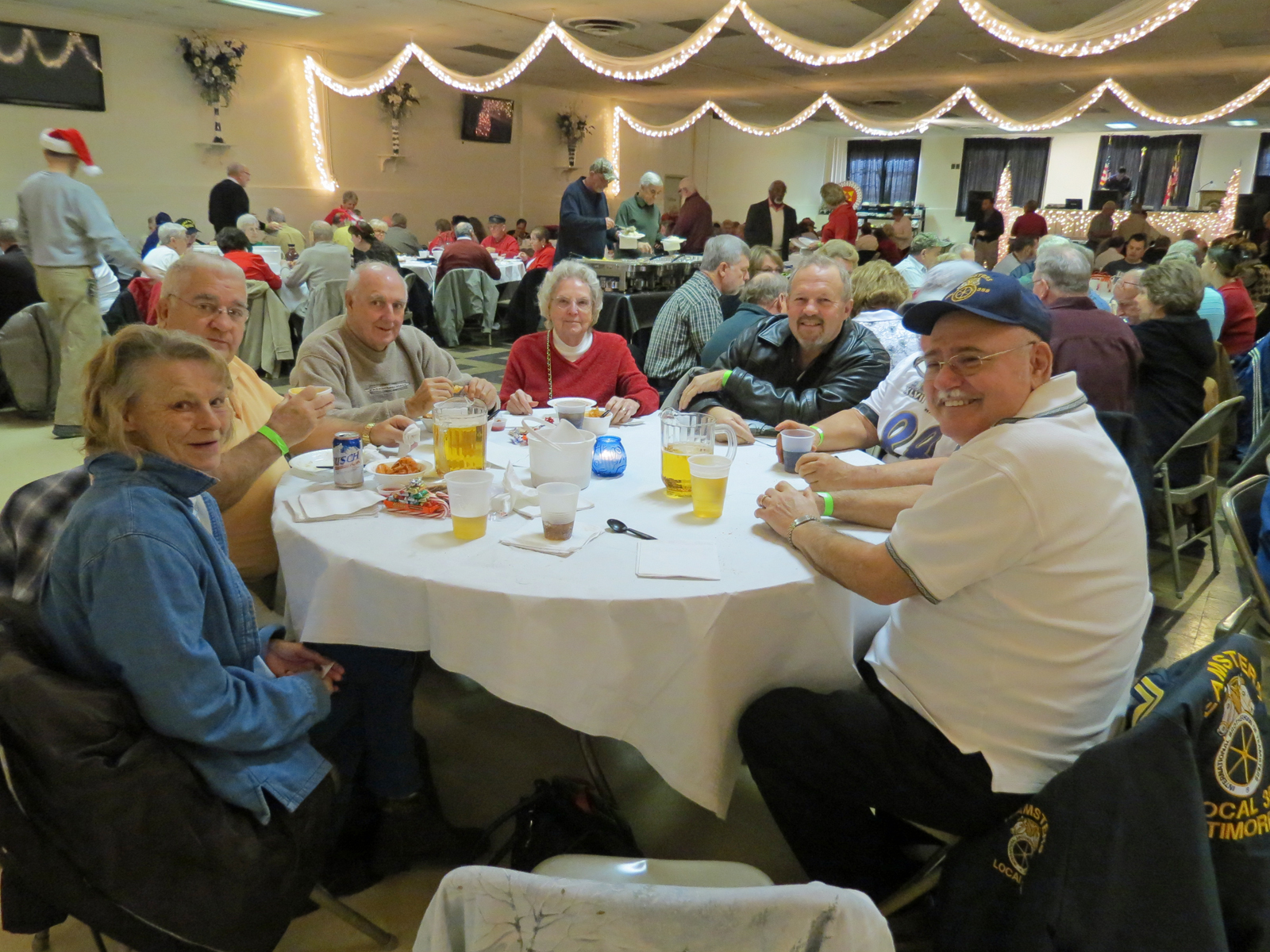 January/February 2014
Brothers and Sisters:
First off, let me wish everyone a Happy New Year !
The Christmas party was a smash hit. We had a fantastic turnout of over 260. The food was awesome and the hall nicely decorated for the holidays. A special thanks to the executive committee for doing another spectacular job. Special thanks to Ronn and Linda Cain for again taking care of the basket of cheer this year. It was won by Patti Bowen. Also a special thanks to Cherry Brett and Mel Holden for selling the 50/50's. Dan Molino was the winner, who in turn donated a very nice amount back to have another drawing that was won by Wayne Jordan. Thanks, Dan! Thanks to Mike Krainer and his crew who ran the money wheel. It takes a lot of time and volunteers to make these parties the success that they are. A big thanks to Charlie Long and his "Rubber Band" for putting on another good show.
Congratulations to Triple Crown Winners: Fay Duley; Laverne McMillion and Greg Bennett. This drawing was held at the regular union meeting in December:
Just a reminder on snow closings:
Bowling — If Anne Arundel County schools are closed because of weather, then there will be no bowling. If A.A. schools are delayed in opening 1 or 2 hours because of weather, then we will be bowling.

ARM Meetings — If Baltimore City schools are closed because of weather, then there will be no meeting. If Baltimore City schools are delayed 1 or 2 hours because of weather, then we will have our meeting.
A special thanks to Attorney James E. Garland of the Peter G. Angelos Law Offices for his generous donation of Baltimore Orioles merchandise which will be raffled off at upcoming retirees' meetings.
Remember, we always need bowlers!
As we still have many more cold days ahead, I would like to share one of my favorite recipes for some good comfort food.
Ellen's White Chili Serves 8 (at least)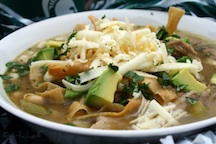 Saute in large pot:
2 Tablespoons olive oil

2 onions, chopped

4 cloves garlic, chopped
Add and bring to a boil:
4 cooked chicken breasts, chopped in irregular pieces

4 cups chicken broth (I use 4 bullion cubes and water)

3 Tablespoons jalapeno pepper, chopped

2 teaspoons cumin

2 teaspoons oregano

1/2 teaspoon cayenne pepper
When above comes to boil, add beans and mushrooms. Simmer 20-30 minutes.
4 14.5-oz cans great Northern beans, undrained

1 can black, drained and rinsed, or pinto or black-eyed peas, undrained (for visual interest!)

1 pkg. mushrooms, sliced (optional but it gives the flavors depth)
Serve topped with shredded Monterey Jack or Pepper Jack cheese.
Other ideas: Add white corn and less beans, thicken by mashing some of the beans, or top with sour cream, guacamole, tortilla chips, or chopped avocado (very yummy)
New Members: Patrick Mowray.
Sick Members: Cephas Hall, Jim Dvorak, Jeff Butta, Wayne Chaney, Ron Cusick, John Mayola, George Grail
Deceased Members: Bob March (Esskay), John Cook (Penske), Chuck Devore (YRC), James Dize (Anchor Motor Fright) & Lonzo Ballard (Red Star).
Please keep these members and their families in your thoughts and prayers.
The next meetings will be on January 16th and February 20 in the Sullivan Hall at Teamsters Local 355, 1030 S. Dukeland Street, Baltimore, MD. Coffee and donuts are served at 9:30 a.m. The Executive Board meets at 10 a.m., and the general meeting begins at 11 a.m. A light lunch is served following the general meeting. Hope to see you there. Remember to bring another retiree with you.
Fraternally,
Bob Eney
President