Updated On: Jun 179, 2017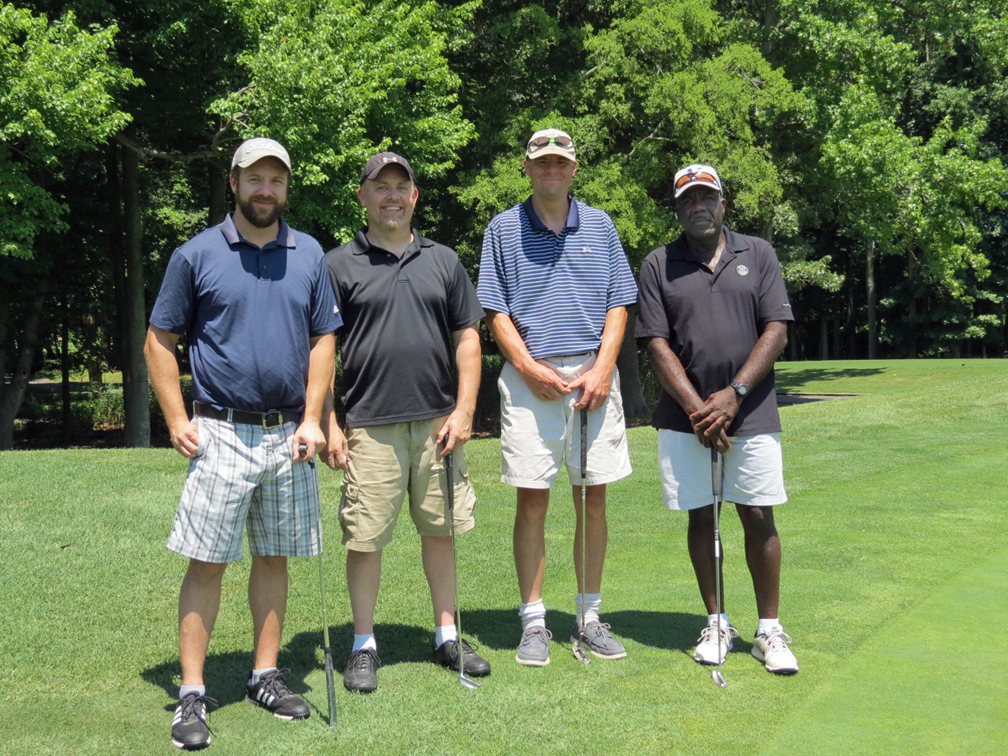 Congratulations to Adam Davis, Stewart Meek, David Daniels, and Charlton Plummer (Piedmont Airlines) for their first place win in the Local's bi-annual golf event held Saturday, June 24th, at the Queenstown Harbor Golf Course in Queenstown, Md.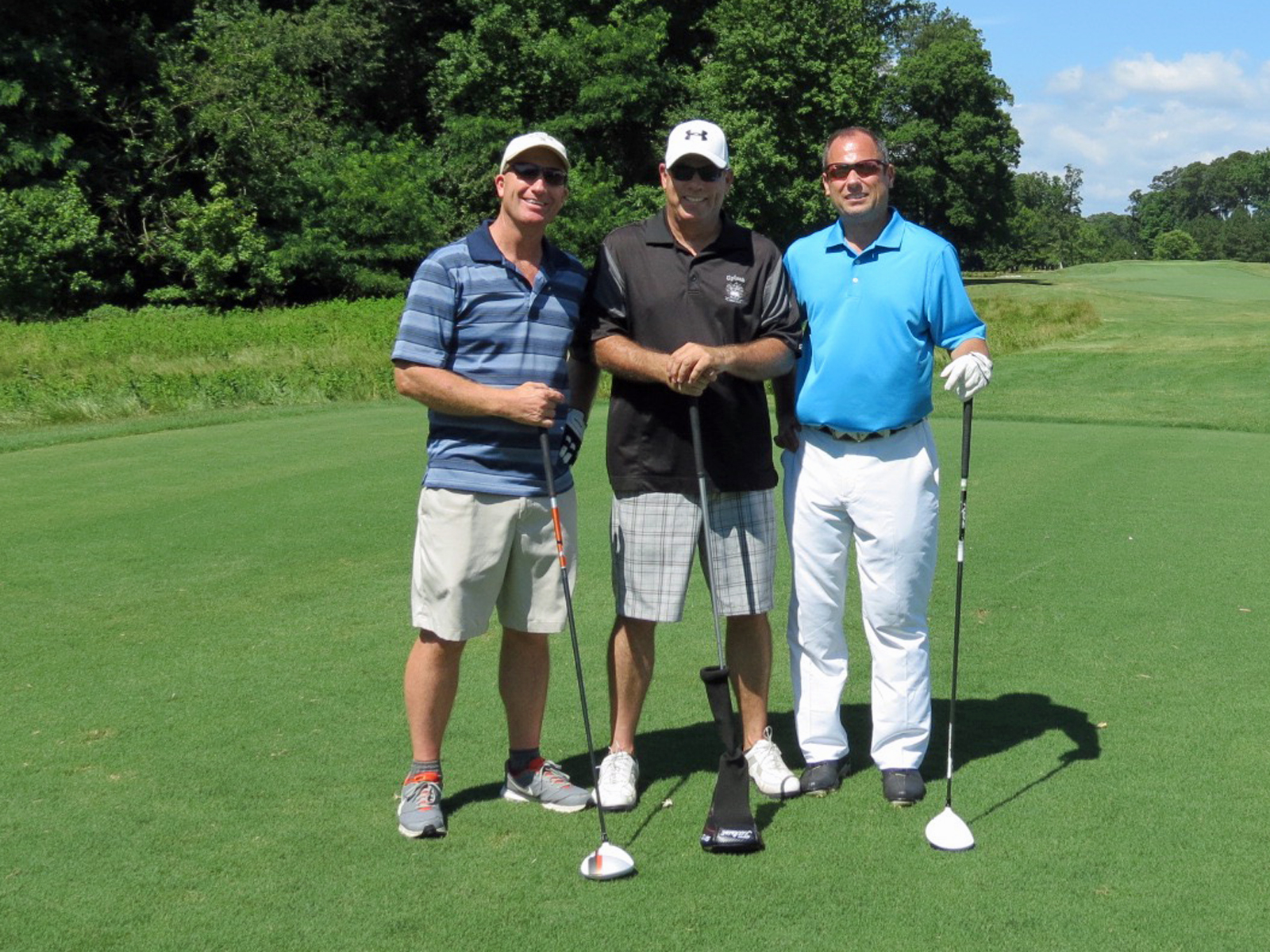 Teams teed off at 8:30 a.m. in a modified shotgun start format, finishing the 18-hole course at the same time in about six hours. The rain cleared out and warm sun plus cold beverages made for a perfect day on the course. Libations and lunch under the club's shaded outdoor pavilion topped off the day.
Second Place: (right)
UPS Package/Baltimore
Chris Towers

Mike Howard

Aaron Skipper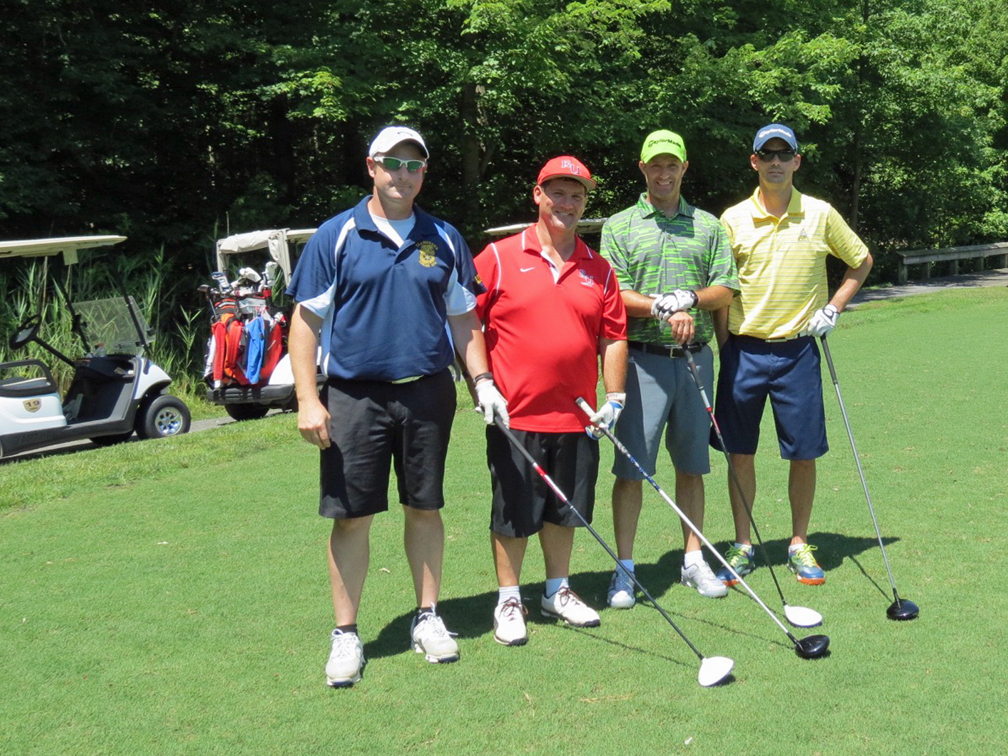 Third Place: (bottom right)
UPS/Baltimore
Charlie Huber

Mike Ridgely

Scott Mandel

Tony Petraglia
Long Drive -
Denis Grieve (Movies)
Close to Pin-
Tony Petraglia
Photos/Teamsters Joint Council 62