Benefits, discounts exclusively for Teamster families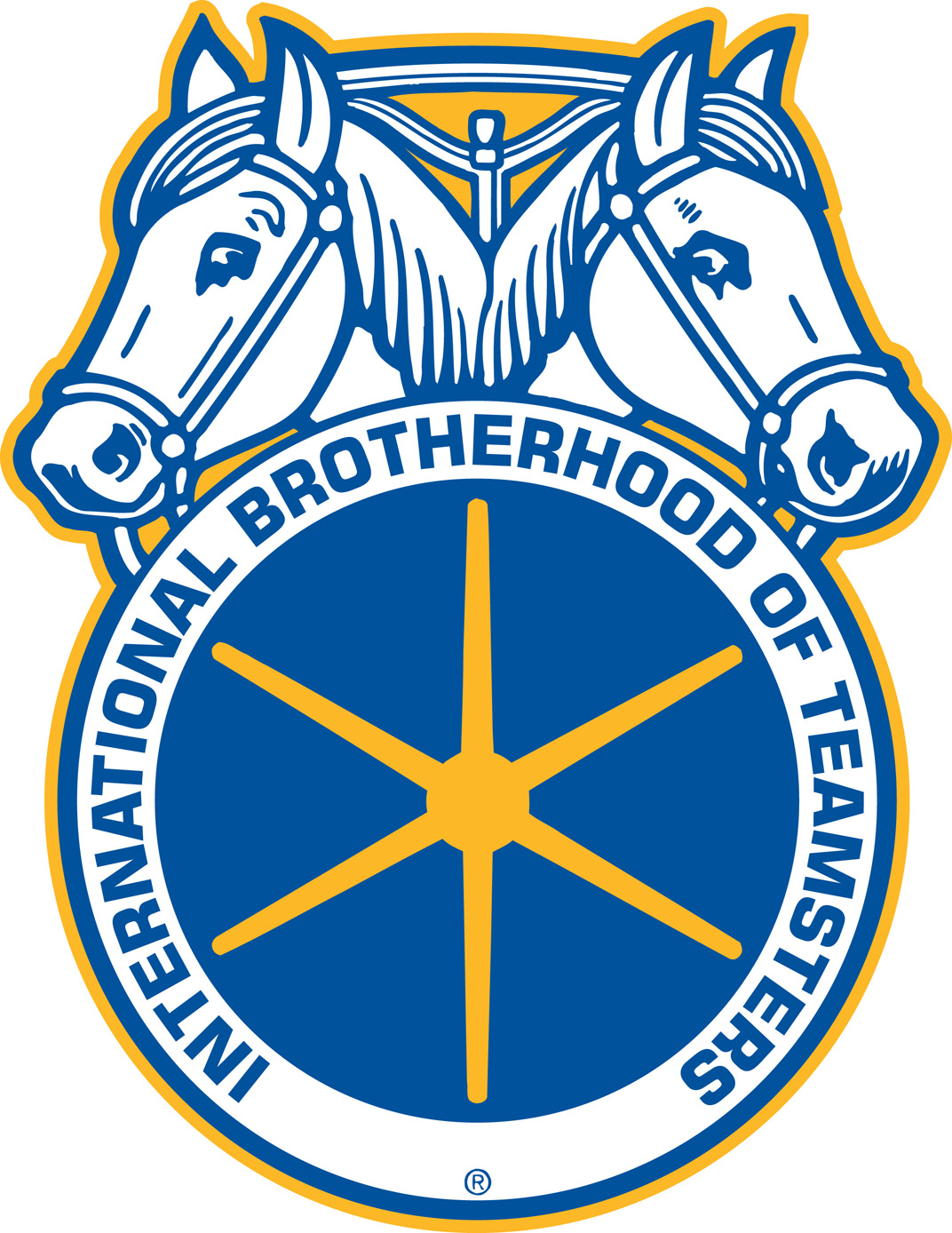 The Teamsters Privilege is a benefits program that offers benefits and services beyond the benefits negotiated with your employer under your Teamster contract.
These benefits are available to you as long as you are a union member.
Life & Accident Insurance: Round-the-clock accident insurance (at no cost); affordable term life insurance protection and supplemental life insurance coverage; hospital income program.
Retire Health Insurance & Discounts: A full menu of money-saving programs and discounts to help you and your family cut the rising cost of health care.
Mortgage & Real Estate: Buying, selling or refinancing a home? This benefit makes it easier! (Adobe Reader is required for this link.)
Banking: Quality banking products and services to suit all your financial needs.
Credit Cards: The card built for Teamsters with benefits negotiated just for you and your family, like competitive rates, 24/7 US-based customer service, and access to hardship grants only available to cardholders. Learn more and find out if you're pre-approved with no risk to your credit score at teamstercardnow.com or call 1-800-420-5828 to apply.
Auto, Homeowners & Renters Insurance: The Teamsters Vehicle Insurance Program and Teamsters Homeowners & Renters Insurance Program from GMAC Insurance is looking out for your family's security with great benefits and exclusive rates.
Page Last Updated: Oct 04, 2023 (09:28:18)