News Items - September 2018
Updated On: Oct 290, 2018
Hoffa: Americans recognize union value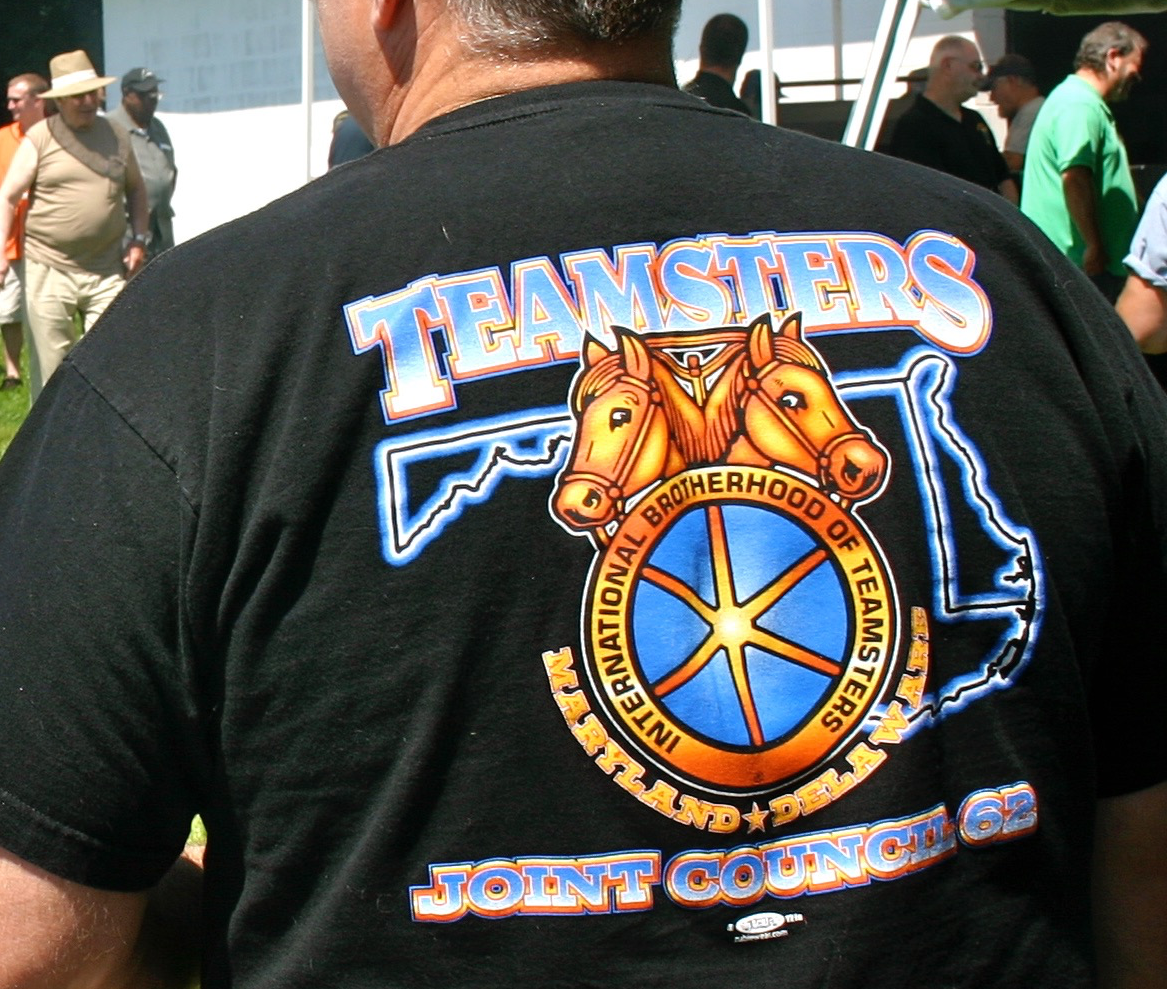 September 5, 2018 | Most workers this week received an extra day off for Labor Day, which honors hardworking Americans who for generations have fought for higher pay, better benefits and improved safety on the job. But Labor Day isn't just about the past; it is still very much about the present. In 2018 alone, thousands of Teamsters gathered in Detroit and Columbus, Ohio demanding that their earned pensions be protected. Teachers in West Virginia, Oklahoma, Kentucky and elsewhere walked out of their classrooms because of low pay and lack of respect on the job. And just last month, more than two-thirds of voters in Missouri overturned so-called Right-to-Work legislation that curbs the ability of workers to come together and negotiate for fair compensation and workplace conditions. Why is this happening? … teamsters.org
Posting will resume on September 17th
Sept. 10, 2018 | We're on vacation this week. See you back here next Monday.
Hoffa: Appreciating truckers means keeping rules that make roads safer
Sept. 17, 2018 | The nation's 3.5 million truck drivers do yeoman's work keeping the U.S. economy humming by transporting goods from coast to coast. The Teamsters thank the President and other elected officials for recognizing the crucial role that these workers play in keeping our country moving forward. However, working as a trucker is dangerous and stressful … teamsters.org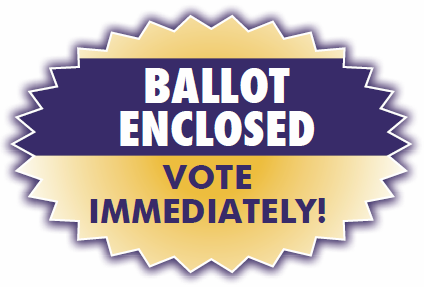 UPS, UPS Freight members: It's time to vote!
Sept. 18, 2018 | Balloting information was mailed to you last week. All the facts of the agreements have been made available to you (see the list and links below), and now it is up to you to make your decision. We are asking everyone to participate in this ratification. It is important that you exercise your right to vote. Your decision is critical to the process and the decision is yours. If you did not receive balloting information, call the union office immediately at 410-566-5700.
United in solidarity of sisterhood at the 2018 Teamster Women's Conference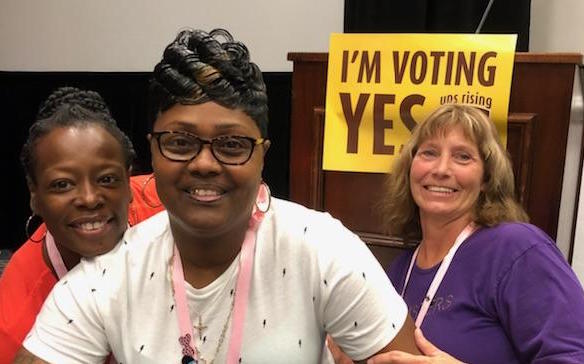 Sept. 19, 2018 | The 2018 Teamsters Women's Conference kicked off Sunday, Sept. 16 in Orlando, Fla. and just steps away from the happiest place on earth, Disney World. So this year's theme, "Dream, Believe and Achieve," seemed more than perfectly fitting for the more 1,300 Teamster women from across North America that packed the room, united in solidarity of sisterhood. "The one thing that I know about Teamster women, there is very, very little that can get in your way when you want to do something. You are motivated, and you know how to make things happen. And that is what a union needs, to make things happen," General Secretary-Treasurer Ken Hall said … teamster.org Pictured: (L-R) Local 355 UPS shop stewards who "make things happen," Tawanda Scott (Baltimore pre-load), Carolyn Overby and Janet Genovese (Baltimore Hub) at the Conference.
Members & Stewards: Helpful union resources are only a click away
Sept. 24, 2018 | Do you know what a contract campaign is? Do you know why it's important to file a grievance in a timely manner? Are you aware that besides what is in your contract, your workplace may have its own unwritten rules? Every Monday we provide answers to those questions and quick tips to help you learn more about the Local Union and your role in it. Available under Weekly Tip for Members. Stewards, do you know what the 'Cardinal Sins' are? Do you know how to use a grievance as a tactic tool? When past practice is relevant? The Weekly Tip for Stewards under the Shop Stewards link is updated every Monday with helpful tips to make your role as steward a bit easier. (Note: If you've forgotten your password, email teamstersjc62@gmail.com for assistance.)
Are you registered to vote? Register here to make your voice heard in November
Sept. 25, 2018 | Today is National Voter Registration Day! The first step to voting is making sure that you're registered. If you've recently moved or haven't voted in a while, your registration may be inactive and you could have a difficult time voting at the polls. Make sure that doesn't happen by registering to vote NOW! All year, Teamsters all over the country have been going to worksites to help register voters. Just in case they don't make it to your workplace, make sure you're registered by clicking here to update your registration before the deadline in your state.
A newspaper empire in the balance: The continuing saga of Tronc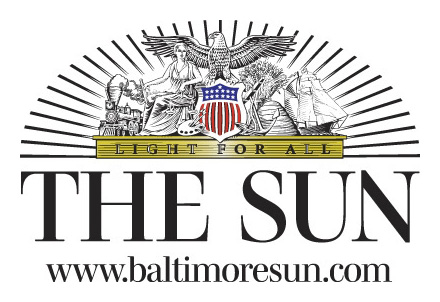 Sept. 26, 2018 | […] The media conglomerate formerly known as Tribune Publishing might yet find a savior (or several). But Tronc's ongoing troubles paint a larger picture of the challenges facing the industry—and the uncertain future of the journalism it produces… Whether or not these papers find themselves controlled by Tronc, Donerail, Gannett, McClatchy, or an eccentric local billionaire, they will still have to survive a harsh market for legacy print publications, one without a clear path to financial success… The Ringer
Local 355 member Karen Simpson endorsed by Teamsters in Maryland delegate race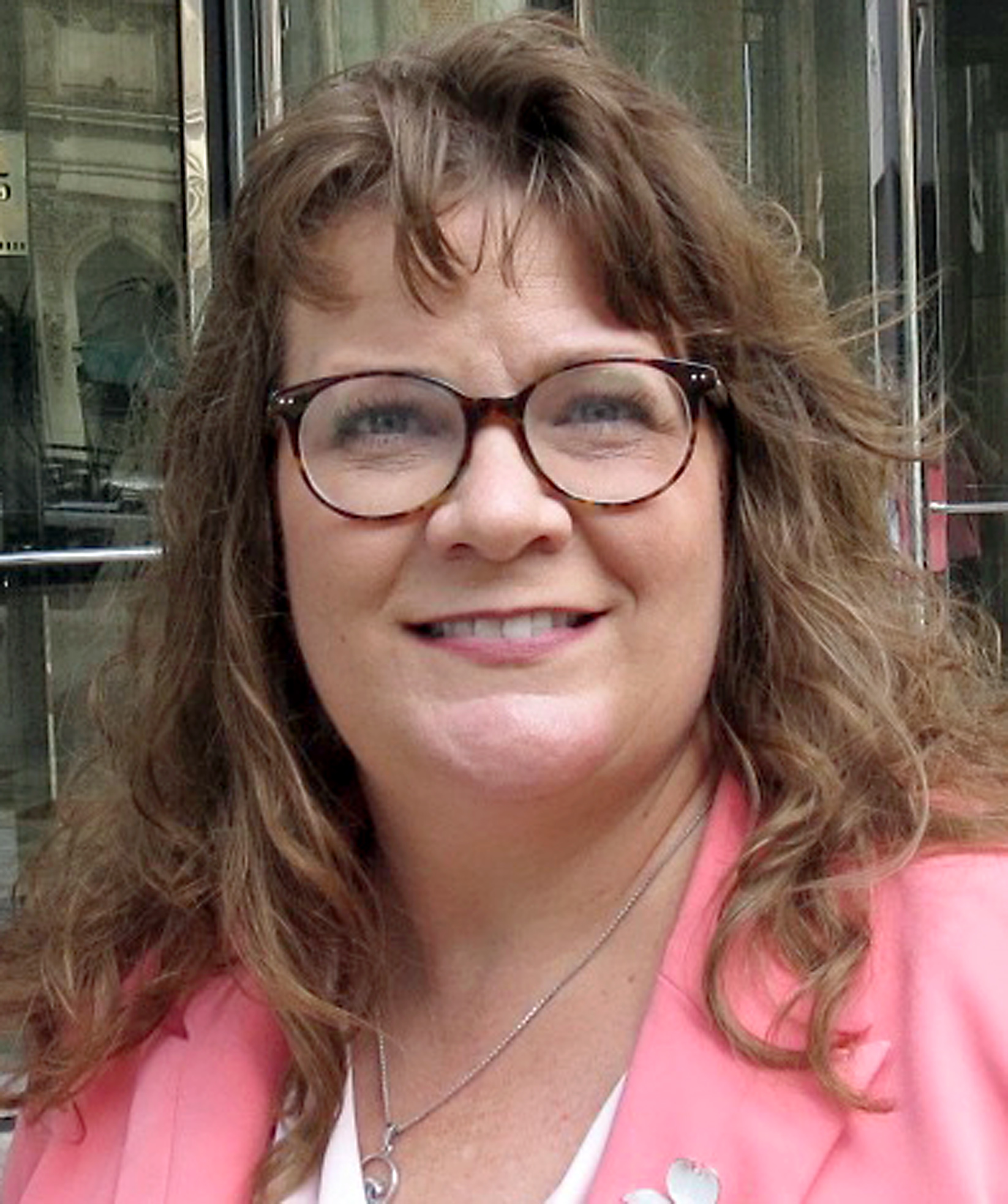 Sept. 28, 2018 | (This post has been updated.) Karen Simpson, a State of Maryland employee since 1992 and member of Teamsters Local 355, hopes to take her next step in public service as the representative of Maryland's District 31B when all the ballots are counted on November 6, 2018. Endorsed by Teamsters Joint Council 62, Simpson is among 32 Teamster members across the nation whom the union has confirmed to be running for public office in the November midterms. The tragic death of her older brother in a workplace accident that could have been prevented has been a motivating force in Simpson's life, a life dedicated to social justice and advocacy. In 1990, Paul, a member of a construction crew working on an Eastern Shore bridge project, plunged 65 feet to the ground as he tried to jump on to a crane-suspended platform from an unguarded concrete pier cap. Despite the site's unsafe working conditions, Paul was not provided with fall protection. Simpson believes that had he been represented by a labor union, her brother would be alive today. A union is all about taking care of its members, she said. Unions aggressively enforce employer requirements to provide safe conditions for its workers… 355 News…