News Items - October 2016
Updated On: Nov 321, 2016
Drivers, warehouse workers at XPO Logistics are choosing Teamster representation
Oct. 13, 2016 | Workers across the country are standing shoulder-to-shoulder to fight for fairness and respect at one of the world's largest transportation and logistics companies. Seventy-four drivers at the former Con-way Freight in Aurora, Illinois, join workers in Miami; Laredo, Texas; and Vernon, California. Warehouse workers in North Haven, Conn., became the first warehouse workers at the company to form a union in the U.S.
Tentative agreement reached with US Foods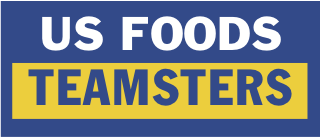 Oct. 23, 2016 | Local 355 has reached a tentative agreement with the company covering severance and closure. The Local's Severn, Maryland picket line ended at 11am Saturday, Oct. 22. A meeting and vote for all members will be held Sunday, Oct. 30 at 10 am at the Baltimore union hall.
Denver US Foods Teamsters launch unfair labor strike
Oct. 24, 2016 | US Foods' ongoing labor woes extended to the Denver area today, where members of Teamsters Local 455 established an unfair labor practice picket line to protest the broadline foodservice provider's alleged violations of federal labor law that protects workers' rights… teamster.org
More wretched news for newspapers as advertising woes drive anxiety
Oct. 28, 2016 | Across the country, those working in the newspaper industry are fretting as the end of the year approaches. Driving much of the anxiety is a steep drop in print ad revenue, once the lifeblood for newspapers. Spending on newspaper advertising in the United States is projected to fall 11 percent this year, to about $12.5 billion, according to the Interpublic Group's Magna.…Gannett has been pursuing an acquisition of Tronc, which owns The Los Angeles Times and The Chicago Tribune and was formerly known as Tribune Publishing, since late April. In that time, Tronc has rebuffed several offers... nytimes.com
Shop stewards attend Local 355's biennial training seminar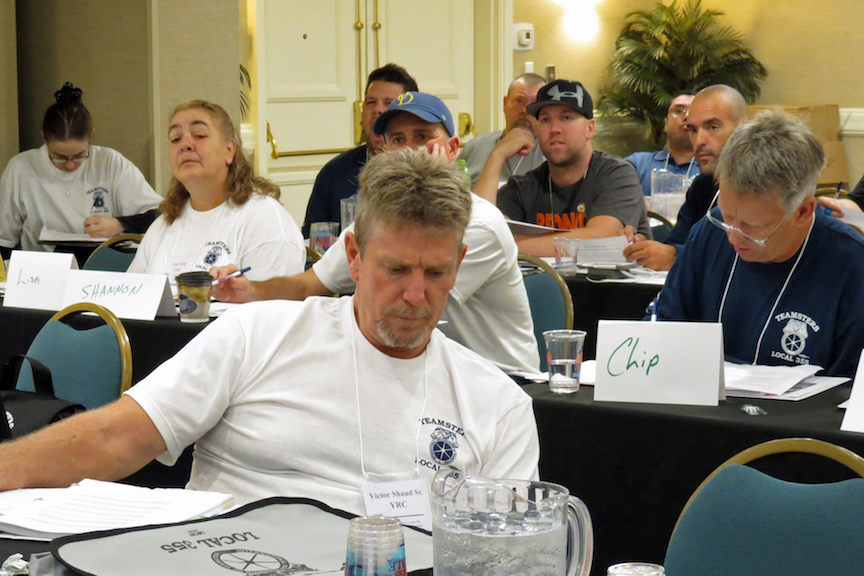 Oct. 29, 2016 | More than 100 stewards employed at 40 companies under contract with Local 355 recently attended the union's steward seminar; a Local-sponsored training event held every two years. One of the few of its kind in the Teamsters Union, the seminar provided instruction in grievance handling, contract negotiations, 401(k) pensions, federal anti-discrimination and harassment laws, and an overview of Teamsters Union history. It also provided a refresher course for veteran stewards. Continued…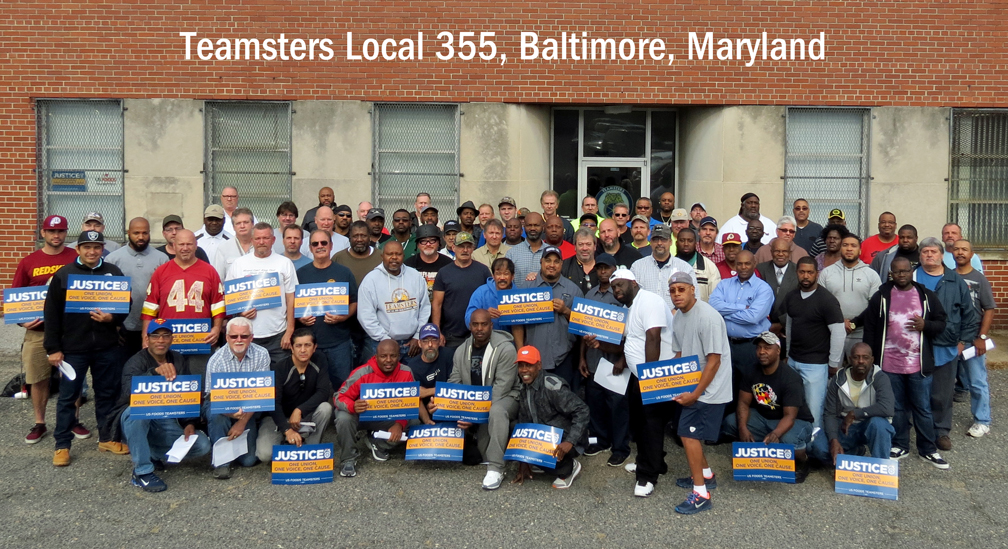 US Foods closure agreement overwhelmingly approved
Oct. 31, 2016 | (Click image to enlarge.) With Sunday's vote to accept a negotiated closure agreement, former US Foods drivers and mechanics concluded their 187-day fight for justice and fairness. The agreement, valued at about $2.6 million, provides up to 26 weeks in severance pay, a separate lump sum to help pay for health and welfare expenses, additional funds for transition and training, and pension contributions to help mitigate the impact of the facility closure for members nearing retirement age. Negotiations were difficult, President Denis Taylor told members. And while the assistance from the International and other US Foods Teamster locals was invaluable, the company had resisted giving Local 355 workers anything. "The pressure you put on US Foods was influential in our ability to negotiate this agreement." Taylor said that while the settlement doesn't resolve all the issues, negotiators were able to get a settlement that is in the best interest of the union's members. "It finally puts an end to this chapter with US Foods," he said.