Amport Members Share Award for Excellence
Hard work and sacrifice is recognized, appreciated
Jan. 24, 2012 | The rail crew at APS East Coast, Inc. (Amports) received recognition January 20, 2011 from rail transport company CSX for their hard work and commitment that assured the success of on-time deliveries of Chrysler, GM and Honda vehicles.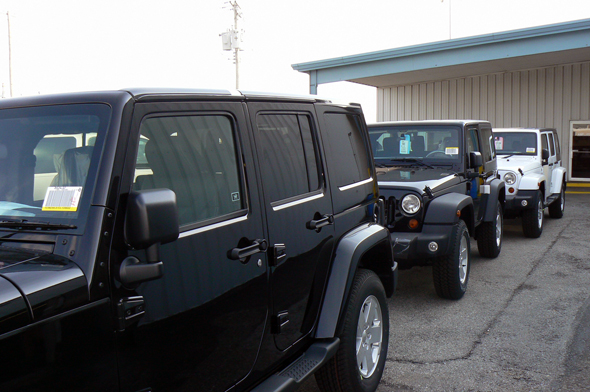 "A big hats off to the Teamsters," wrote George Molyneaux, General Manager of APS East Terminals in a congratulatory email to Business Agent Jim Deene. "The rail crew has done a terrific job. Great work ethic and attitude, through and weather or time of day. Their commitment is appreciated."
More than 185 Teamsters off-load newly manufactured vehicles from trains operated by CSX that arrive from Detroit, MI and other vehicle producing cities. Workers then process and sort the vehicles for export to other countries.
Amports employees at the Blount Island, FL facility were also recognized.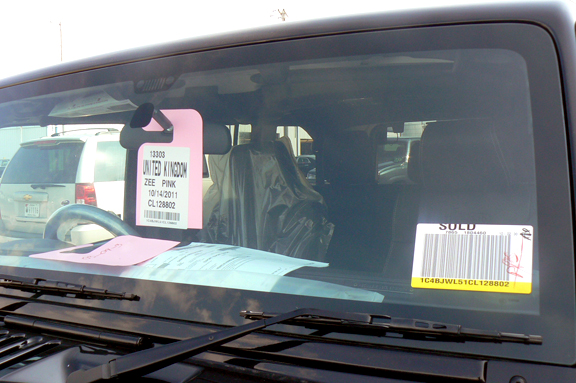 "Our members worked hard all though the holiday season, and even sacrificing Thanksgiving Day with their families – to achieve the company's goals," said Jim Deene. "Amazingly, they moved more than 15,000 vehicles in December alone. It's great that they are being recognized for their dedication and hard work."