Updated On: Jun 178, 2023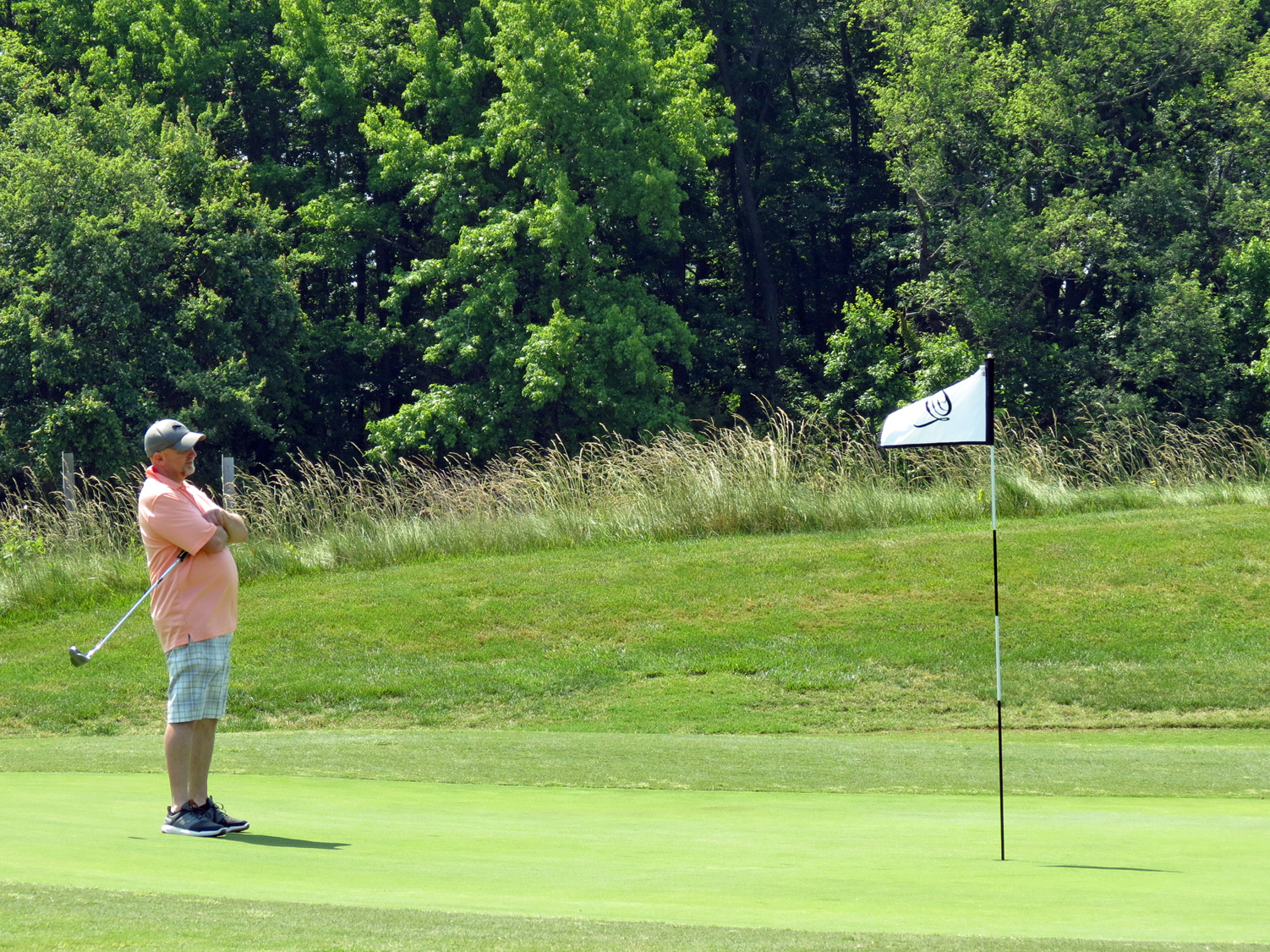 Local 355's annual golf outing at a favorite links venue, Queenstown Harbor Lakes Course on the Eastern Shore, was held Saturday, June 10, 2023.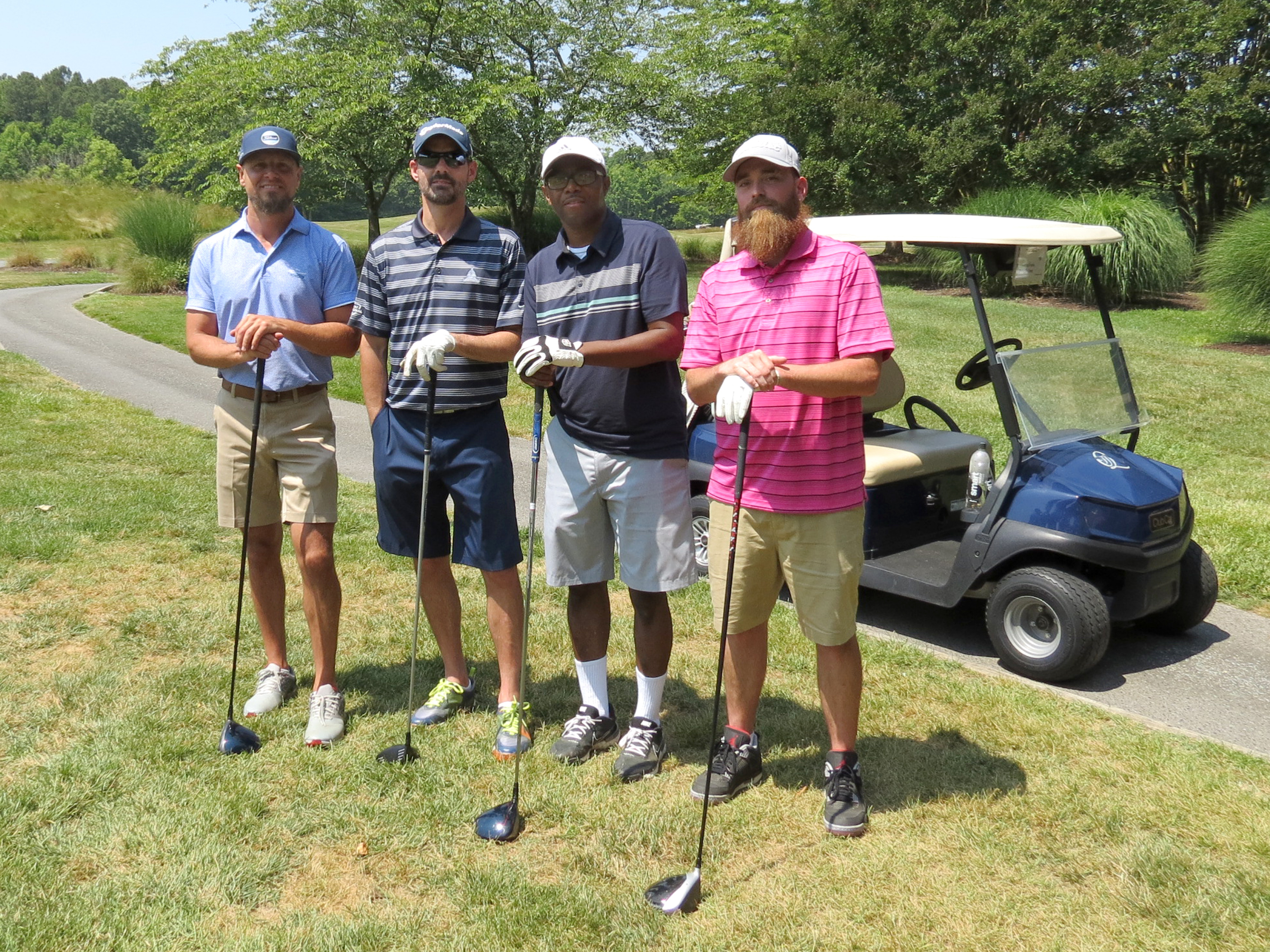 Sunny skies and warm weather graced the 8:30 a.m. shotgun start and continued through the day as foursomes completed the 18-hole course, after which golfers enjoyed lunch and liquid refreshments.
Photo Gallery images are available here. Click on the first photo to enlarge it, then use the arrow at the bottom right to navigate through the file.
Congratulations to the winners!
First Place,

right

:
Travis Charette (UPS Feeders)

Tony Petraglia (

UPS Feeders

)

Peter Williams (UPS Hunt Valley,

retired

)

Michael Lynch (

UPS Hunt Valley

)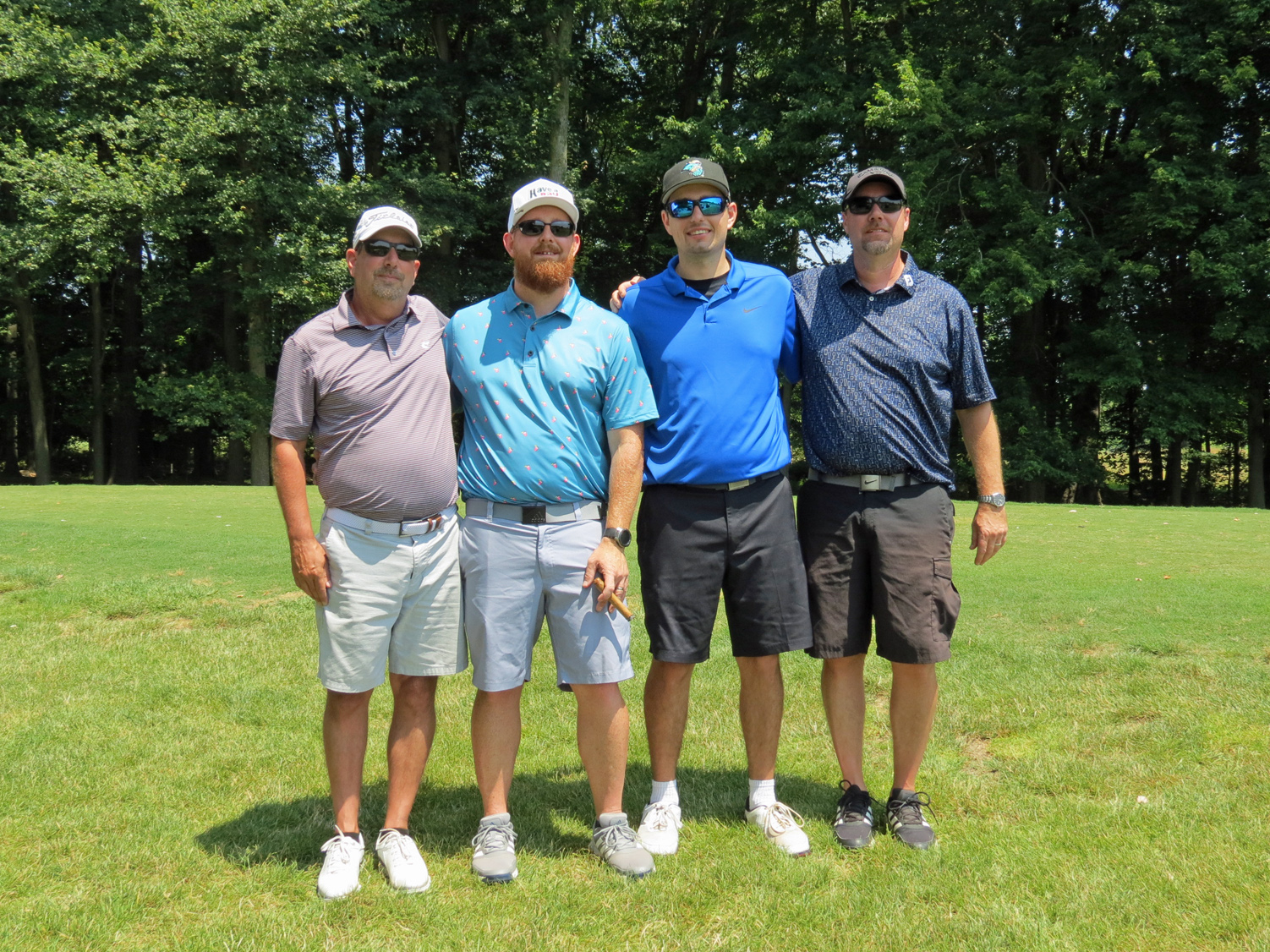 Second Place:
Jerry Nichols (

UPS Salisbury

)

Matt Lovrin (

UPS Salisbury

)

James Davis (UPS Salisbury)

Jerry Miles (retiree)
Third Place:
Keith Hartman (RNDC)

Joe Parrott (

RNDC

)

Nick Spencer (

RNDC

)

Pat Henretty (

RNDC

)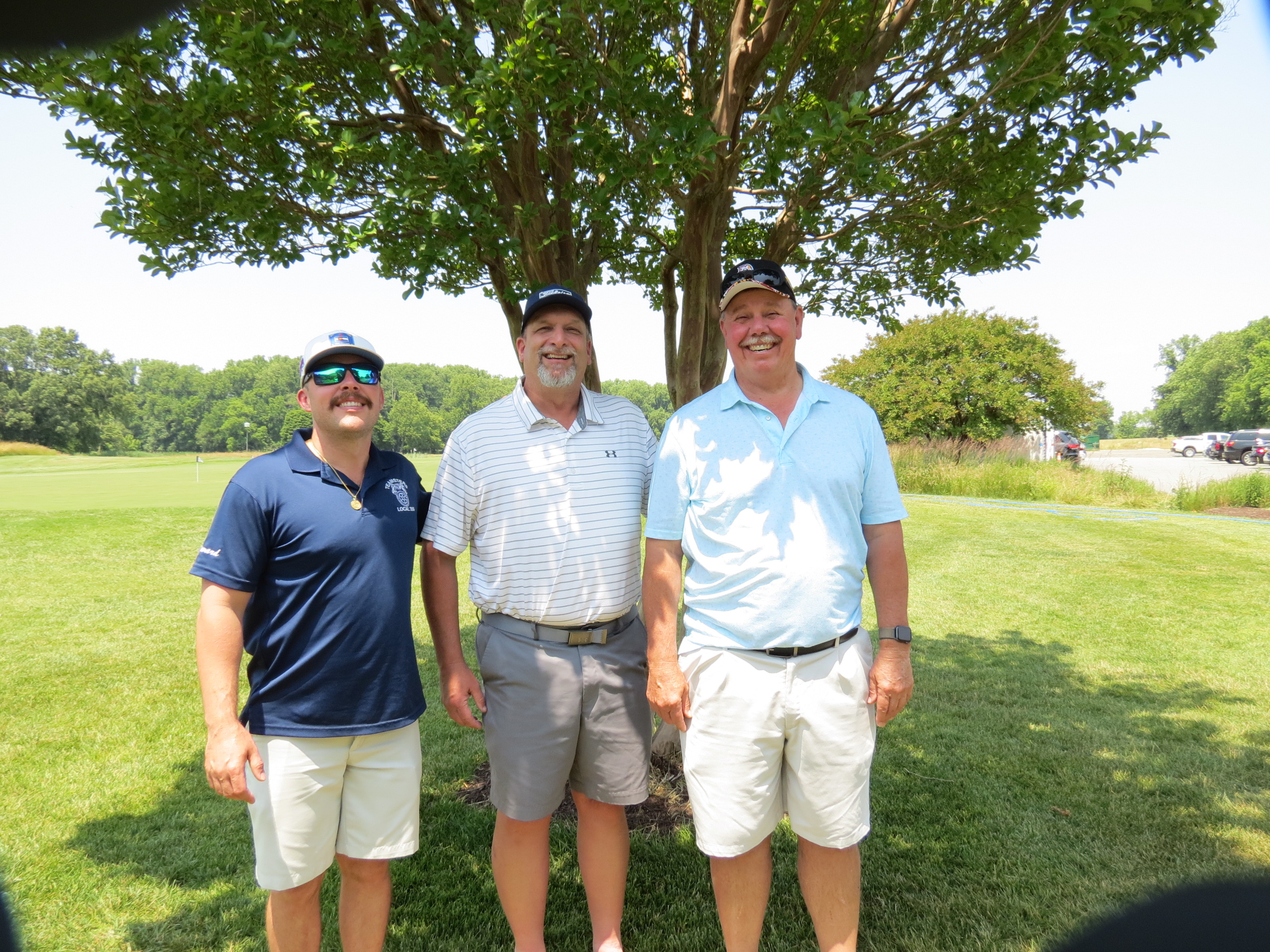 Fourth Place:
Scott Mandel (UPS Feeders)

Charles Huber (

UPS Feeders

)

Mike Ridgely (

UPS Feeders

)

Troy Palmisano (

UPS Feeders

)
Closest to the Pin: Mike Howard (UPS Easton)
Longest Drive: Matt Parks (UPS Hunt Valley)