Updated On: Jun 162, 2021
Bainum continues his quest for Tribune, The Sun as time runs out
May 3, 2021 | Bainum notified Tribune Publishing last Wednesday that he planned to have $300 million in financing that would go toward a revised offer valuing the company at roughly $680 million, according to three people with knowledge of the proposal. As part of the would-be arrangement, $200 million would come from his own fortune. The additional $100 million would come from new debt. The proposal is not quite firm. His offer is contingent on his finding a backer who will take on Tribune's flagship paper, The Chicago Tribune… New York Times
Hoffa: Washington lawmakers must do right by workers
May 5, 2021 | The Teamsters and other unions for years have been urging lawmakers in Washington, D.C. to prioritize the needs of working people, given that the wealthy in this country have never done better. Finally, elected officials… Continued
Baltimore Sun staff, other Tribune newspapers, to rally Saturday
May 14, 2021 | The staff of The Baltimore Sun and other newspapers owned by Tribune Publishing are rallying across the country to demand their parent company not sell their papers to Alden Global Capital, a Manhattan-based hedge fund that was labeled the "grim reaper of American newspapers" after cutting staff and resources at publications it owned. "What do you do in the bottom of the ninth, when you're down but not out? You rally," officials with NewsGuild unions, which represent Tribune Publishing newspapers, said in a statement. Tribune newspaper staff in Maryland and community supporters will hold a rally to "save local news" at 2 p.m. on May 15 at Susan Campbell Park at the end of City Dock in Annapolis... Baltimore Fishbowl
Shop Stewards: Weekly email tips are back
May 19, 2021 | Some of you may have noticed that your weekly Steward Tip hasn't been delivered to your email box for weeks now. Turns out there was a tech glitch in the blast email function which has since been resolved. If you did not receive Monday's steward tip, please let us know at teamstersjc62@gmail.com.
Applications are now available for the Local 355 Scholarship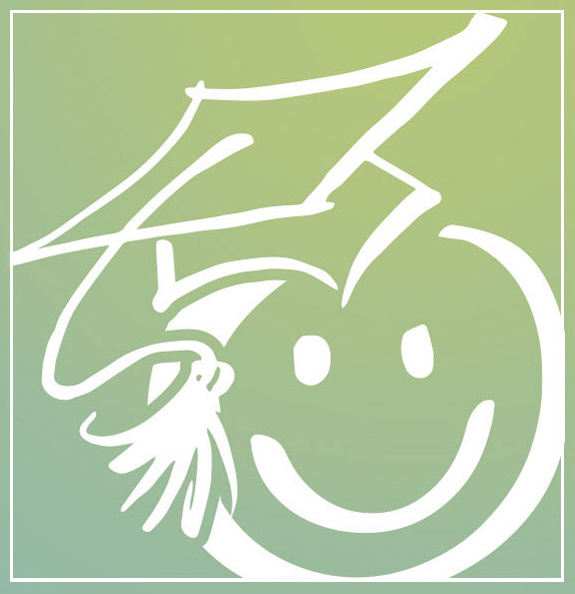 May 20, 2021 | Local 355 will award two scholarships Friday, August 6, 2021 at the Local 355 office in Baltimore. Selected in a random drawing, the 47th Annual Scholarship Award of $4,000 each will be granted to graduating high school seniors who are children of Teamsters Local 355 members that have been in continuous good standing for at least 12 consecutive months prior to May 2021. The awards are for use in the pursuit of an undergraduate degree at an accredited college or university. The applications must be received at the Local Union office by Friday, July 30, 2021. Download the application form and additional information here.
Tribune shareholders vote to sell company to hedge fund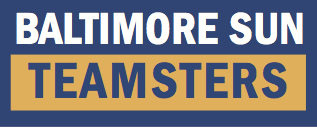 May 21, 2021 | After months of almost cinematic twists and turns, an overture from a Swiss billionaire and campaigns from journalists for local ownership, shareholders have decided the fate of Tribune Publishing: Hedge fund Alden Global Capital will buy the Chicago Tribune [and Baltimore Sun] parent for $17.25 per share. The acquisition will put Tribune Publishing fully under the control of Alden, which has a reputation for deep cost-cutting, including newsroom layoffs, at roughly 200 newspapers it has acquired in a buyout spree across the troubled industry… Crain's Chicago Business Related: The deal is expected to close by June 30 … Baltimore Sun
Carhaul members approve one-year contract extension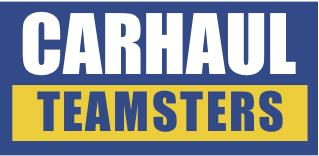 May 24, 2021 | Teamster carhaul members have overwhelmingly approved a one-year contract extension that provides Maintenance of Benefits and monetary increases for bargaining unit employees. The one-year extension was approved by a 90.45 to 9.55 percent margin. Workers voted over the past several weeks, and votes were counted Friday, May 21. The pandemic has caused supply chain issues that have ravaged the auto industry over the past year. Several large automakers have had to cut production this year over disruptions due to COVID-19 that resulted in a global chip shortage… Teamsters
Teamsters strike against billionaire owner of NYC oil company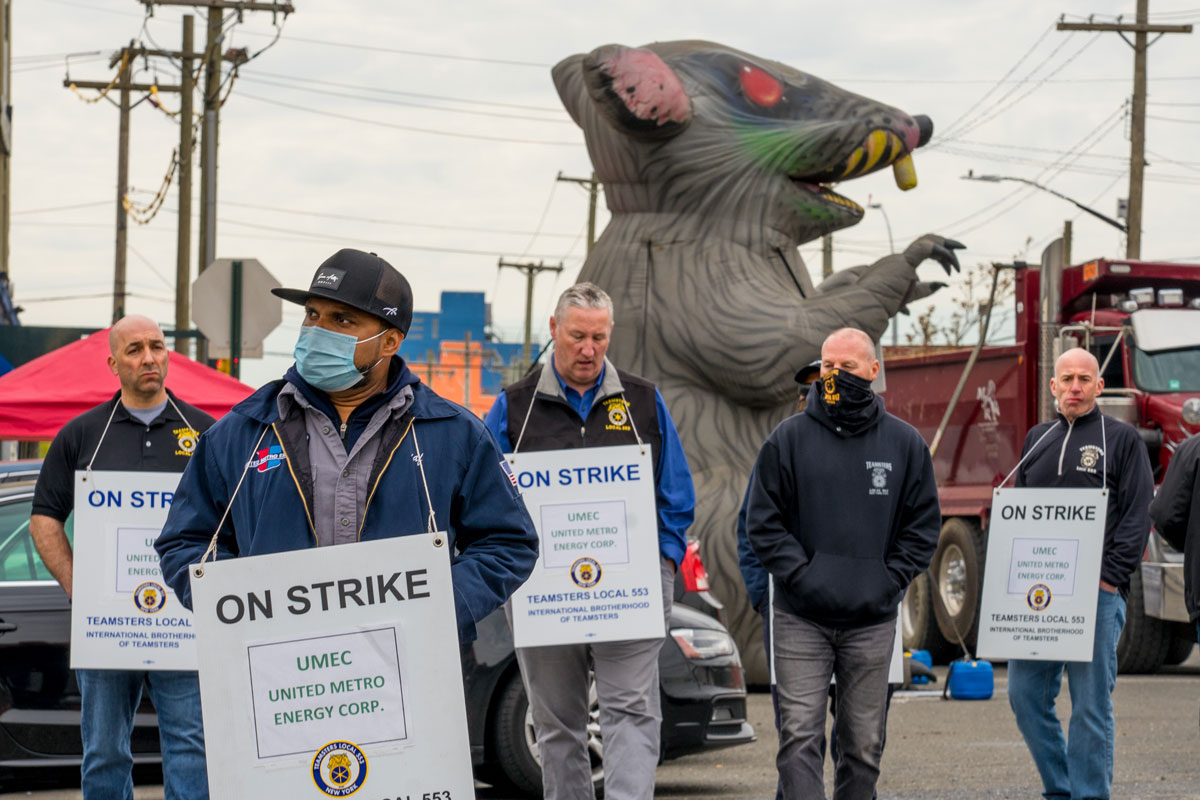 May 25, 2021 | (Click image to view.) Since April 19th, essential workers at United Metro Energy have been on strike. These workers, members of Teamsters Local 553, provide gasoline, diesel, and heating oil to New York. Throughout the pandemic, they continued to work even as New York was at the epicenter of the outbreak but now are on strike because they are paid much less than workers at other New York City oil companies and also receive poor medical and retirement benefits. Billionaire owner John Catsimatidis has refused to work with the union on a first contract… Continued
Listen to the latest edition of the Teamster Podcast
May 26, 2021 | In the latest edition of the Teamsters Podcast you'll hear how the union is flexing its muscles in D.C.'s Corridors of Power to make sure workers can join together and organize for better wages and safer workplaces. Plus, a leading Teamster official tells a Senate subcommittee about the future of freight. Listen here.