Updated On: Aug 233, 2023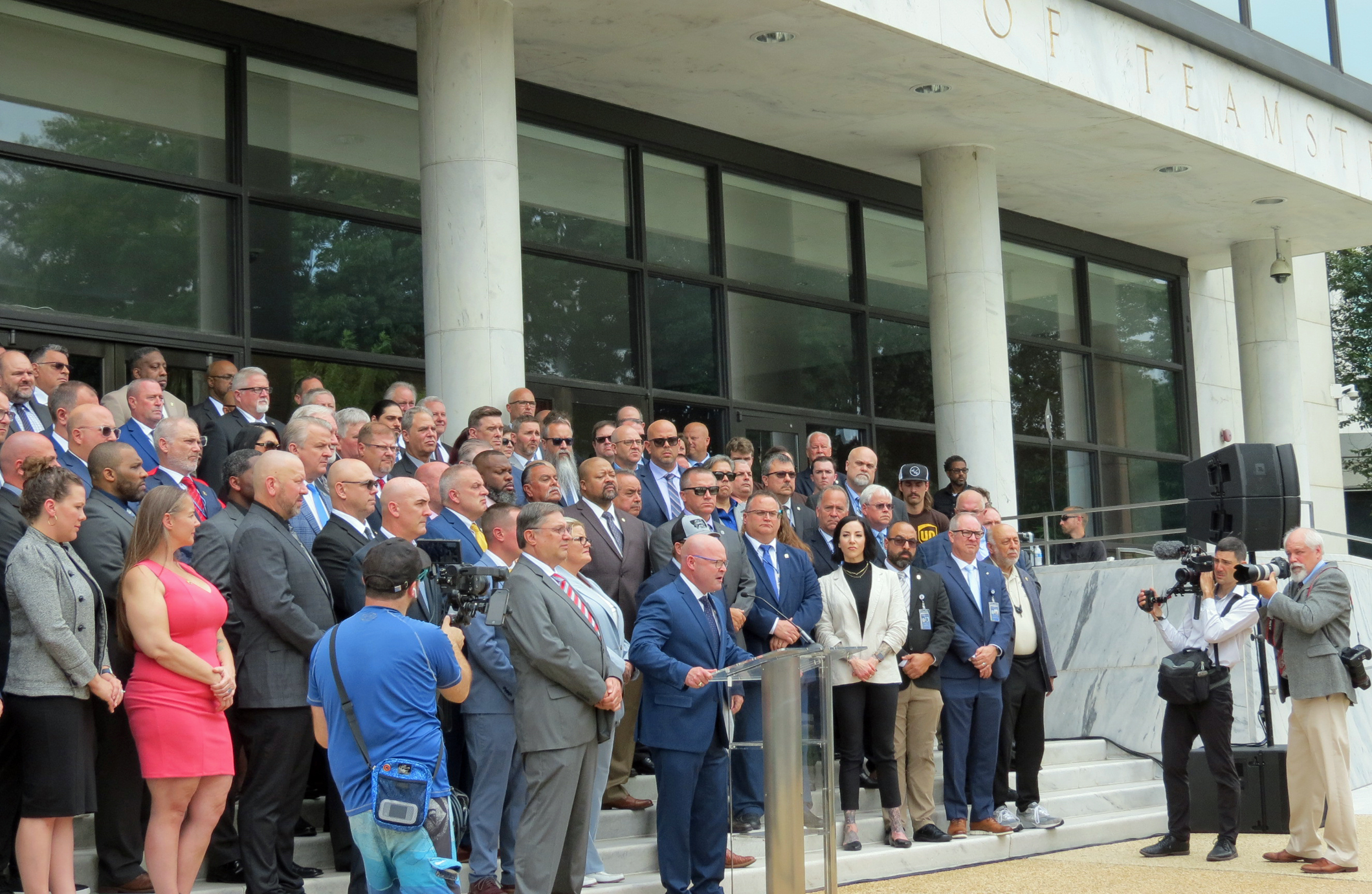 UPS is down to the final hours to reach a deal with Teamsters
July 3, 2023 | (Click image to view.) All day Sunday, the Teamsters National Negotiating Committee got its remaining economic priorities in line, meeting at times with UPS negotiators to drive home how critical these final hours will be for Big Brown. National negotiations resumed today at 9 a.m. in Washington. The Teamsters are committed to working fully through the upcoming holiday. In case you missed Saturday's live press event on the status of negotiations, watch the full event here.
After marathon sessions, UPS negations collapse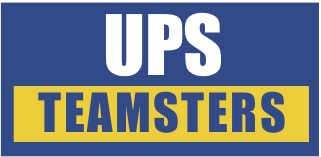 July 5, 2023 | Around 4 a.m., UPS walked away from the bargaining table after presenting an unacceptable offer to the Teamsters that did not address members' needs. The UPS Teamsters National Negotiating Committee unanimously rejected the package. Following marathon negotiations, UPS refused to give the Teamsters a last, best, and final offer, telling the union the company had nothing more to give. Learn more here.
ABF Teamsters contract goes into effect July 16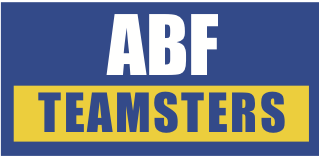 July 10, 2023 | On Friday, the last remaining two supplements, the Southern Garage and the Western States Pickup & Delivery were ratified overwhelmingly by the membership. The Teamsters have fully ratified a new ABF National Master Freight Agreement. The contract will be implemented on July 16. Increases to base wages will be paid retroactively to July 1. The company will pay all retroactive wage rate adjustments in one payroll check the week of July 24. Click here for highlights of the national contract.
Teamsters, TForce reach tentative agreement on new contract

July 14, 2023 | The Teamsters have tentatively reached terms on a new national agreement at TForce Freight. Once ratified, the five-year agreement will protect Freight Teamsters and provide improvements to wages and benefits. Learn more here.
Union issues strike notice after Yellow fails to make benefit contributions
July 19, 2023 | The Teamsters Central States Board of Trustees voted Monday to suspend health care benefits and cease pension accruals for Yellow workers, after two Yellow operating companies, Holland and Yellow Freight, failed to fulfill their financial obligations. Yellow owed Central States $50 million on July 15, a payment it missed and must still make by July 23 to avoid a work stoppage and interruption in benefits for Teamster families. Teamsters are preparing for a possible strike as early as July 24. Benefit suspensions will go into effect July 23 if the company fails to make the critical payment to the Central States Health and Welfare Fund and the Central States Pension Fund for June 2023.
UPS bows to Teamster pressure, negotiations to resume next week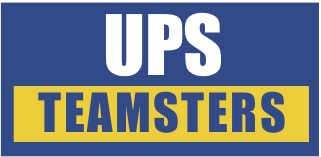 July 19, 2023 | As thousands of UPS Teamsters practice picket, rally, and mobilize around the country, UPS bowed today to the overwhelming show of Teamster unity and reached out to the union to resume negotiations. The Teamsters National Negotiating Committee and the company will set dates soon to resume negotiations next week.
Yellow makes disingenuous back-door offer to Teamsters
July 20, 2023 | Immediately prior to squelching on contractually obligated payments to sustain critical health and welfare and pension benefits for workers, Yellow CEO Darren Hawkins issued two letters to the Teamsters Union attempting to broker a back-door deal to rescue his humiliatingly mismanaged freight company. Learn more here.
Attention Yellow Corp. Teamsters: Important call this Sunday
July 21, 2023 | On Sunday, July 23 at 7:00 p.m. ET, Teamsters National Freight Director John A. Murphy will be holding another important call for members at Yellow Corp. All members at Yellow operating companies (YRC Freight, Holland, New Penn, and Reddaway) are encouraged to attend. Pre-registration is required. Go to ibt.io/YellowZoom to sign up.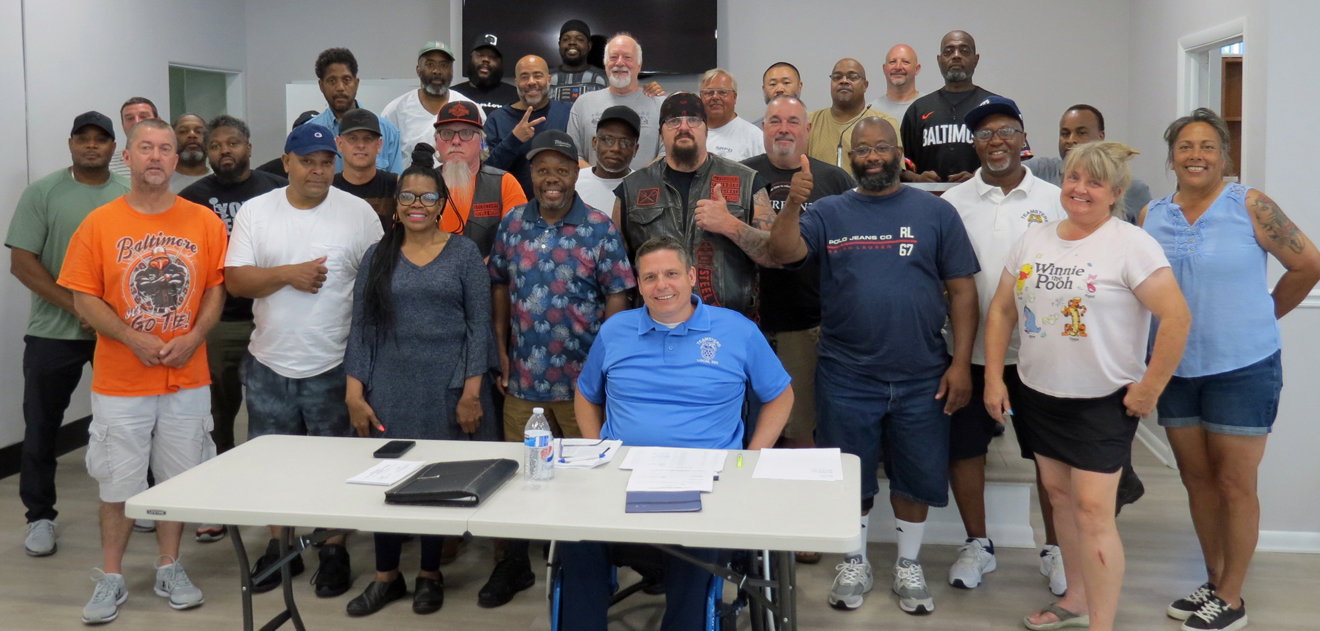 Last weekend, Local 355 members at TForce Freight terminals in Federalsburg and Baltimore (pictured) approved a new five-year national contract that provides the highest wage increases in the history of the Teamsters' national freight contract.
T-Force members to vote on tentative agreement

July 24, 2023 | (Updated 7/25 to include video link.) T-Force Teamsters nationwide are voting on the tentative agreement between the Teamsters National Freight Industry Negotiating Committee and T-Force Freight. The TA was unanimously endorsed today by Teamsters local leaders. Local 355 will conduct in-person secret ballot voting at the Federalsburg terminal on Saturday, July 29, at 10 a.m. The ratification meeting and secret ballot vote for members working out of the Baltimore terminal will be conducted at the Baltimore Union Hall on Sunday, July 30, at 10 a.m. Watch this video for an overview of the tentative agreement.
Strike averted at YRC Freight, Holland

July 24, 2023 | Under pressure from Teamsters leadership, the Central States Health and Welfare Fund agreed to extend health care benefits for Teamsters and their families. The agreement averts a strike at the freight companies, which could have begun on Monday after Yellow failed to make contractually obligated benefit payments of $50 million to Central States on July 15. Under the agreement, Yellow has 30 days to pay its bills with the understanding the company will do so within the next two weeks. Teamsters
BREAKING: Teamsters win historic UPS contract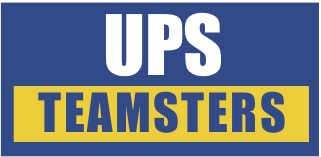 July 25, 2023 | Today, the Teamsters reached the most historic tentative agreement for workers in the history of UPS, protecting and rewarding more than 340,000 UPS Teamsters nationwide. The overwhelmingly lucrative contract raises wages for all workers, creates more full-time jobs, and includes dozens of workplace protections and improvements. The UPS Teamsters National Negotiating Committee unanimously endorsed the five-year tentative agreement. On July 31, representatives of the 176 UPS Teamster locals in the U.S. and Puerto Rico will meet to review and recommend the tentative agreement. All UPS rank-and-file members will receive a list of improvements in the contract. Locals will conduct member meetings, and Teamsters will have several weeks to vote on the offer electronically. Member voting begins August 3 and concludes August 22. Learn more here.
Heat advisory issued for Baltimore/DC Region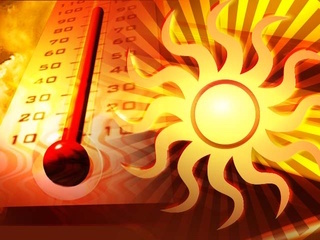 July 26, 2023 | The National Weather Service has issued a heat advisory for the Baltimore and Washington metropolitan areas. Tomorrow through Saturday, heat index levels are projected to rise above 105 degrees. Factoring in the humidity, it's expected to feel close to 110 on Thursday and Friday. In addition, smoke from the Canadian wildfires will degrade air quality levels in the region. Protect yourself by recognizing the symptoms of heat disorders in this Teamsters Safety & Health fact sheet.
Meetings scheduled to review final UPS tentative agreement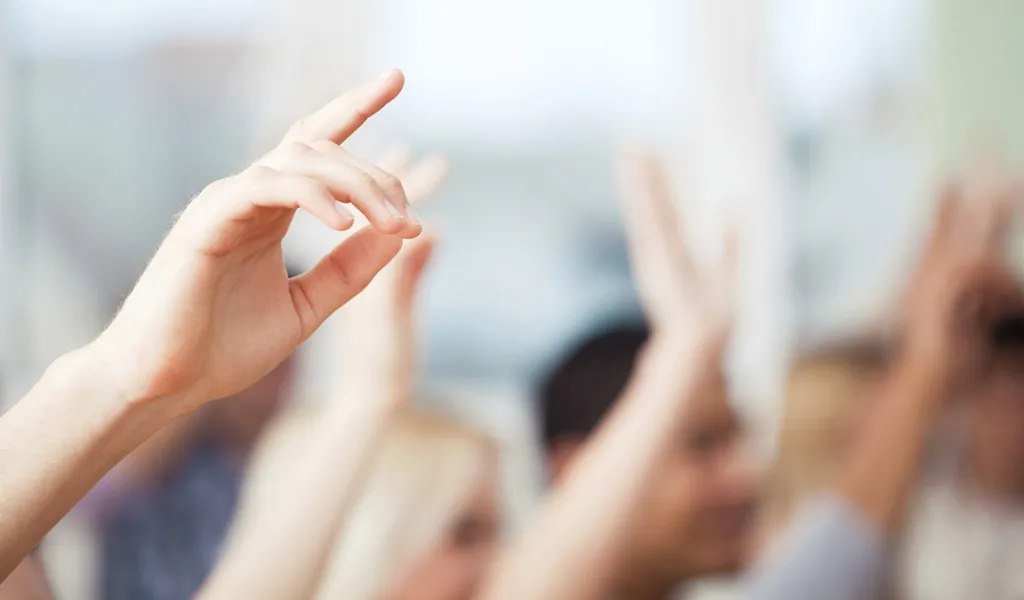 July 27, 2023 | UPS members will have the opportunity to review the terms of the new contract at meetings Saturday, Aug. 5, at the Salisbury Union Hall and Sunday, Aug. 6, at the Baltimore Union Hall. Both meetings will start at 10 a.m. Two leaders from all 176 local unions representing UPS workers will meet on Monday, July 31, 2023, in Washington, D.C., to review the final tentative agreement. Contract summaries and voting instructions will then be mailed to you, and voting by electronic ballot will open on August 3. Go to the UPS Teamster app for the full language of the agreement and wage increase examples that will help you see the tentative wage gain for your position and seniority. Voting closes Tuesday, Aug. 22. Remember! Your vote is your voice. If you don't vote, you are giving others the power to speak for you, and the result may not be what you want.
WEBINAR: UPS Teamster tentative agreement July 31
July 28, 2023 | Join Teamsters General President Sean M. O'Brien and General Secretary-Treasurer Fred Zuckerman for the latest updates on the historic tentative agreement for a new UPS National Master Agreement. This important webinar will follow a two-person meeting on July 31 of representatives from all 176 Teamsters locals with UPS members. The webinar will be held at 8 pm ET. Registration is required at ibt.io/UPSJul31update
Attention Local 355 YRC and New Penn drivers: Employment opportunity
July 28, 2023 | Carhaul company Cassens Transport is recruiting Class A drivers. Details are included in this downloadable flyer. Scan the QR code or visit www.cassens.com/#/careers to apply.
UPS Teamster local unions endorse the tentative agreement
July 31, 2023 | Teamsters local unions representing 340,000 full- and part-time workers at UPS voted 161-1 on Monday to endorse the tentative agreement reached with the delivery giant on July 25 and recommend its passage by the full membership. Of the 176 local unions with UPS members, 14 affiliates failed to show up to a meeting in Washington, DC, to review the tentative agreement. Now that local unions have nearly unanimously endorsed the tentative agreement, all rank-and-file UPS Teamsters will have the chance to vote on ratification from August 3-22. (See Local 355's schedule in the July 27 post below.)
TForce Teamsters overwhelmingly ratify national contract
July 31, 2023 | Teamsters have overwhelmingly ratified a new national contract at TForce Freight by 81 percent. The five-year master agreement provides members with significant improvements to wages and benefits, and safeguards against subcontracting and technology. Members voted in-person last week and ballots were counted on Sunday. The agreement covers approximately 7,800 Teamsters at 126 local unions throughout the U.S. The agreement will go into effect August 1, 2023, and expire July 31, 2028. Contract highlights here.
Teamsters notified that Yellow Corp. companies have closed
July 31, 2023 | The union was served legal notice today that Yellow Corp. is ceasing operations and filing for bankruptcy. The Teamsters are committed to ensuring members are protected and notified with all the latest information. The International is putting infrastructure in place to help affected members get the assistance they need to find good union jobs throughout freight and other industries. The situation is developing. Additional details are forthcoming.