News Items - September 2021
Reminder: General President Candidates' debate is tonight
Sept. 1, 2021 | Make sure you know where the candidates stand on the issues that matter to you. Don't miss out on tonight's first live debate with the candidates for Teamsters General President at 6:30 pm ET. RSVP on Facebook to watch the candidates discuss their vision for the union and answer your questions LIVE. Or, go here or here to watch a replay if you miss it.
Sysco Teamsters in Illinois strike
Sept. 1, 2021 | Teamsters Local 703 warehouse workers went on strike at Sysco Corporation in Des Plaines beginning Monday, August 30 at 2:00 a.m. over the company's refusal to bargain in good faith and treat workers with the dignity and respect they deserve. "One year ago, Sysco's CEO referred to his employees as 'heroes', as the men and women who helped keep America fed. Now they won't even offer a fair wage increase. These are the essential workers that kept hospitals and schoolchildren fed throughout the pandemic's darkest days," said Teamsters Local 703 Vice President Pat Bruno… Continue reading
Watch: Final Teamsters General President Candidates' debate
Sept. 20, 2021 | You can still watch the second and final debate that took place on September 8. Hear directly from the candidates for General President here.
Schedule update for Local 355 retired members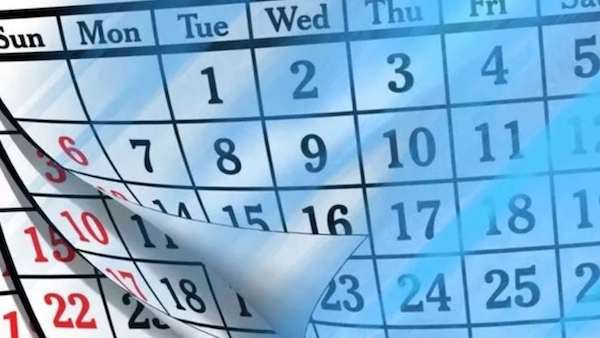 Sept. 20, 2021 | Monthly meetings for the Association of Retired Members (A.R.M.) are canceled for the remainder of the year. The retirees' Christmas Party is also canceled. Stay tuned for updates as we move into 2022. Please stay safe and healthy, everyone.
Local 355 approves first contract with US Foods in Virginia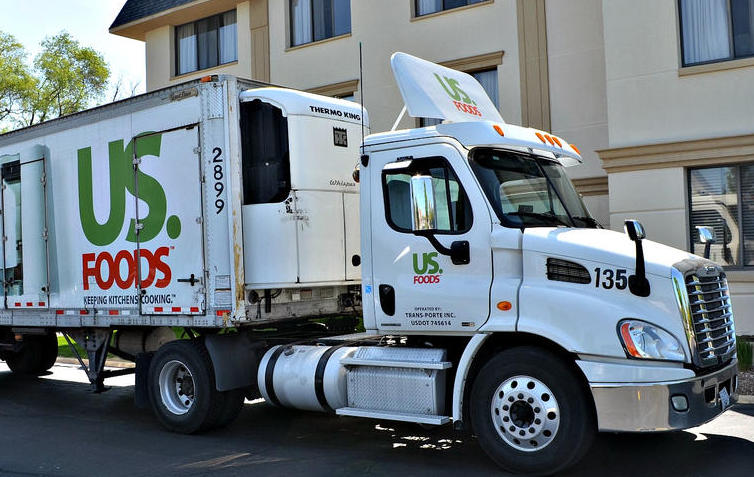 Sept. 21, 2021 | More than 100 drivers employed by US Foods in Manassas, Virginia, have overwhelmingly approved their first collective bargaining agreement between Teamsters Local 355 and the company. The drivers voted to join Local 355 in September 2020. The three-year contract addresses many of the workers' concerns. It provides significant improvements to wages over the term of the agreement, coverage under the Local 355 Health Plan, bidding language, seniority rights, and a grievance procedure, in addition to other worker rights and protections typical of a Teamster contract. The agreement also covers drivers who work out of drop yards in Fredricksburg and Richmond in Virginia, and Upper Marlboro, Fredrick, Millington, and Savage in Maryland. Local 355 Recording Secretary Mark Garey and Business Agent Ed Mulford extend their thanks to the US Foods negotiating committee and their fellow drivers who stood in solidarity to make the contract a success.
Candidates for Teamsters Secretary-Treasurer to debate tomorrow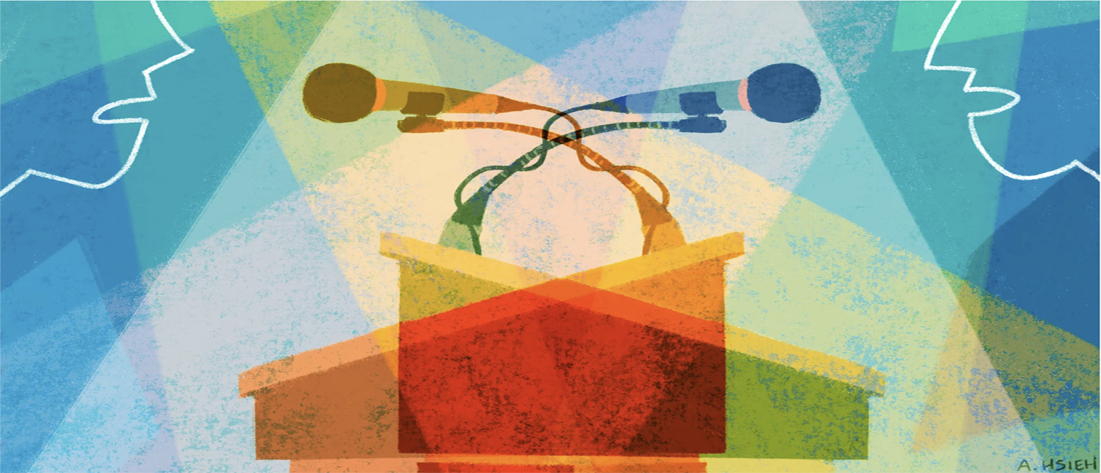 Sept. 28, 2021 | Watch as the candidates for Secretary-Treasurer discuss their vision for the union and answer your questions live Wednesday, Sept. 29 at 8:00 pm ET. This is your chance to hear from the candidates before the ballots arrive in October. RSVP here to watch the debate live on Facebook. When Teamsters vote, we all win.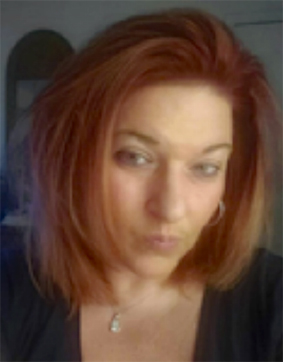 Local 355 mourns passing of Sister Mindy Adams
Sept. 28, 2021 | It is with deep sadness that we inform our members of the passing of Local 355 member Mindy Adams-Williams. Sister Adams joined the New Penn office staff in 2020 at the company's Elkridge, Md. location. Visitation will be held on Thursday, Sept. 30, 2021, at 10 am at the Donaldson Funeral Home & Crematory, P.A., 1411 Annapolis Rd., Odenton, Md. 21113. A funeral service will be held at 12 pm at the same location. Local 355 officers and trustees extend their heartfelt condolences to Sister Adams' family and friends.
Tell major film, television companies to give workers a fair deal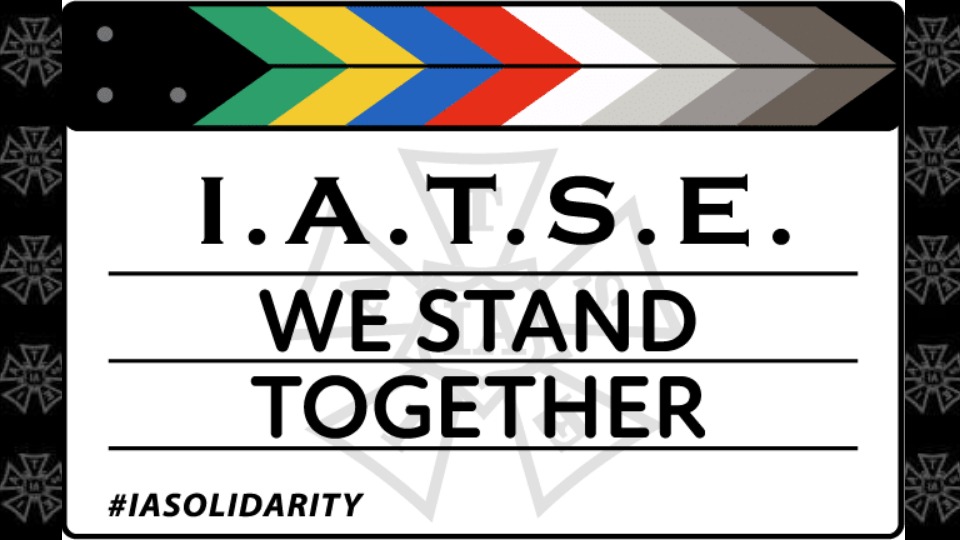 Sept. 28, 2021 | Our brothers, sisters, and siblings at the Theatrical Stage Employees (IATSE) just launched a petition demanding a sustainable deal for film and TV workers. If enough of us sign, we can show we stand as one in our fight to end unsafe hours, unlivable wages, and the lack of reasonable rest on set. More info here. Sign the petition here.