Spring 2016 Golf Tournament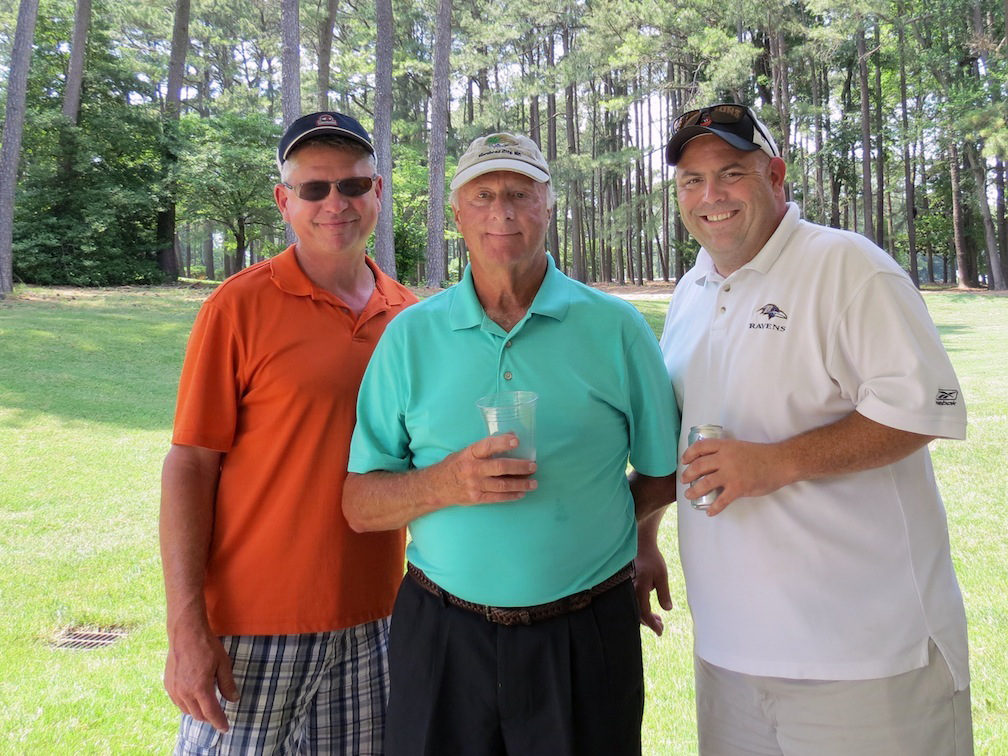 Congratulations to Ed Sellers, Mike Brian, and Al Debelius (New Penn) for their first place win in the Local's bi-annual golf event held Saturday, June 11th, at the Hog Neck Golf Course in Easton, Md.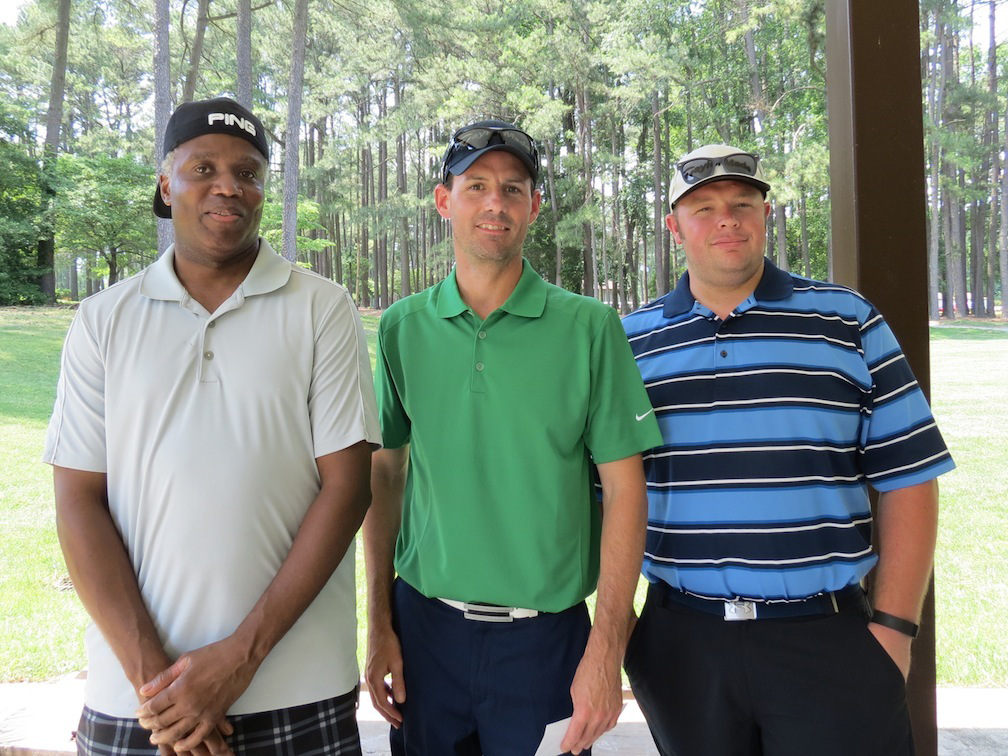 Teams teed off at 8:30 a.m. in a modified shotgun start format, finishing the 18-hole course at the same time in just under five hours. The weather, though a little windy, cooperated with the golfers; warm sun and cool beverages made for a perfect day on the course. Libations and lunch under the club's shaded outdoor pavilion topped off the day.
Second Place: (right)
UPS Package/Baltimore
Brian Pitt

Tony Petraglia

Chris Maurer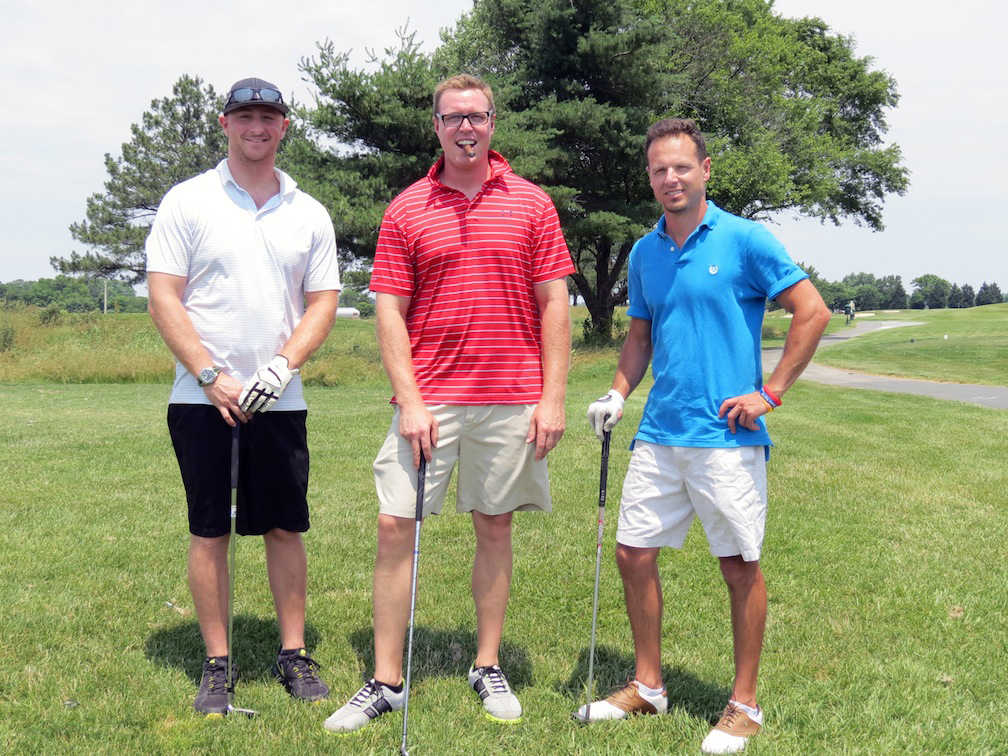 Third Place: (bottom right)
UPS/Hunt Valley
PJ Campbell

Matt Parks

Travis Charette
Long Drive -
Chris Maurer (UPS/Baltimore)
Close to Pin-
Lou Lubowski (Retired)
Photos/Teamsters Joint Council 62