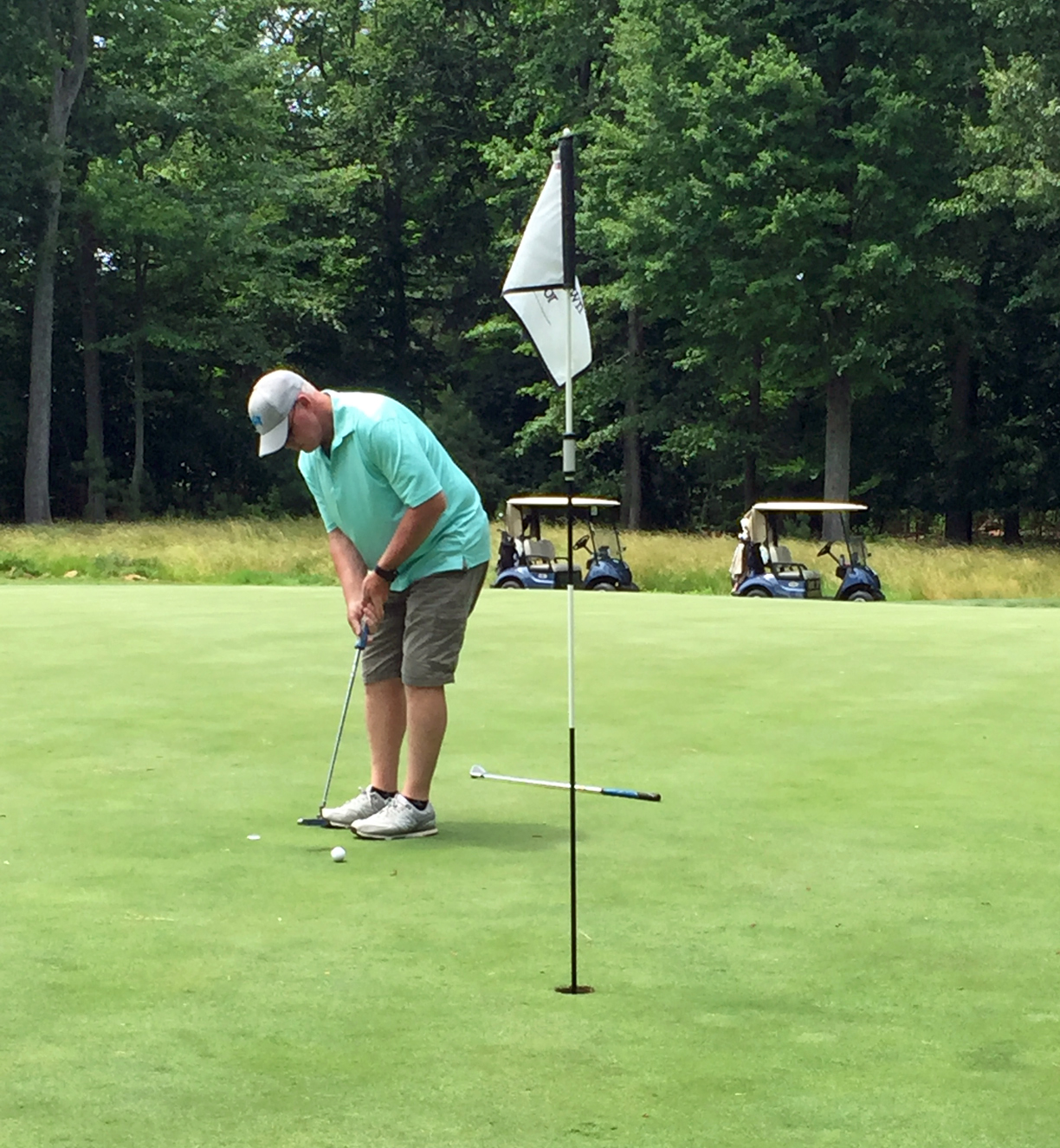 Local 355's annual golf outing at Queenstown Harbor Lakes Course in Queenstown, Md. was held Saturday, June 8, 2019.
Sunny skies and warm weather graced the 8:30 a.m. shotgun start and continued through the day as foursomes completed the 18-hole course, after which golfers enjoyed lunch and liquid refreshments.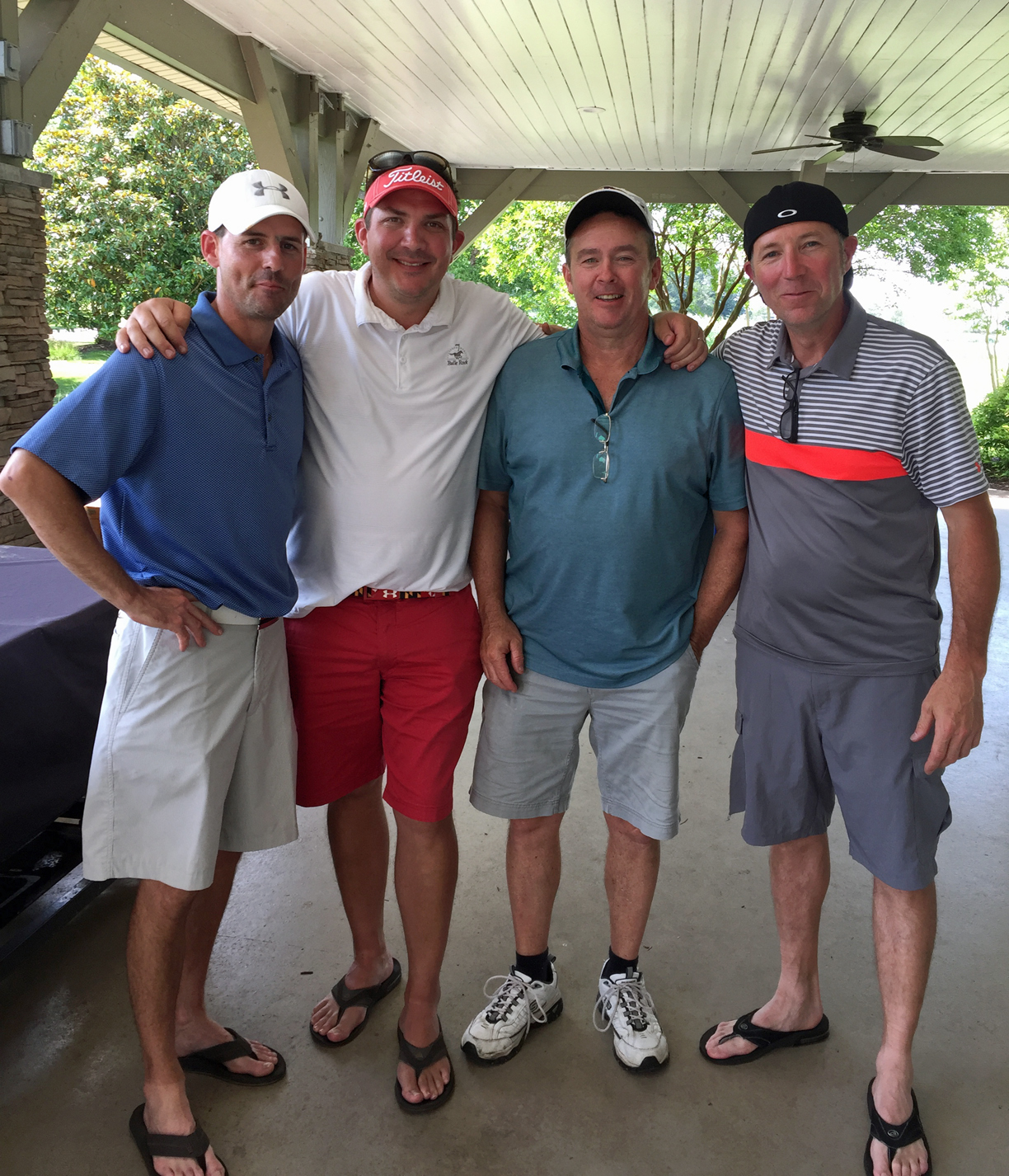 Congratulations to the winners!
First Place, right:
Shawn McCoy (UPS)

Tony Petraglia (

UPS

)

Tim Duffy (

UPS

)

Jason Swartzendruber (

UPS

)
Second Place:
Carlton Plummer (Piedmont)

David Daniels (Piedmont)

Adam Davis (Piedmont)

Sam Goleb (Piedmont)
Third Place:
Tim Wojtek

(UPS/Hunt Valley)

Craig Wilkerson (UPS/Hunt Valley)

Bob Williams (UPS/Hunt Valley)

Scott Harris (UPS/Hunt Valley)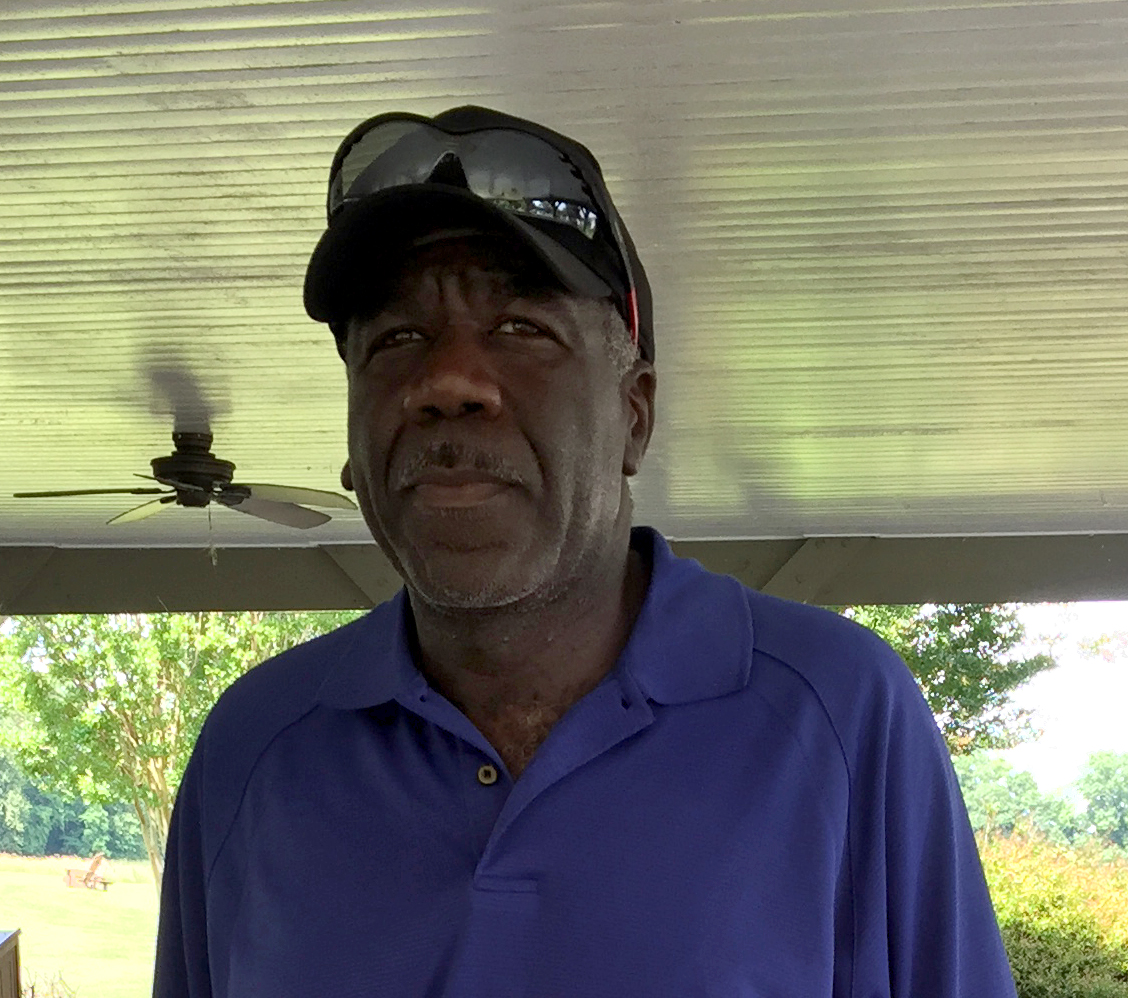 Last Place:
John Moylan (Local 355)

Mark Garey (Local 355)

Lou Palermo (DHL)

Kevin Hopp (DHL)
Closest to the Pin:
Charlton Plummer (Piedmont), right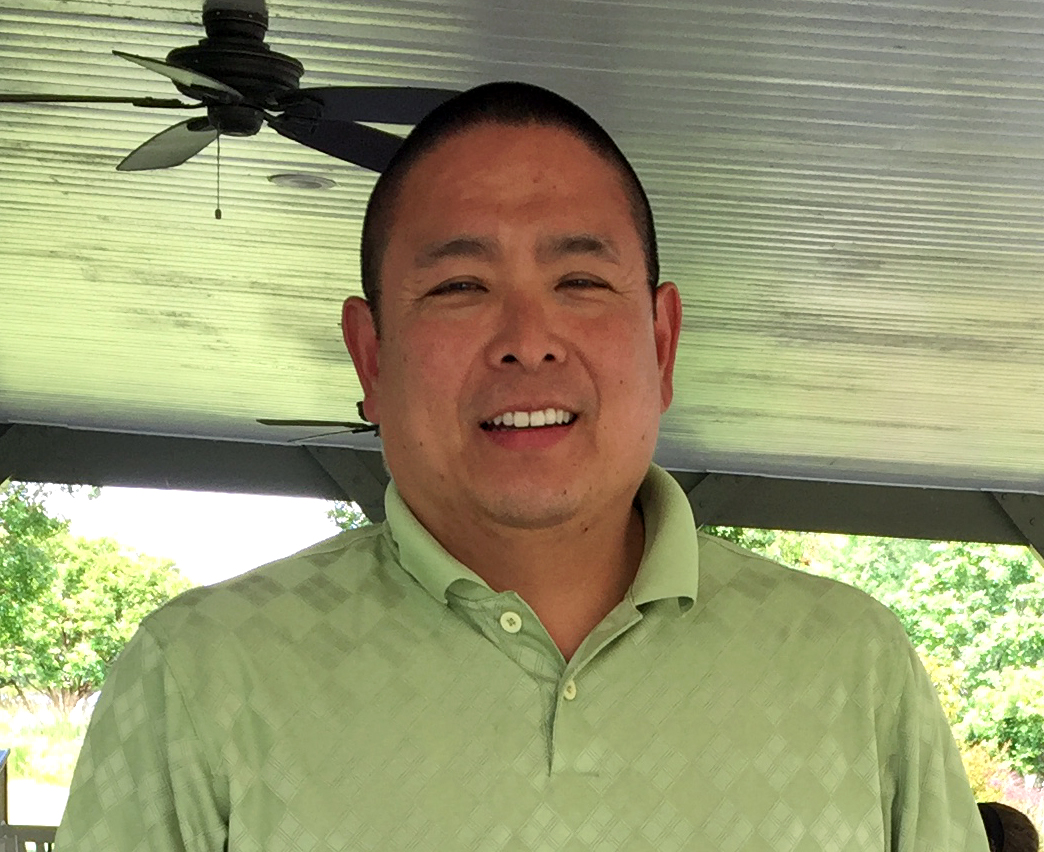 Longest Drive - Hole #13:
Tim Seto (UPS/Hunt Valley), bottom right