2019 Hoffa Scholarship awarded LU 355 member's daughter
Updated On: Jun 179, 2019
June 27, 2019 | Congratulations to Ashley Goudy, daughter of Bill Goudy (UPS, retired), for an award of a $10,000 scholarship from the James R. Hoffa Memorial Scholarship Fund (JRHMS).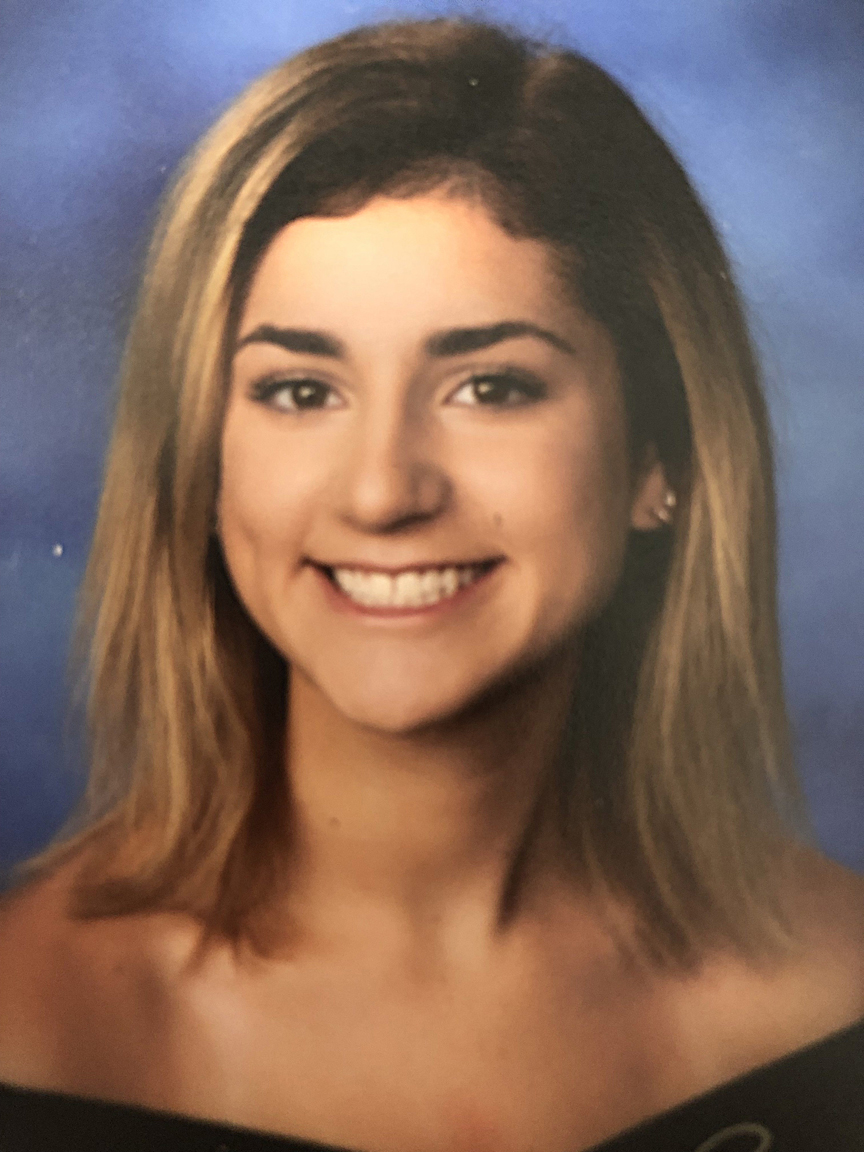 Ashley has set her sights on a career in marketing and communications and will attend the University of Maryland College Park (UMCP) in September.
We've included below the essay Ashley wrote as part of the application requirements for the JRHMS and is a commentary on how growing up in a union household afforded her opportunities she might not otherwise have had.
In May, Ashley, and Tyler Samsel, son of Thomas Samsel (Baltimore Sun) were awarded Teamster 355 Scholarships. Local 355 has provided scholarships to children and grandchildren of Local Union members and retirees since 1974.
Watch this space for more about Ashley and Tyler.
Published with permission:
From a young age, I can remember my father working long hours and being ecstatic when he came home to wish me good night. For 30 years my dad worked for UPS and has been an honorable member of Teamsters Local 355. He also served as a Shop Steward for 17 years. My grandfather set a precedent for my father by also being a union member for 39 years. The Goudy name has always been represented by hardworking and honest people. My father instilled those same principles in me from a young age, teaching dedication and gratitude. Being a Union member has helped fortify my family by providing us with the essentials to live an honest life.
As a middle-class family, we have learned to reach our goals through our own drive and integrity. However, if we did not have the stability provided by the Union we would not have the means to realize and actualize those dreams. Not only has the Union offered a stable income, but it has given us gifts in the form of affordable healthcare and retirement security that many middle-class families are burdened by. By lifting this weight off our shoulders, the Union has allowed my family to focus our strength on our careers and family life. Without the Union, we would not have the opportunities we do today, and I would not have the honor of representing my family's name just as my father and grandfather have before me.