Don't Miss Registration Deadline for November Election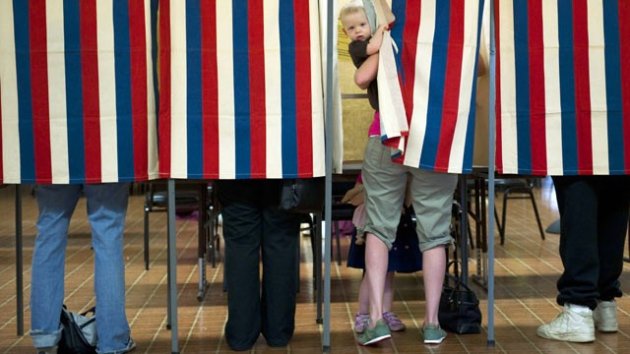 Got family and friends living in other states? Jump over to Teamsters.org for the list of registration deadlines and website addresses for every state and pass that info along to your folks.
Why is it important? From the IBT:
"In states across the country, new laws have gone into effect that could potentially prevent you from voting. The conservative crusade for voter identification laws is little more than a way to disenfranchise poor people and minorities. It's important to know the laws in your state."
This election is likely to be the most important one in our lifetime. Please do your part to ensure everyone you know has the opportunity to cast their ballot in November.
Oh and by the way, Our Time (Standing Up for Young Americans) is a great website for the under thirty-somethings in your life. Pass it on.
Photo: Don Emmert/AFP/Getty Images