Here's what TELADOC can do for you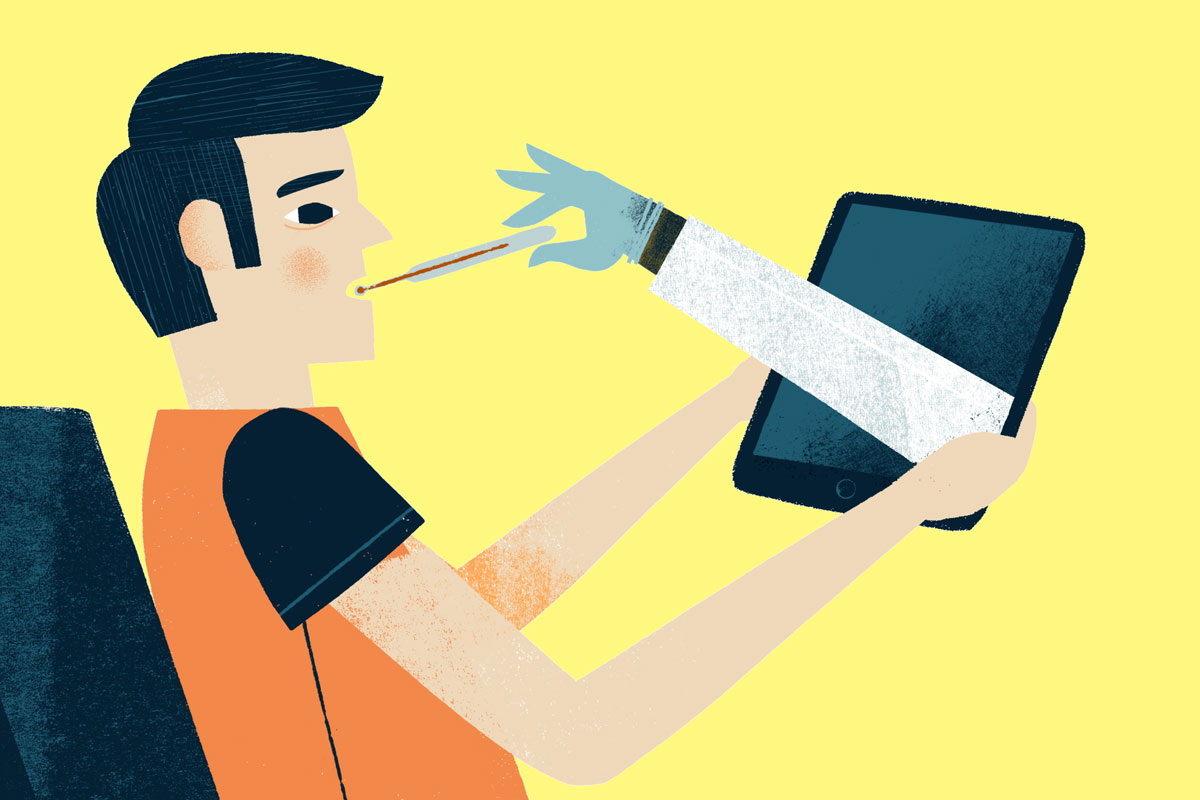 You must be a participant in the Teamsters Local 355 Health and Welfare Fund to be eligible to use Teledoc.
Oct. 22, 2019
Members participating in the Teamsters Local 355 Health and Welfare Fund have 24/7/365 access to a doctor through our virtual care solution provider that connects you to the healthcare you need, quickly, conveniently and securely. Talk to a doctor anytime, anywhere you happen to be and receive quality care via phone or online video at ZERO cost to you.
If you (or your eligible plan dependent) needs care right now and your doctor is unavailable, rather than heading out to the ER or an urgent care center, you can receive immediate quality care via a simple phone call, or have a video consult via your smartphone or computer. Last year 79% of visits were via phone call only while 21% were video.
With an average call back of nine minutes, you can have a doctor diagnose your ailment, illness or injury and prescribe medication, if necessary, to the pharmacy of your choice. And Teladoc's network of doctors can treat children of any age.
Teladoc doctors can treat many medical conditions, including:
cold & flu symptoms

allergies

skin problems

respiratory infection

sinus problems

and more
In addition, with your consent, Teladoc is happy to provide information about your Teladoc consult to your primary care physician (PCP) or your child's pediatrician.
It's easy, convenient, and best of all, it's free.
Download the Teladoc flyer for registration information and sign up today. You can set up your free account via phone at 1-800-835-2362, web at Teladoc.com, or download the mobile app.
If you or an eligible dependent have any issues in registering your account or have further questions, please contact our Teladoc representative, Hank Christiansen at hchristiansen@caDRplus.com or call him at 774-200-1840.