IATSE Leader Predicts Strike Authorization Vote Will Pass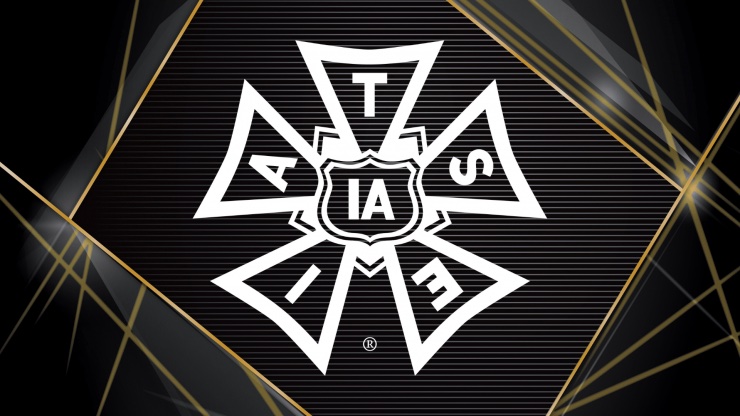 Oct. 4, 2021 |

STRIKE!

| In Matthew Loeb's 13 years as president of one of Hollywood's biggest unions, this weekend's planned vote to authorize strike action is unprecedented. Some 60,000 members of the International Alliance of Theatrical Stage Employees union, representing crafts that power Hollywood's film and televisions productions, [are being asked] to vote on whether to grant Loeb the right to call a strike should talks over a new contract with producers remain logjammed. The results of the vote are expected to be announced on Monday… Los Angeles Times

Update:

By a nearly unanimous margin, union members authorize a nationwide strike.