Local 355 2013 Scholarship Winners
Updated On: Jul 183, 2013
July 2, 2013
Maya Peoples, daughter of UPS Package driver Mike Peoples, graduated in June from the Western School of Technology and Environmental Science in Catonsville, Md., a magnet school that requires a high GPA as preparation for continuing education.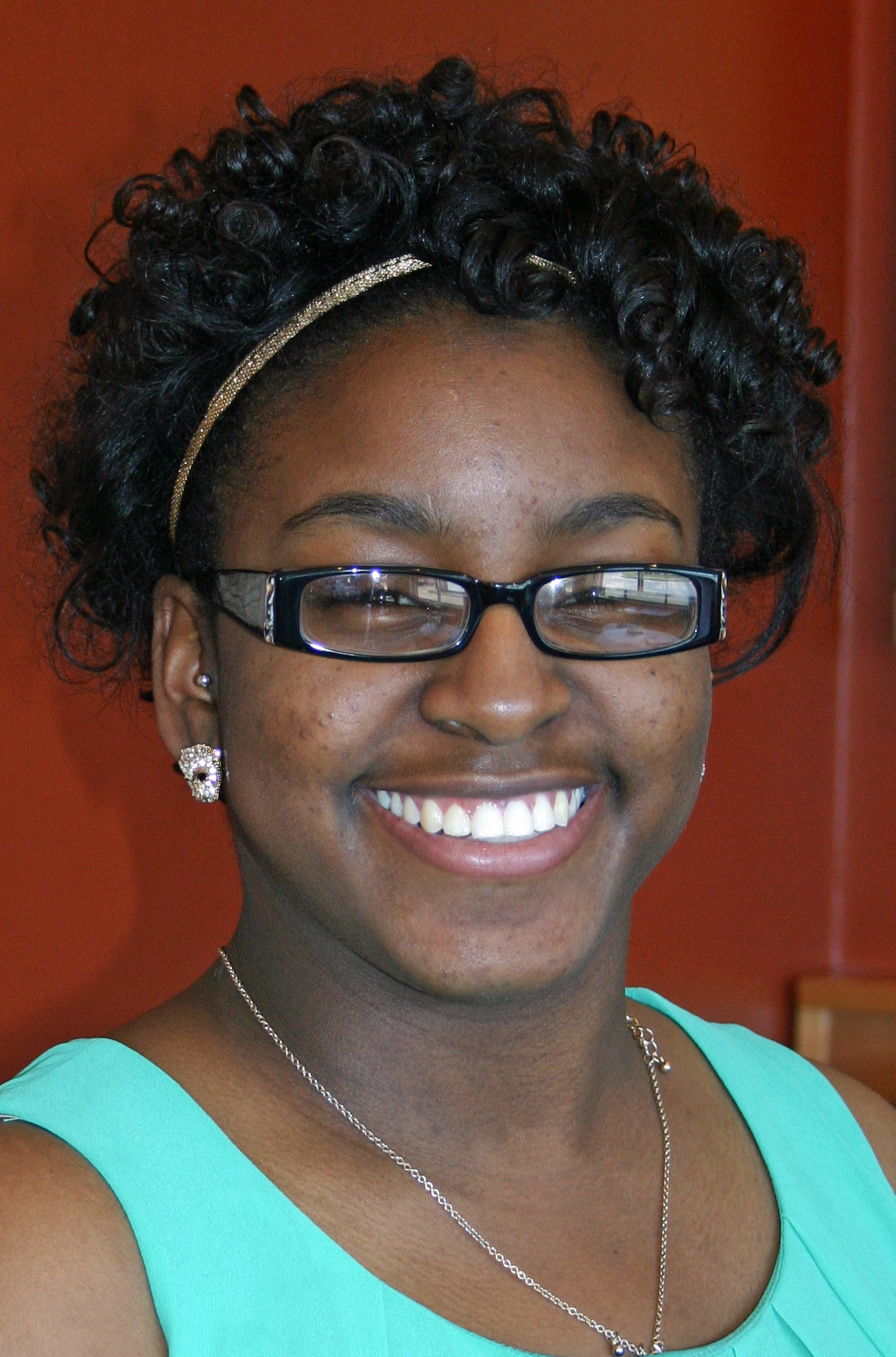 Maya's heavy academic course load in the sciences — from biology to zoology — and then a psychology class during her junior year, contributed to her developing interest in the science of the human brain. "By my junior year I had taken so many physical science classes, I needed a break and psychology seemed interesting." An avid fan of the CBS television hit series "CSI: Crime Scene Investigation," Maya's interest in the secrets crime scenes reveal about victims and perpetrators led her to forensic psychology.
Those 8 high school science courses provide Maya with a solid base for entry into Morgan State College in the fall where she will major in psychology in preparation for a career in crime scene investigation. Asked what her dad thinks of her career choice, Maya laughed and said, "Oh, Dad doesn't care what I do as long as I'm successful at it. And a union member."
Maya also played softball all through high school. When not working, she loves reading romance novels and with her passion for fashion, shopping.
"Thank you, Teamsters! I appreciate all your hard work that made this scholarship possible for me."
A 2013 graduate of Chesapeake Senior High School in Pasadena, Md., Megan Morgan, daughter of Baltimore Sun pressman Brian Morgan, will attend Bridgewater College in Bridgewater, Va., in the fall where she plans to major in Biology and minor in Equine Studies in the pre-veterinary program or the liberal arts college. "From the day she started walking, she wanted to be riding a horse," her father said proudly.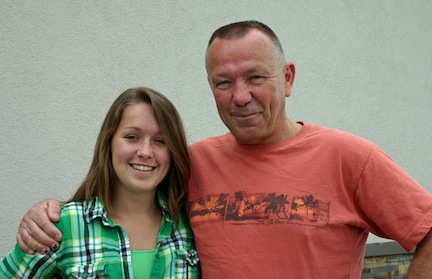 Megan loves animals and is a regular viewer of the Discovery Channel's "Animal Planet." Following up on her life-long passion for horses, Megan's higher education goals will prepare her for a career as an equine veterinarian.
Though Megan is an avid runner, competing in cross-country and indoor and outdoor track all 4 years of high school, she spent much of her time riding at the Equestrian Center and volunteering at Downs Park on Gibson Island. "We were on a family visit to the park and I met a park ranger who taught me a lot about the creatures in the park," Megan told us. As a volunteer, she feeds injured birds of prey, such as various species of hawks, Spotted Owls, and Great Horned owls. During the summer of 2012, Megan was as a exhibit guide volunteer at the National Aquarium which she hopes to do again this summer.
"This scholarship really helps me because college is so expensive and this will help pay some of my expenses," said Megan. "Thank you so much!"