Updated On: Sep 252, 2010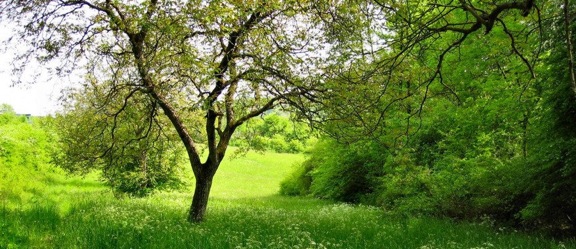 Brothers and Sisters,
I hope you had a great and safe Fourth of July.
Bowling starts Wednesday, September 8 at 10 a.m. Please be there by 9:30 a.m. New bowlers are welcome.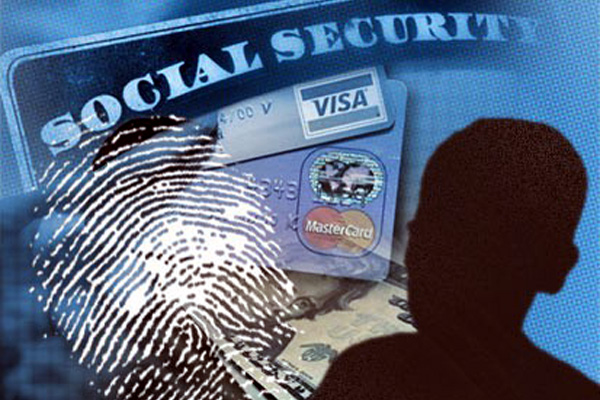 I recently attended an Identity Theft Seminar put on by the Maryland State Police. Some of the topics covered were phishing (what is phishing?), international scams, how to protect your ID, obtaining and reading your credit report, and who to contact if you suspect ID theft. There is a website with details and more information on what to do if you experience these and related problems. Click here to go to the website.
The new location for our parties is the UAW Hall at 1010 South Oldham Street. It is near the corner of S. Oldham Street and O'Donnell Street, right behind the BP station. The hall is right off the Boston Street exit of Route 95 (new tunnel), and the O'Donnell Street exit off of Route 895 (old tunnel). Click here for map.
The Summer Party will be held on August 19, and the Christmas Party is scheduled for December 16.
Some changes have been made to the time frames:
1. The hours for the parties are now 11 a.m. to 3 p.m., instead of Noon to 4 p.m.
2. No one will be allowed in the hall until 20 minutes prior to the start of the festivities.
Get your envelopes in by August 6 for the Summer Party, and December 6 for the Christmas Party.
New member: David Asher (Davidson Motors)
Sick members: Ed Jackson, John Kirschke, Mel Holden, Steve Glowacki
Deceased members: Anthony Ventura (Hall Motors) and John Dobbs (Baltimore Sun)
Please keep these members and their families in your thoughts and prayers.
The next meeting will be July 15 in the Sullivan Hall at Teamsters Local 355, 1030 S. Dukeland St., Baltimore, MD. Coffee and donuts are served at 9:30 a.m. There will be no August meeting as the Summer Party will take its place. The Executive Board meets at 10 a.m., and the General Meeting begins at 11 a.m. A light lunch is served following the meeting. Hope to see you there. Remember to bring another retiree with you.
Fraternally,
Bob Eney,
A.R.M. President