Updated On: Apr 102, 2022
Hoffa: After 23 years, Teamsters are in a better position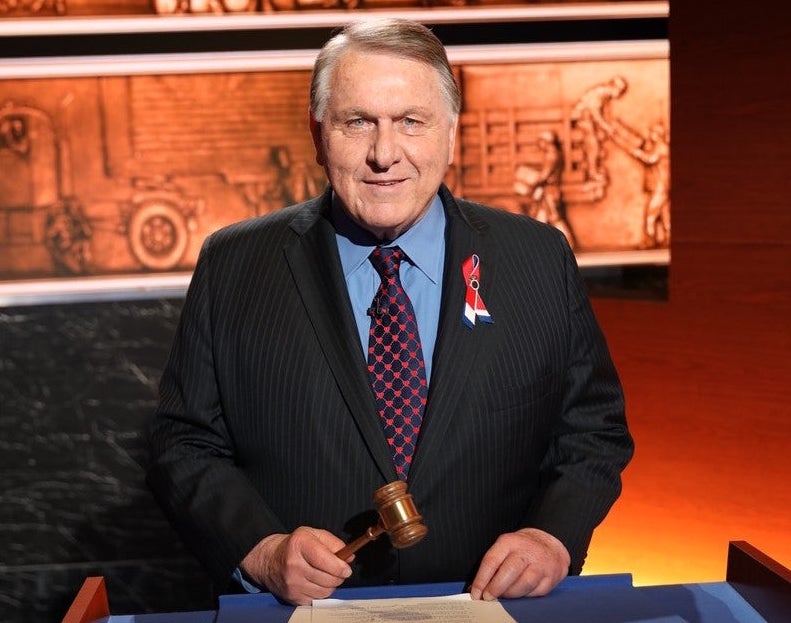 Mar. 2, 2022 | For the last 23 years, I have had the honor of serving as the General President of the International Brotherhood of Teamsters, fighting to help the hardworking 1.4 million members of this great union get the dignity and respect on the job they deserve. Serving the members has been fulfilling beyond what I could have dreamed when my fellow brothers and sisters first elected me in 1998. I am forever grateful for being given the opportunity to follow in my father's footsteps as Teamster president. When I took over the reins in 1999, the union faced tremendous obstacles… Continued at Teamsters
Available now: The 2022 Local 355 Scholarship Award applications
Mar. 3, 2022 | For the past 47 years, our Local has offered scholarships to the children and stepchildren of Local 355 members who seek to fulfill their dreams through higher education. Applications are now available for the Teamsters Local Union No. 355 48th Annual Scholarships to be awarded during the May 2022 regular monthly membership meeting. Eligibility requirements: You must be in continuous good standing in Local 355 for 12 consecutive months before May 2022, and your student must be a graduating senior this year. There are no tests and no lengthy application process. For details and a downloadable application, click here.
Teamster joins panel unveiling DOL, DOT collaboration to increase union jobs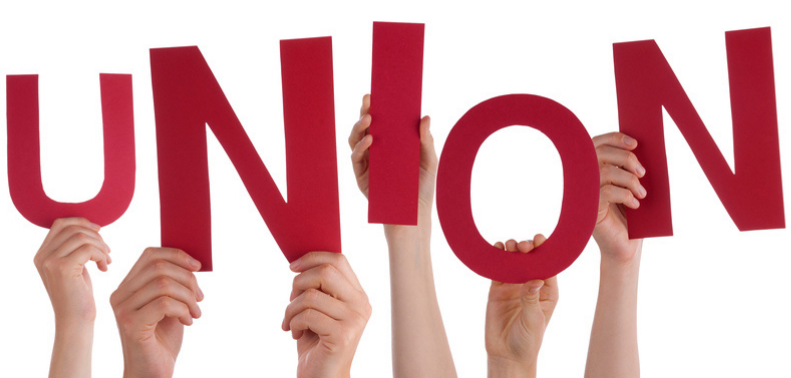 Mar. 7, 2022 | A California UPS feeder driver joined with a panel of union workers Monday to tell top Biden administration officials how the federal government can make changes to improve the lives of workers so they can have good-paying union jobs that allow them to support their families. Local 986 member and second-generation Teamster Art Silvas explained to U.S Labor Secretary Marty Walsh, U.S. Transportation Secretary Pete Buttigieg and others that a union job has allowed him to provide for his family so he could send his daughter to college and cover all the family's medical bills. But in order for more workers to have that quality of life, elected officials need to do more... Continued at Teamsters
General President Hoffa honored at JRHM Scholarship dinner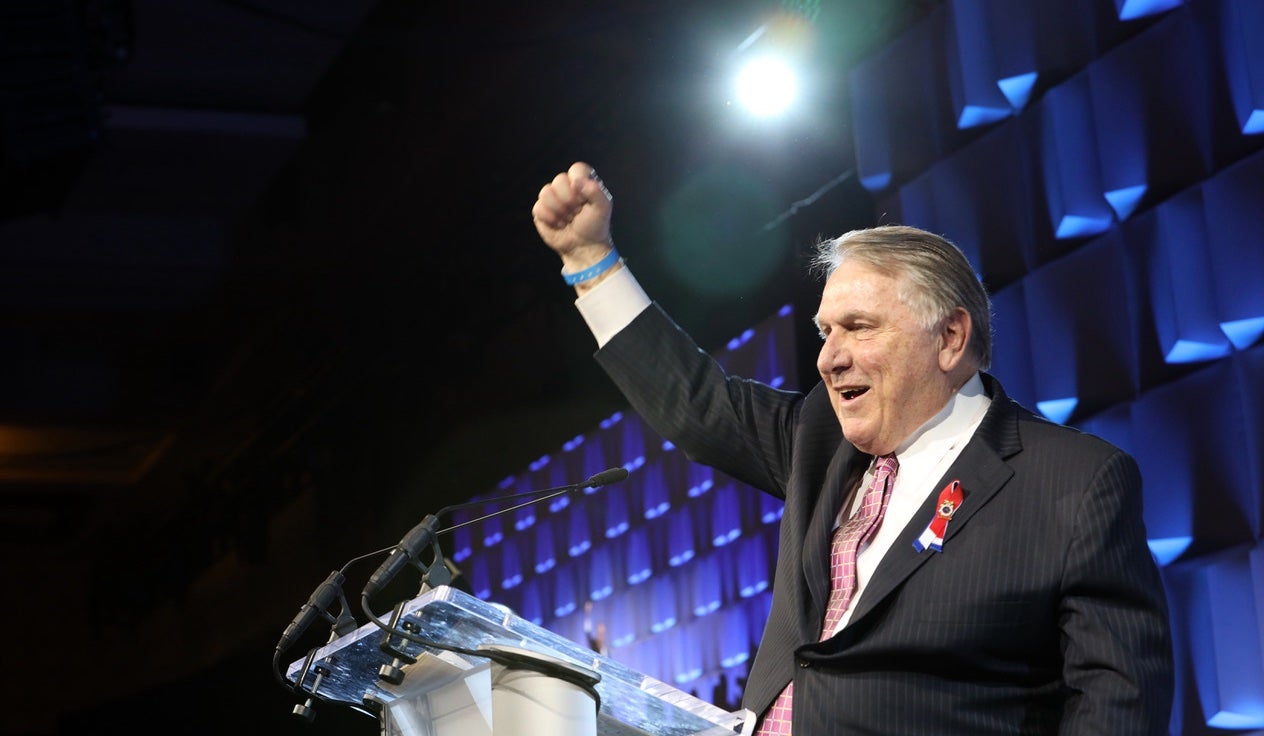 Mar. 14, 2022 | More than a thousand attendees joined together for the 2022 James R. Hoffa Memorial Scholarship Fund Dinner in Los Angeles to honor Teamsters General President Jim Hoffa as he approaches the end of his final term as the head of the 1.4 million-member union. "I look around this room and see the faces of men and women that I have had the honor of working with for more than two decades," said Hoffa. "Together, we brought this union back from the brink of financial ruin. We organized and built Teamster power through industry-leading contracts. We saved the pensions of millions of active and retired members. And we helped return the Teamsters to the most powerful union in the world! Thank you for all you have done for this union." Read more at Teamsters
Teamsters at Yellow Freight to receive a cost-of-living adjustment
Mar. 14, 2022 | Teamsters at the Yellow Freight companies covered by the YRCW National Master Freight Agreement will receive a cost-of-living adjustment (COLA) this year. For more information, click here.
Teamsters honor Women's History Month


Mar. 3, 2022 | March is Women's History Month and on March 8 annually we celebrate International Women's Day. The Teamsters Union is proud to honor and recognize the achievements of our sisters during this month and throughout the year. As an organization that advocates and fights for the rights of working people, it is thanks to the tireless efforts of the trailblazing women throughout our history that our union is strong and a force for good for workers across this continent.… Teamsters
In Memoriam - Jeffrey Lee Cash, Sr., retired


Mar. 22, 2022 | Retired UPS Teamster Jeffrey Cash passed away on March 3, 2022. A long-serving shop steward, Brother Cash retired following 33 years with UPS; he also worked as a limousine driver and on HBO's The Wire. Services for Brother Cash will be held in St. Marys, Georgia (obituary link here), where he lived at the time of his passing. On behalf of our members, the Teamsters Local 355 Executive Board extends its sincere condolences to Brother Cash's family.
Transition at IBT: O'Brien, Zuckerman, Executive Board, begin 5-year term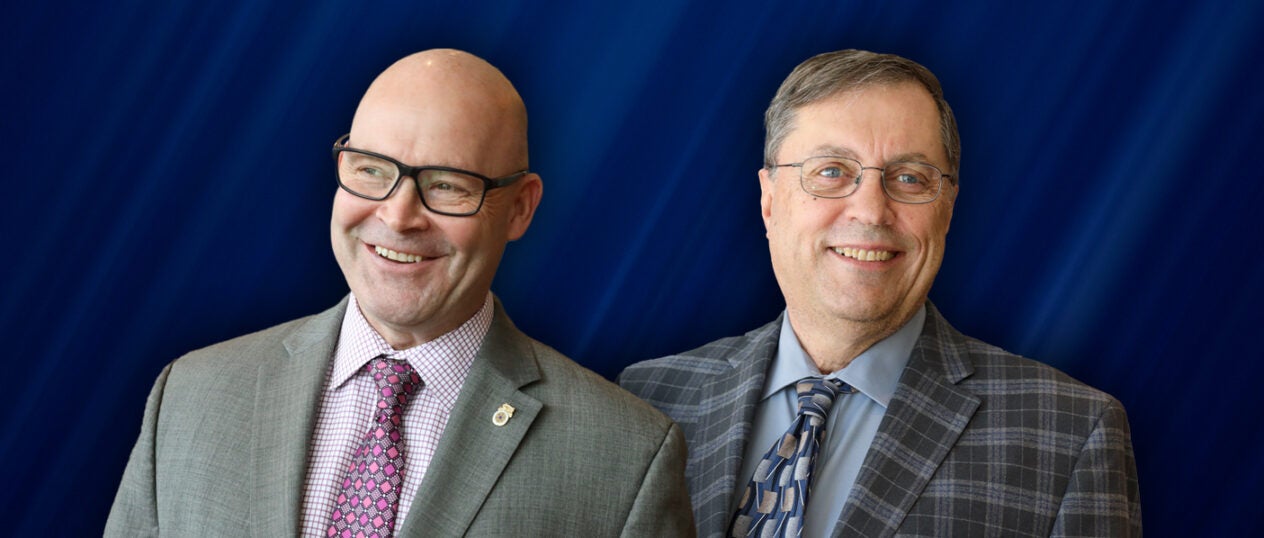 Mar. 22, 2022 | Sean M. O'Brien was sworn in today as the new General President of the International Brotherhood of Teamsters. General Secretary-Treasurer Fred Zuckerman and the newly-elected General Executive Board also took the oath of office. Following a swearing-in ceremony, O'Brien and his team went straight to work, holding their first board meeting to discuss the priorities of the new administration. "We have a lot of work ahead of us…" Continued at Teamsters
IBT donates $1 million to concrete industry members on ULP strike in Seattle

Mar. 28, 2022 | The International Brotherhood of Teamsters announced Friday a $1 million donation to Teamsters Local 174 members in Seattle who have been on an unfair labor practice (ULP) strike for nearly five months against companies that control the concrete industry in the region. The members are standing up for basic healthcare benefits for retirees and are seeking modest wage increases that would bring their pay in line with that of other construction trades in the region. The unions' $1 million donation will directly support members standing strong on the picket line by providing necessary financial stability to their families at home. Continued at Teamsters.