Baltimore UPS Members Help Deliver Joy to Children in Need
Updated On: Dec 361, 2021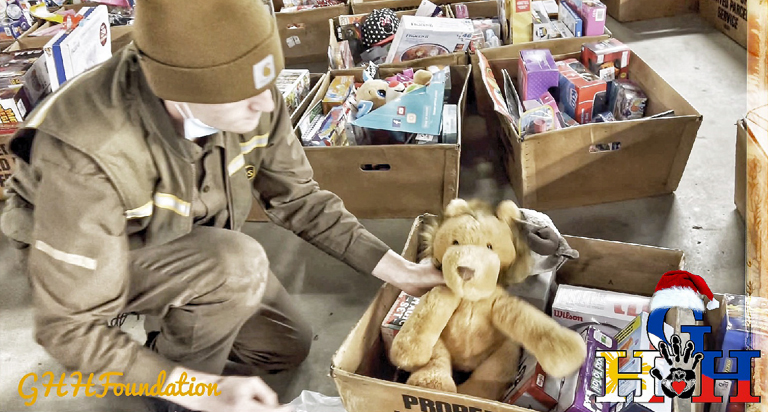 Dec. 23, 2021
More than 8,500 toys were donated to hospitalized and disadvantaged children this year by Guinto's Helping Hands, a charity organization founded by Felix Guinto, a Teamsters Local 355 UPS driver. Deliveries were made to the Kennedy Krieger Institute, the Ronald McDonald House, and United Communities Against Poverty.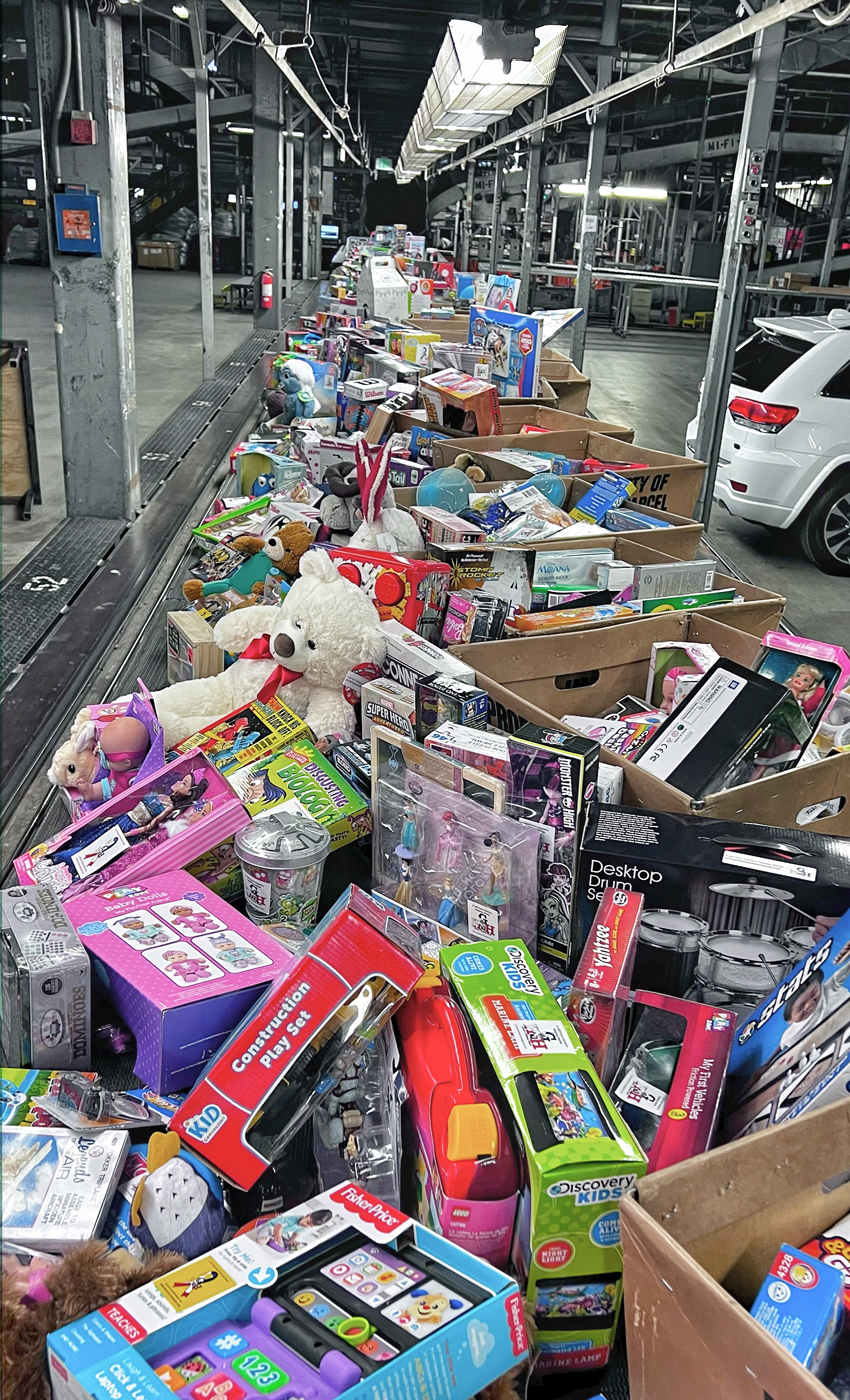 Coworkers Dion Di Pasquale, Brandon Carter, Jeff Matin, Steve Kennedy, and Chris Serp helped Guinto organize and deliver this year's gifts. Throughout the year the charity receives support from toy collection, fundraising, and UPS coworkers who support the foundation. Toys are donated by Guinto's UPS customers during the year. Most of his customers leave toys for him when he makes their deliveries.
Covid restrictions have limited Guinto's Helping Hands access to the children. "I wasn't able to walk around with carts full of toys this year, so we've sent monthly donations to local hospitals."
Last week, twenty local families also received a delivery of gifts. "We have families submit a small questionnaire and details about specific gifts they hope to receive," Guinto said, explaining the selection process. "Honestly, if they take the time to complete the questionnaire, they need the help. This will be the third year making family deliveries and it's worked out well. The children and their families in hospitals are in need of support but I truly embrace the family deliveries; it's a small give-back to the community."
Visit www.guintoshelpinghands.com to make donations and learn how you can volunteer to help.