Updated On: May 131, 2022
UPS Member Update Call to be held Sunday, April 10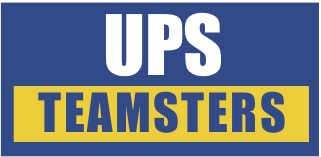 UPS members will be updated in a Zoom call to be held at 1 pm on April 10. General President Sean O'Brien and Secretary-Treasurer Fred Zuckerman will be reviewing the changes to the Package Division to assist local unions in the representation of our UPS members. Click here to register
Tell your senators to pass S. 2992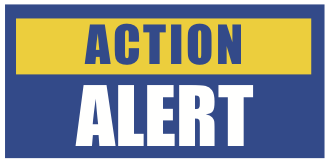 Apr. 5, 2022 | Congress is currently debating legislation that will take on the unfair business practices that Big Tech companies like Amazon use to stifle competition and degrade labor standards in Teamster industries. The American Innovation and Choice Online Act will help turn the tide in favor of working people by setting clear and effective rules that promote competition and protect small businesses selling on dominant online platforms. Email your senators today and tell them to protect consumers and middle-class workers by voting YES on S. 2992, the American Innovation and Choice Online Act when it comes to the floor.
O'Brien: Judge Jackson is the advocate workers need on the High Court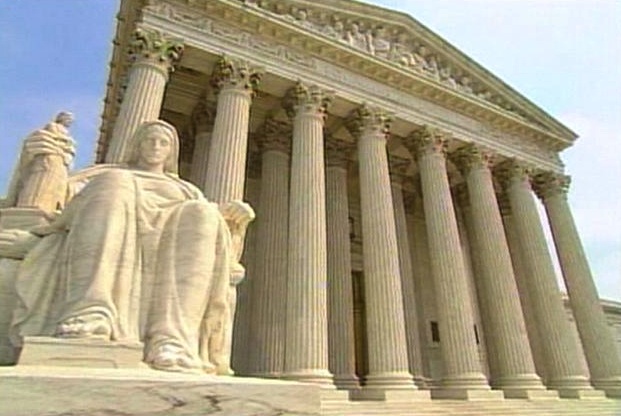 Apr. 6, 2022 | As the full Senate considers D.C. Circuit Appeals Judge Ketanji Brown Jackson to serve on the U.S. Supreme Court, Teamsters General President Sean O'Brien said in a statement today, "Workers deserve advocates in all branches of government. But as we've seen in recent years that is lacking on the nation's highest court. Confirming Judge Jackson to the bench is an important step toward making sure the voices of hardworking Americans are heard in matters before the Supreme Court." Read the full press release here. Related: 27 union leaders urge senators to OK Jackson for High Court
O'Brien outlines Package Division re-structuring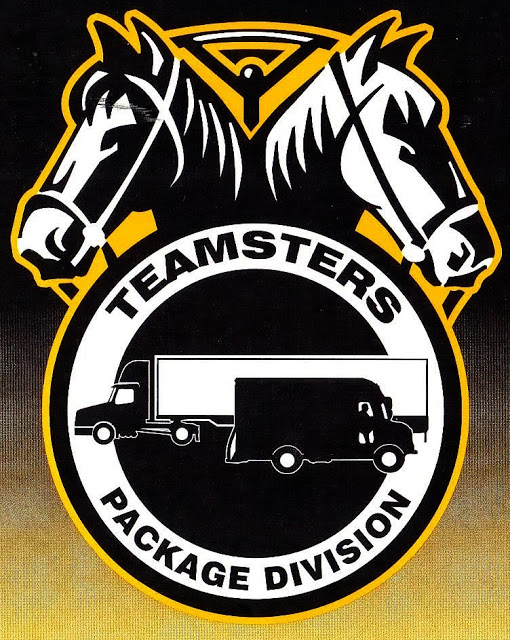 Apr. 12, 2022 | On Sunday, April 10 Teamsters General President Sean M. O'Brien outlined the recent restructuring of the Package Division in a call available to all Teamsters employed by UPS. The new structure has a streamlined and improved process for addressing member requests, grievances, supplemental issues, implementation of national language, and every other component of the UPS National Master Agreement. Continued at Teamsters
Ratified Contracts at AA County, Contanda, Penske Truck Leasing *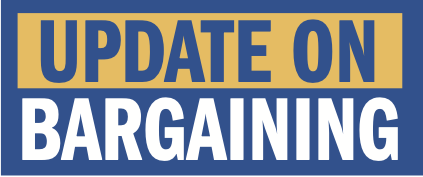 Apr. 12, 2022 | * Updated Apr. 18 Anne Arundel County park rangers, fire battalion chiefs, and correction program specialists approve new Teamster contracts that will run July 1, 2022, through June 30, 2023. Anne Arundel County 911 operators, organized in December, also ratified a first contract with the same term. Members at Penske Truck Leasing (Hammonds Ferry Road) ratified in March a new collective bargaining agreement that provides substantial wage increases over the three-year term. At Contanda, members unanimously approved a three-year agreement with pay increases each year. Details here.
O'Brien, Zuckerman visit with rank-and-file members across the country
Apr. 20, 2022 | During the first month of their administration, Teamsters General President Sean M. O'Brien and General Secretary-Treasurer Fred Zuckerman have been barnstorming the country, visiting with rank-and-file members and shop stewards at local unions nationwide. To follow along as O'Brien and Zuckerman continue visiting with and listening to members, follow the updates on the Teamsters Facebook page and Instagram.
National carhaul negotiating committee reviews contract proposals
Apr. 21, 2022 | The Teamsters Carhaul Negotiating Committee is meeting in DC to review contract proposals for the National Master Automobile Transporters Agreement. The national contract covers thousands of Teamster carhaulers across the country, including here at Local 355. The contract expires May 31, 2022. #Teamsters
Teamsters at USF Holland (YRC Freight) secure settlement
Apr. 25, 2022 | Hundreds of Teamster members at USF Holland (YRC Freight) will receive compensation as part of a settlement reached with the company over dispatch problems that caused Holland road drivers to miss work opportunities. "The Teamsters National Freight Industry Negotiating Committee (TNFINC) is pleased to announce that we have resolved the dispute with Holland. The company will pay a total of nearly $570,000 in wages to hundreds of employees affected by the company's dispatch miscues," said John Murphy, Freight Division Director. … Continued at Teamsters
Reminder: Fill out and submit the online bargaining survey!
Apr. 26, 2022 | Earlier in the month, members received an online bargaining survey to provide feedback for the negotiating committee. If you haven't already filled out a bargaining survey, please do so by going to www.ibt.io/carhaul and submit online by tomorrow, Wed., April 27. The national master agreement expires on May 31, 2022. "We have 30 days to get this done," General President Sean O'Brien said. "If we don't have a contract by May 31, our members won't be on the roads hauling, they'll be on the streets striking." The Teamsters Carhaul Division will continue to keep members informed in the days and weeks ahead. Stay tuned for more updates and visit our division page at teamster.org to learn more.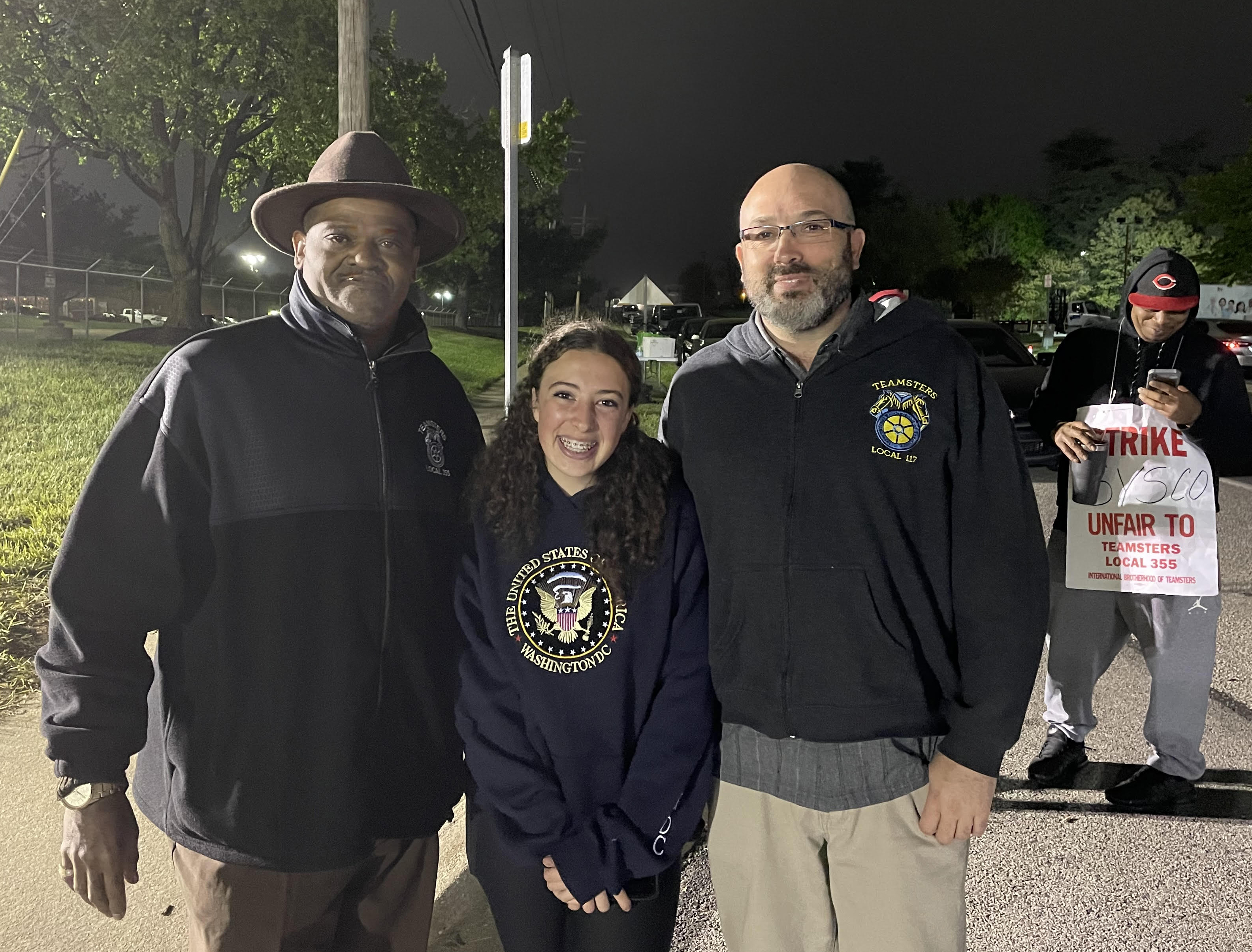 Local 355 Teamsters on strike at Sysco
Apr. 28, 2022 | More than 250 Local 355 Teamsters employed at Sysco in Maryland and Virginia went on strike Wednesday, April 27 after members rejected the company's last, best, and final offer. Pickets went up Wednesday at 1 pm at Sysco's distribution center in Jessup, Maryland. The previous agreement with the food service conglomerate expired on February 28, 2022. The Teamsters Union represents more than 10,000 warehouse workers, drivers, and maintenance workers at more than 50 food distribution centers across the U.S. and Canada. Sysco is the nation's largest foodservice distributor. WBALTV: Sysco workers on strike demand improved working conditions
Pictured: In a most welcomed show of solidarity, John Howell, Teamsters Local 117 in Washington State, here with Sysco shop steward Chris Greene, took time from a family fete in Virginia to stop by our picket line Tuesday night. Thank you, John!
O'Brien: 2022 Workers' Memorial Day
Apr. 28, 2022 | "On April 28th, the labor movement honors the memory of workers whose lives were lost or who suffered injury or illness because of their work. I call upon our members to join in solidarity with all workers in this country and across the globe, to plan and participate in workplace and community events, ceremonies, and awareness campaigns to highlight the toll of dangerous workplace conditions on workers, their families, and loved ones. On this Workers' Memorial Day, we wish to recognize Teamster members and other essential workers who have kept America's economy moving during the COVID-19 pandemic." … Read Teamsters General-President O'Brien's full statement here