News Items - October 2023
Updated On: Nov 313, 2023
UPS retro paychecks coming this month




Oct. 2, 2023

|

New pay increases secured in the UPS Teamsters historic contract went into effect August 27 and are retroactive to August 1, 2023. That means all UPS Teamsters have retro payment checks covering August 1-August 26 which are being processed now by UPS. These checks will be issued by mid-October. Retroactive contributions to health care and pension funds have been made throughout the month of September.

Local 355, Hoffa scholarships help fund science, technology studies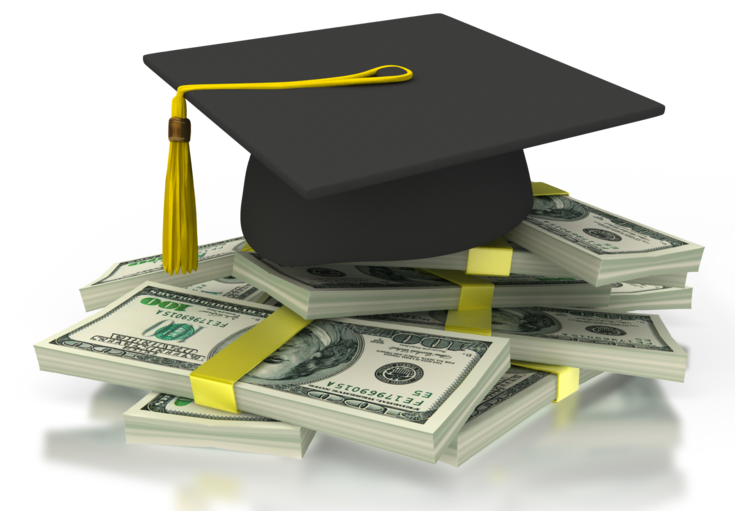 Oct. 3, 2023 | This year's recipients of the Teamsters Local 355 48th Annual Scholarship Awards are Jamie Jones, daughter of David Jones (UPS), and Trinity Mosley, daughter of Autumn Mosley (Kraft Heinz). They will each receive $4,000 paid out at the rate of $1,000 per academic year. Patrick Fangmann, son of John Fangmann (Sysco), and Charles Bradshaw, son of Michael Bradshaw (Piedmont Airlines), each received a $1,000 Bootstrap Award from the James R. Hoffa Memorial Scholarship Fund. We reached out to the students recently to find out about their academic aspirations. Read more at 355 News.
Jobs, jobs, jobs! at the Maryland Dept. of Transportation

Oct. 6, 2023 | The Maryland Dept. of Transportation, in conjunction with the Maryland Workforce Association, has scheduled three job fairs this month that may be of special interest to Local 355 members impacted by Yellow Corp.'s bankruptcy filing. Click here for more information. To register, scan the QR code.
Notice of nomination and election of Local 355 officers
Oct. 12, 2023 | Official notice is hereby given of the nomination for election for the following officers of Local Union 355: President (Principal Officer), Secretary-Treasurer, Vice President, Recording Secretary, and three Trustees. The terms of office for these officers will commence on January 1, 2024, and conclude on December 31, 20026. Nominations, seconds of nominations, and Candidates' acceptances must be made in writing and received by the Local Union Secretary-Treasurer no later than 5:00 p.m. Friday, November 3, 2023. For detailed information, read the Official Notice posted here.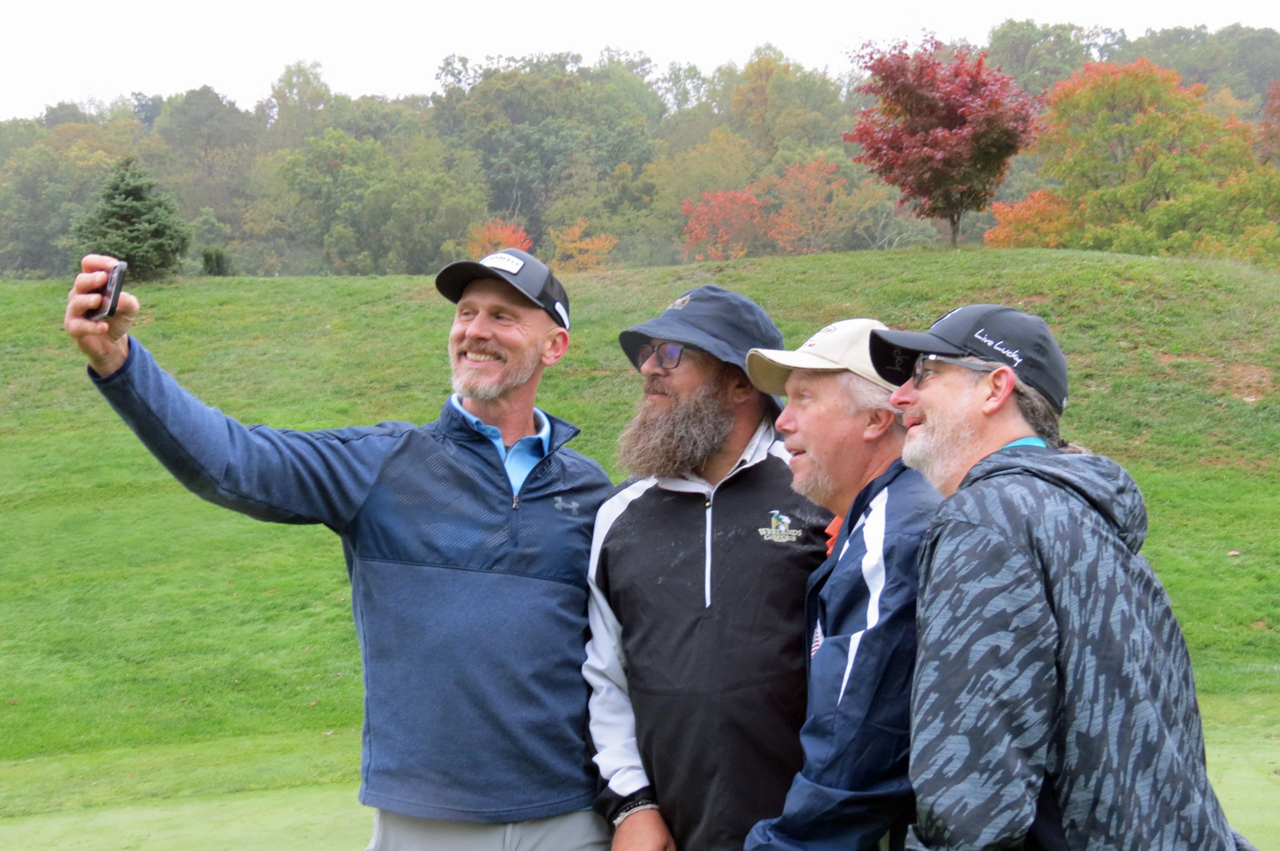 UPS Teamsters take winners circle in Fall Golf Outing
Oct. 20, 2023 | Fifty-four Local 355 golfers on Saturday, October 14, waved off inclement weather to take part in the Local's Fall Golf Outing in Westminster, Md. Get the details on the winners and see the photos here.
Senators step up to help secure financing, save Yellow Corp. jobs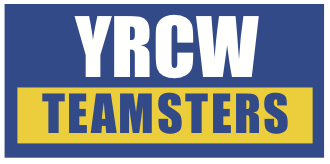 Oct. 23, 2023 | Eight U.S. senators have formally requested the Department of the Treasury consider a potential "going concern" bid to save good-paying, union trucking jobs as Yellow Corp.'s bankruptcy proceedings continue. They have asked the Treasury to work with the U.S. Justice Department to extend the maturity date of loans that Yellow obtained under the CARES Act — a move that would secure financing for the bid and help retain thousands of trucking jobs that may otherwise remain lost in the wake of Yellow's collapse. Learn more at Teamsters.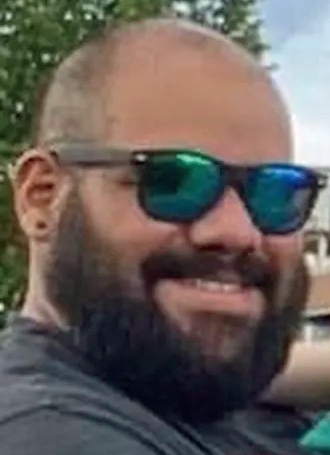 Rest in Peace: Cesar Yepez, US Foods/Manassas, 1990-2023
Oct. 27, 2023 | Local 355 mourns the tragic death of Teamster Cesar Yepez on Oct. 2 from injuries suffered in a fiery crash the evening of Sept. 18 while operating a US Foods semitrailer in Sterling, Virginia. The truck was struck by a speeding driver, flipped over and burst into flames. Yepez leaves his wife, Brianna, and two small children. A Celebration of Life was held Oct. 8. Contributions to a GoFundMe online campaign to support his wife and family can be found here.