News Items - September 2022
Updated On: Oct 285, 2022
Teamsters Union launches new Amazon Division
Sept. 7, 2022 | The Teamsters Union on Tuesday formally launched its Amazon Division, a new arm of North America's strongest union dedicated to uniting Amazon employees, securing more workplace protections in the warehouse and logistics industry, and defending workers from the unchecked exploitation of one of the world's most dangerous employers. Randy Korgan, Secretary-Treasurer and Principal Officer of Teamsters Local 1932, will lead the new Amazon Division. "For Teamsters, and the labor movement as a whole, Amazon poses an existential threat to the rights and standards that our members have fought for and won for over 100 years," Korgan said. "The new Amazon Division is ready to create and support direct action by workers across the country to beat back this corporate threat to working people." Read more at Teamsters.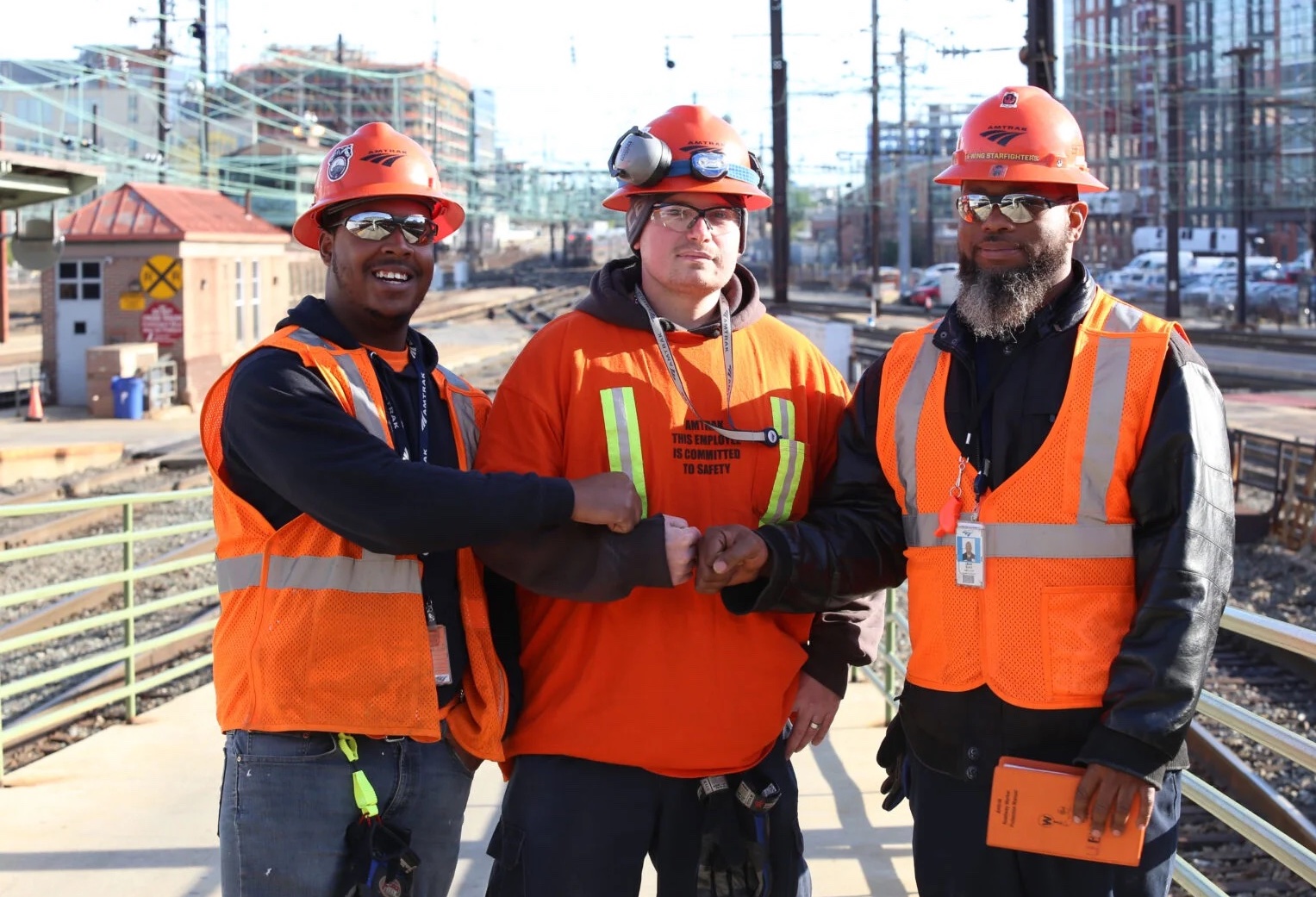 Teamsters statement on tentative rail deal
Sept. 15, 2022 | The International Brotherhood of Teamsters applauds the tens of thousands of members of the Teamsters Rail Conference for working long into the night to reach a tentative agreement averting a potential railway strike. The Teamsters Rail Conference includes the Brotherhood of Locomotive Engineers and Trainmen (BLET) and the Brotherhood of Maintenance of Way Employees Division (BMWED). "Collective bargaining works. The labor movement works. And we know through lifetimes of experience and unbelievable sacrifice, Teamsters across America's railroads work harder than anyone," said Teamsters General President Sean M. O'Brien. "The Teamsters thank all of our members and negotiating partners for staying at the table until this job was done. We're not yet to the end of the line, but the process is working." Continued at Teamsters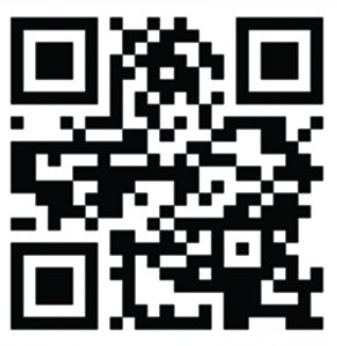 Airline Division members: Webinar on Sept. 25
Sept. 15, 2022 | An important update for Airline Division members will be held at 11 am EST on Sunday, Sept. 25. Please join General President Sean M. O'Brien and Division Director Joe Ferreira. Scan the QR code to register, or you can sign up here.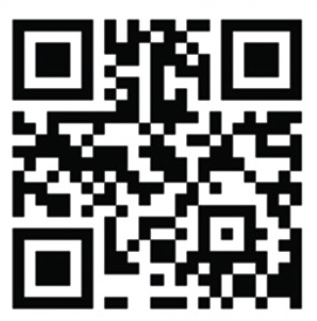 Motion Picture Division members: Webinar on Sept. 25
Sept. 19, 2022 | Motion Picture and Theatrical Trade Division members will receive an important update in a webinar to be held at 12:30 am EST, Sunday, Sept. 25. Please join General President Sean M. O'Brien, General Secretary-Treasurer Fred Zuckerman, and Director Lindsay Dougherty for an important update on the division. Scan the QR code to register. You can also register here.
Teamster golfers take on a new, but challenging, course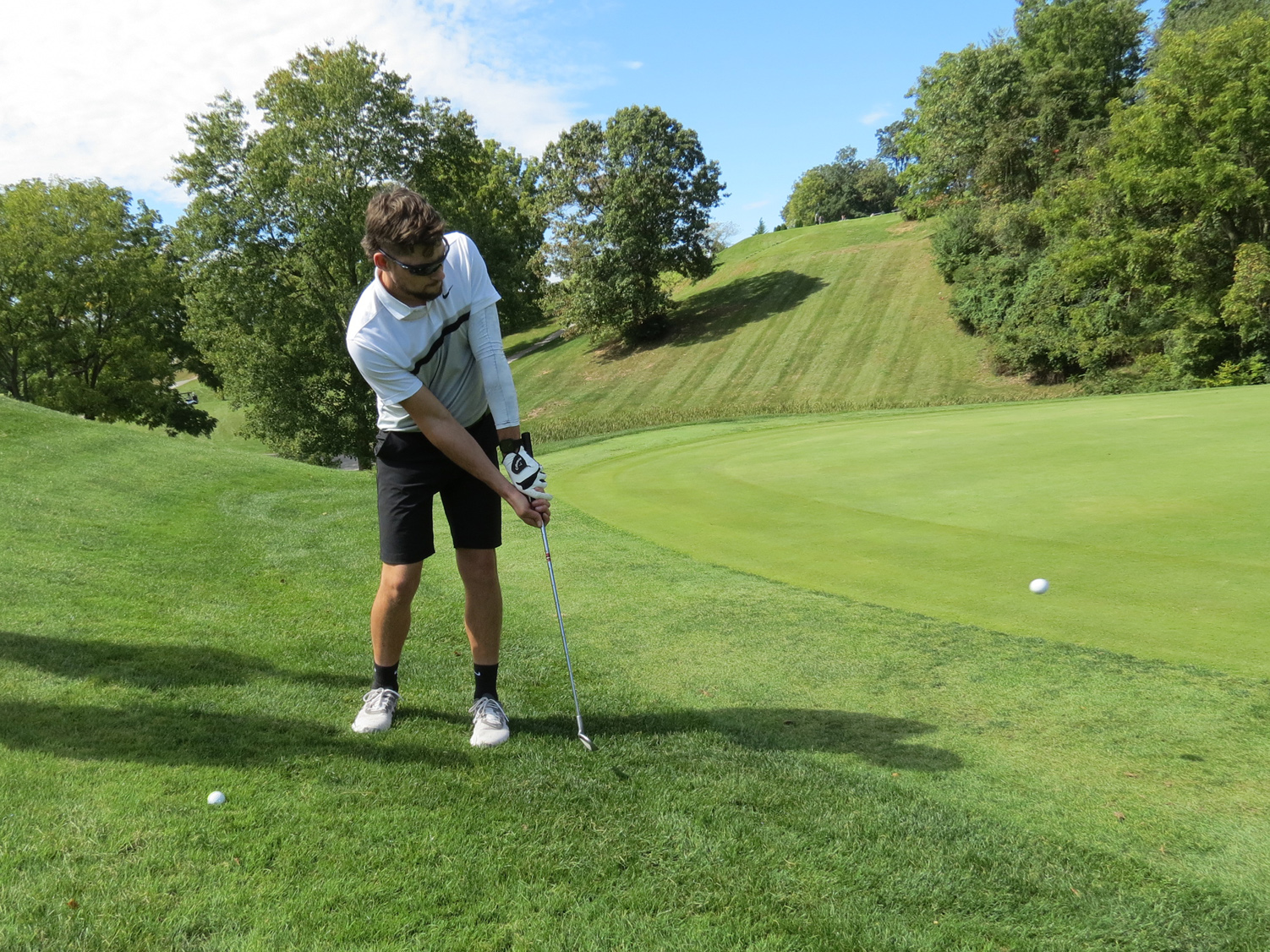 Sept. 28, 2022 | Last weekend, 60 Teamster golf enthusiasts trekked up to Westminster, Maryland, for the Local's Fall Golf 2022 outing. Despite the rolling, hilly terrain of the new course, great weather and team spirit made for a fantastic day outdoors. Overheard on the fairway: "My worst day on the golf course still beats my best day at work." Check out the winners and photos. Click the image to enlarge.
Sysco Teamsters in Syracuse, N.Y., on ULP strike
Sept. 30, 2022 | Teamsters Local 317 members at Sysco Syracuse are on strike after weeks of contentious contract negotiations with the company. More than 230 drivers and warehouse workers walked off the job Tuesday night in response to unfair labor practices being committed by management. Picket lines could extend to more locations across the country in the coming days. Learn more at Teamsters.