Updated On: Jun 167, 2022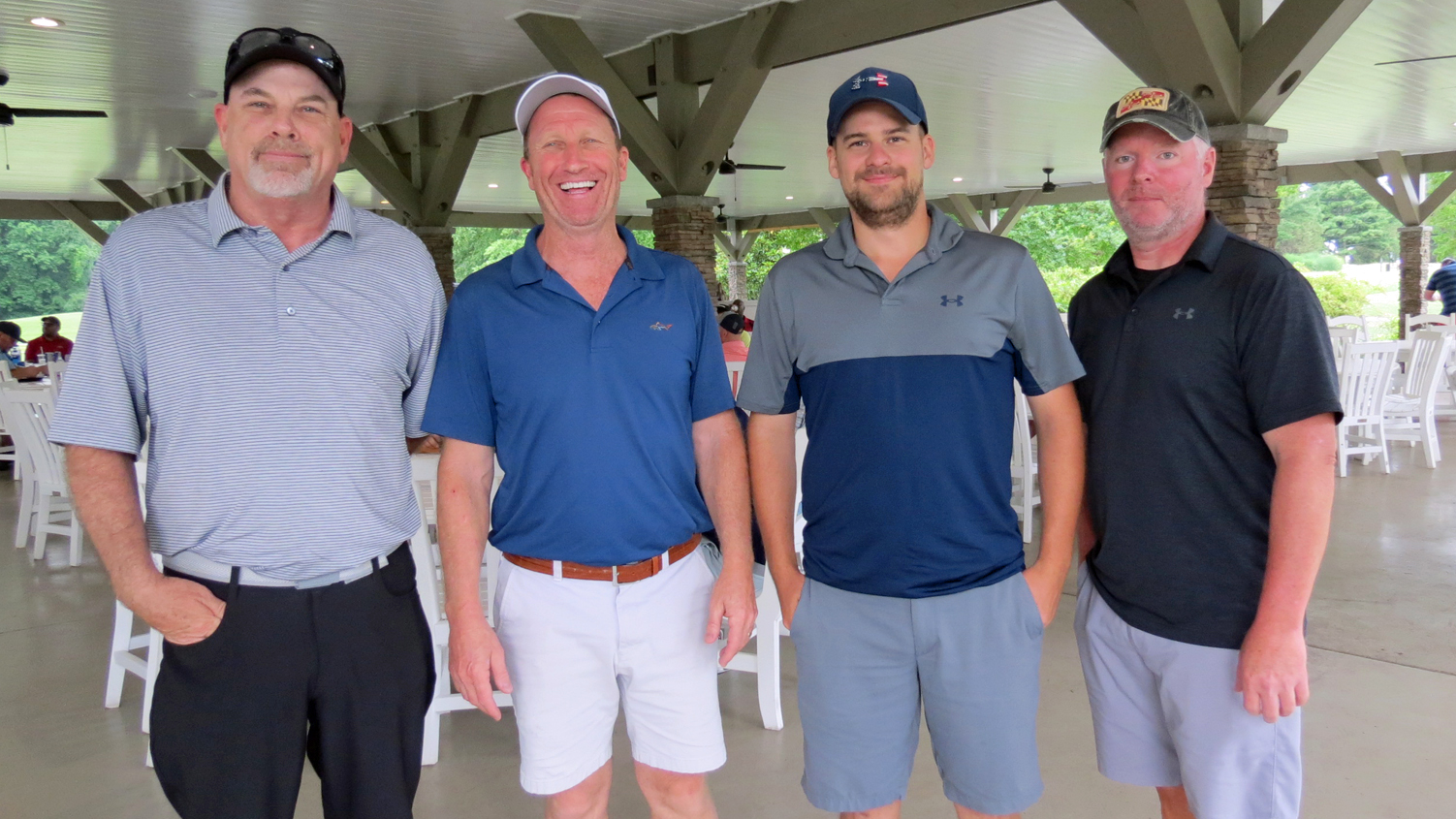 Congratulations to Justin Thom, Cory Tribbett, Mike Howard, and Chris Towers (UPS Easton), for their First Place win in the Local's bi-annual golf event at the Queenstown Harbor Golf Course in Queenstown, Md.
June 16, 2022 | Last Saturday, June 11, 2022, 76 Local 355 golfers returned to Queenstown, Md., for Local 355's bi-annual Golf Outing event. Teams comprised of members employed at ABF, DHL, Kraft-Heinz, Movies, Penske, Piedmont Airlines, UPS hubs in Aberdeen, Baltimore, Easton, Harrington (Delaware), and Hunt Valley, along with Local 355 staff and retirees teed off the 18-hole course at 8:30 a.m. in a modified shotgun start format. Photo Gallery images are available here.
Click on the first photo to enlarge it then use the arrow at the bottom right to navigate through the rest.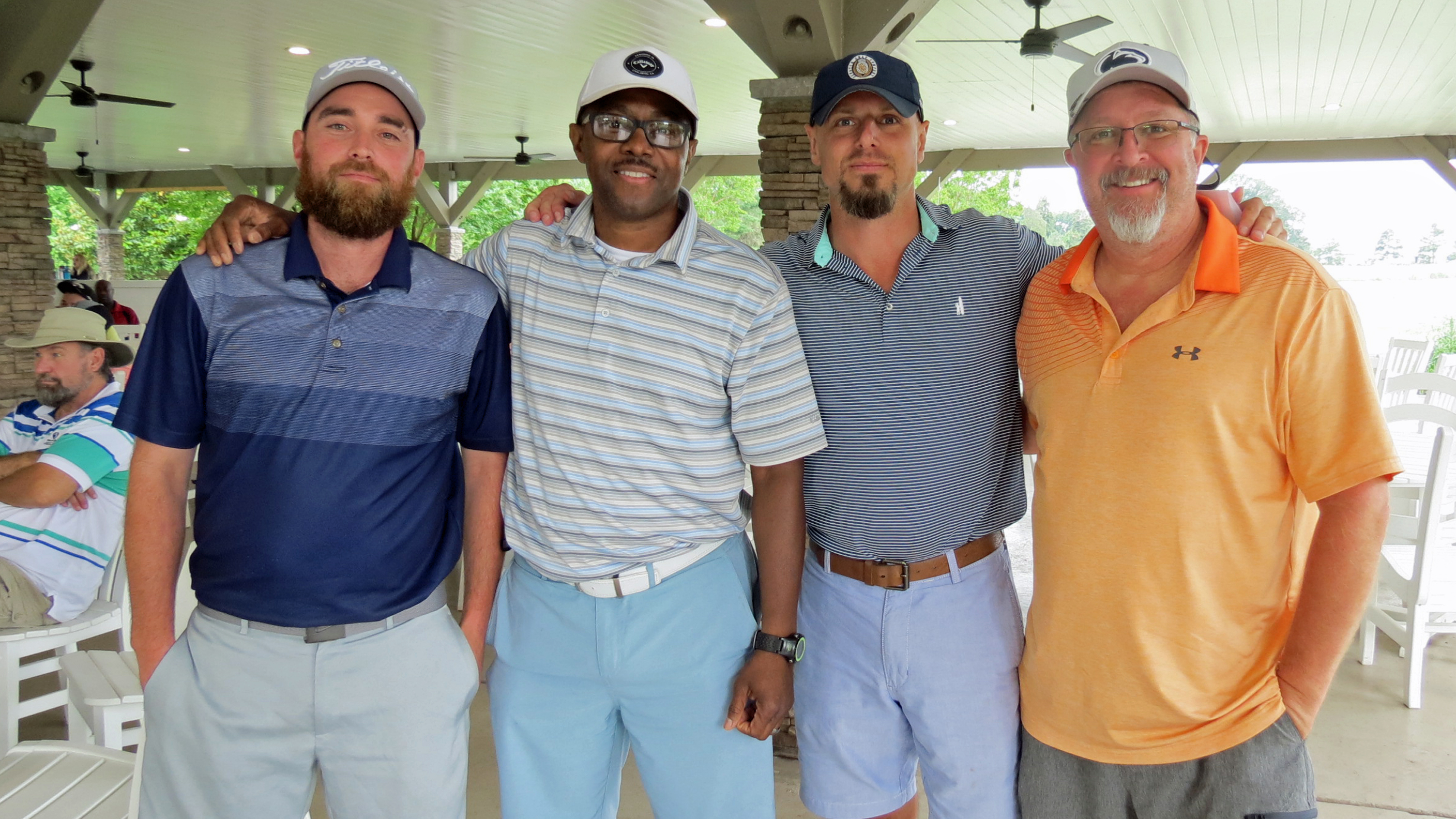 Second Place: UPS Baltimore team Michael Lynch, Petter Williams, Travis Charette, and Joe Lowman placed in a scorecard playoff.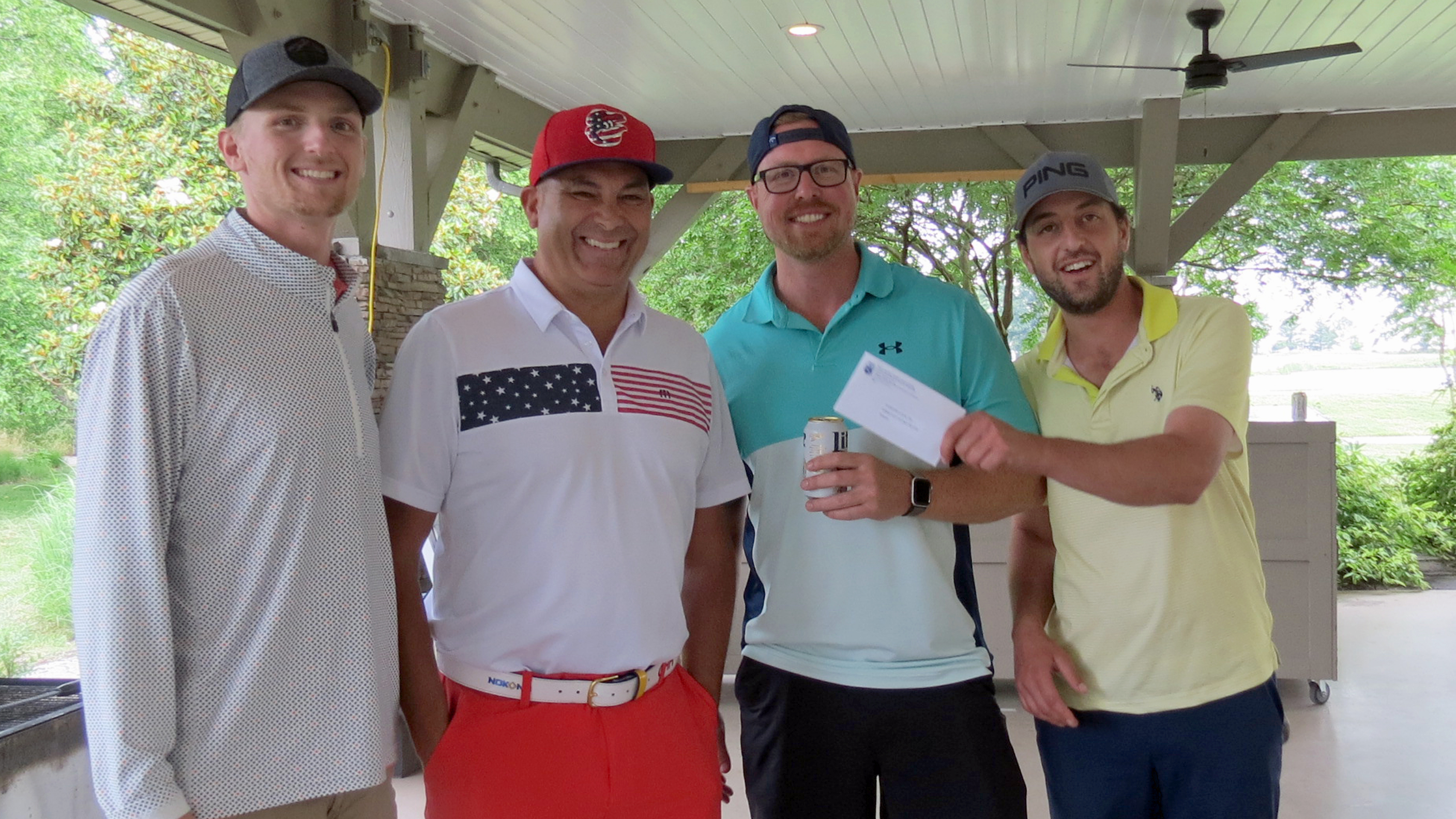 Third Place winners are Felix Guinto, Brandon Carter, Matt Parks, and Matt Gunzelman - UPS Hunt Valley.
Henry Ortega (Penske) took the prize for Longest Drive.
Closest to the Pin was claimed by Bryan Holewinski (ABF).