Updated On: Oct 293, 2023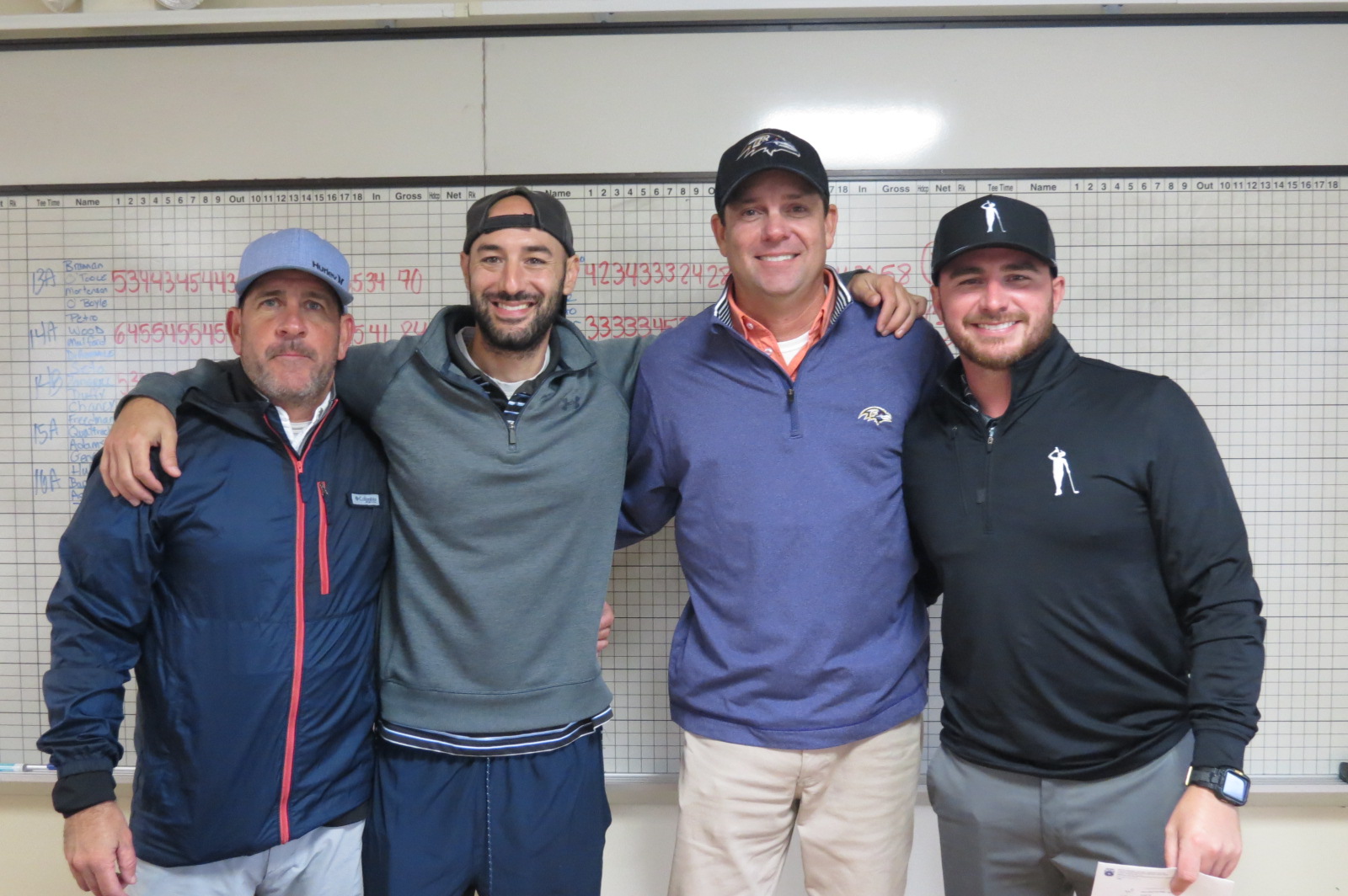 The

First Place

Team: (L-R)

Scott Harris

, Ken Shaw, Anthony Ercolano, and Josh Blake, UPS/Aberdeen
October 20, 2023
Fifty-four Local 355 golfers on Saturday, October 14, waved off inclement weather to participate in the Local's Fall Golf Outing on the challenging 18-hole course in Westminster, Md.
Local 355 staff and retirees joined members employed at Amtote, ABF, DHL Express, UPS (Hunt Vally, Quad Ave., Aberdeen, and Baltimore), and the movie industry.
Photo Gallery images are here. Click on the first photo to enlarge it, then use the arrow at the bottom right to navigate through the file. All photos are ready to download.
In Second Place: (above, L-R) Joe Deisvaldi, Travis Charette, Peter Williams, and Michael Lynch, UPS Feeders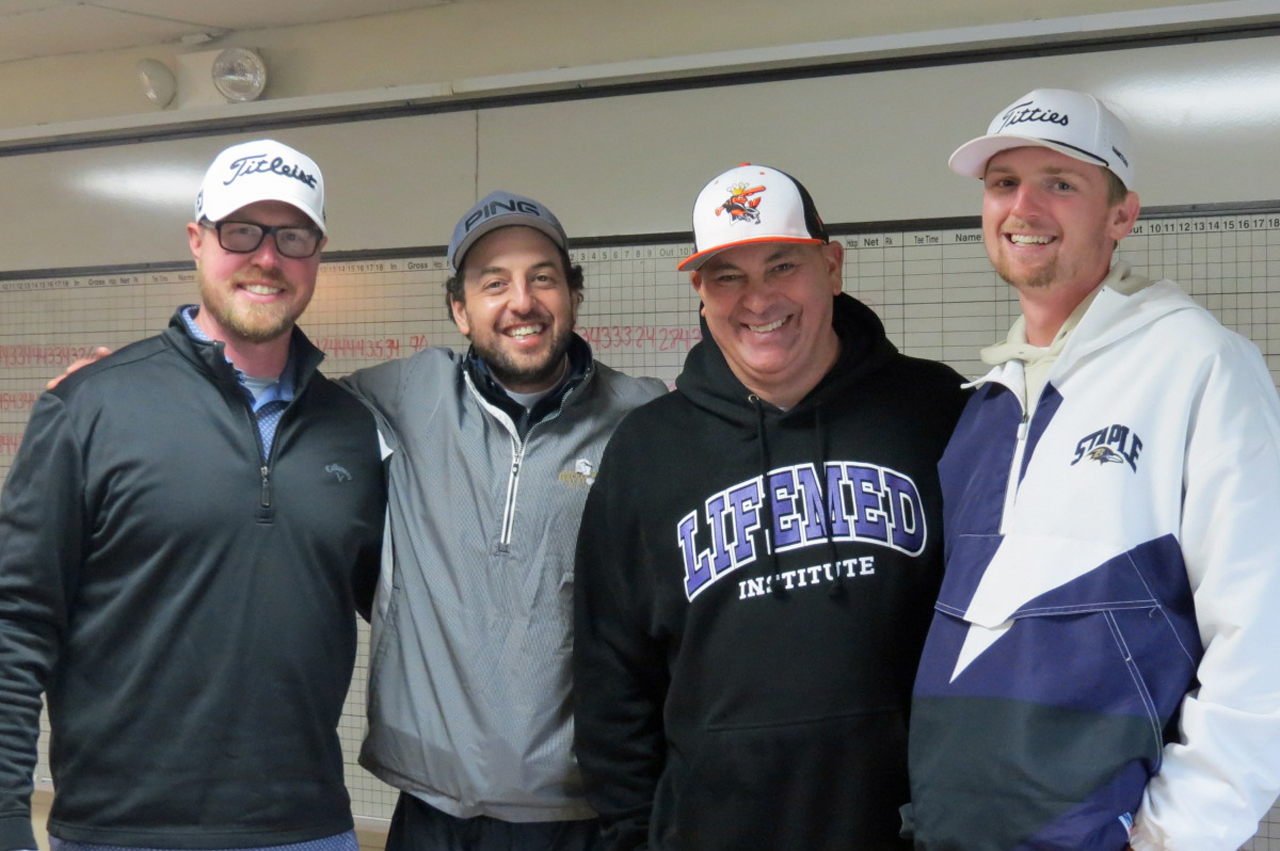 In Third Place: (L-R) Matt Parks and Matt Gunzelman, UPS/Hunt Valley; Felix Guinto, Local 355 staff; and Brandon Carter, UPS/Hunt Valley.
Closest to the Pin: Scott Harris, UPS/Aberdeen
Longest Drive: Matt Parks, UPS/Hunt Valley