Updated On: Jun 157, 2023
Logistics workers at DHL's largest hub join Teamsters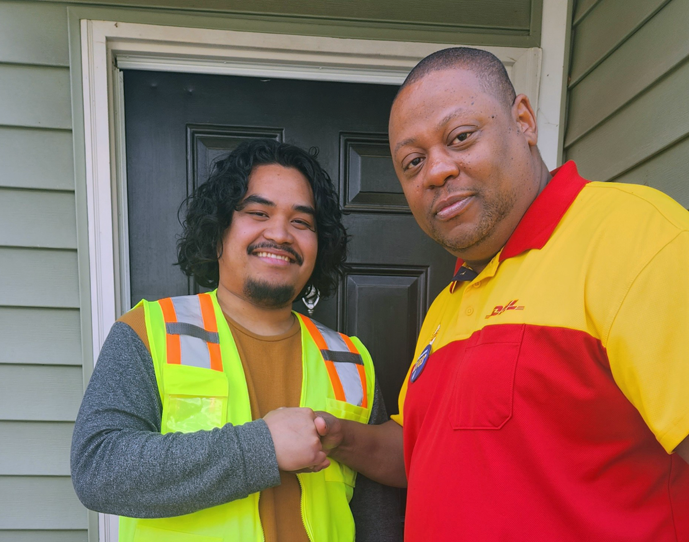 May 1, 2023 | Our union scored a massive organizing victory for more than 1,100 DHL Express workers at Cincinnati/Northern Kentucky International Airport (CVG). Ramp and tug workers voted to join Teamsters 100 in Cincinnati after a yearlong campaign for representation. Throughout their organizing campaign, DHL-CVG workers were fiercely supported by DHL Teamsters around the country, including Local 355 DHL employees Doni Mason and Eric Garcia. Watch Mason deliver his advice and support via FB video here. PHOTO: DHL shop steward Doni Mason, right, with a DHL-CVG worker during the organizing campaign.
Union makes gains across supplements
May 2, 2023 | In today's UPS Teamsters Contract Update, the union lists five areas where gains have been made. Across supplements, riders, and addenda, the Teamsters have given nothing back. UPSers will make gains under all new agreements. Note that all supplemental agreements are subject to a tentative agreement of the UPS Teamsters National Master Agreement. Download a one-page copy of the update here.
End unfair treatment of UPS Teamsters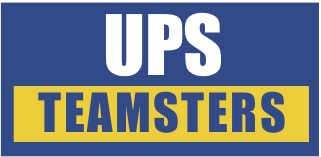 May 5, 2023 | In its latest update, the Union, on behalf of more than 340,000 UPS Teamsters, calls on the company to "stop harassment by management and supervisors, reject the installation of driver-facing cameras, and quash unfair discipline in all its forms. UPS executives will not just roll over hardworking Teamsters." Yesterday, the Union reported that tentative agreements have been reached on all supplements and riders except for the Northern California Regional Supplement and the Local 89 Air Rider. "After making $100 billion on the backs of our members last year, UPS is dragging out these negotiations over a few dollars and cents," said General President O'Brien. Read the latest updates on the UPS Teamsters app. Additional info and photos on the Teamsters Facebook page.
Teamsters blast CSX for putting profits over workers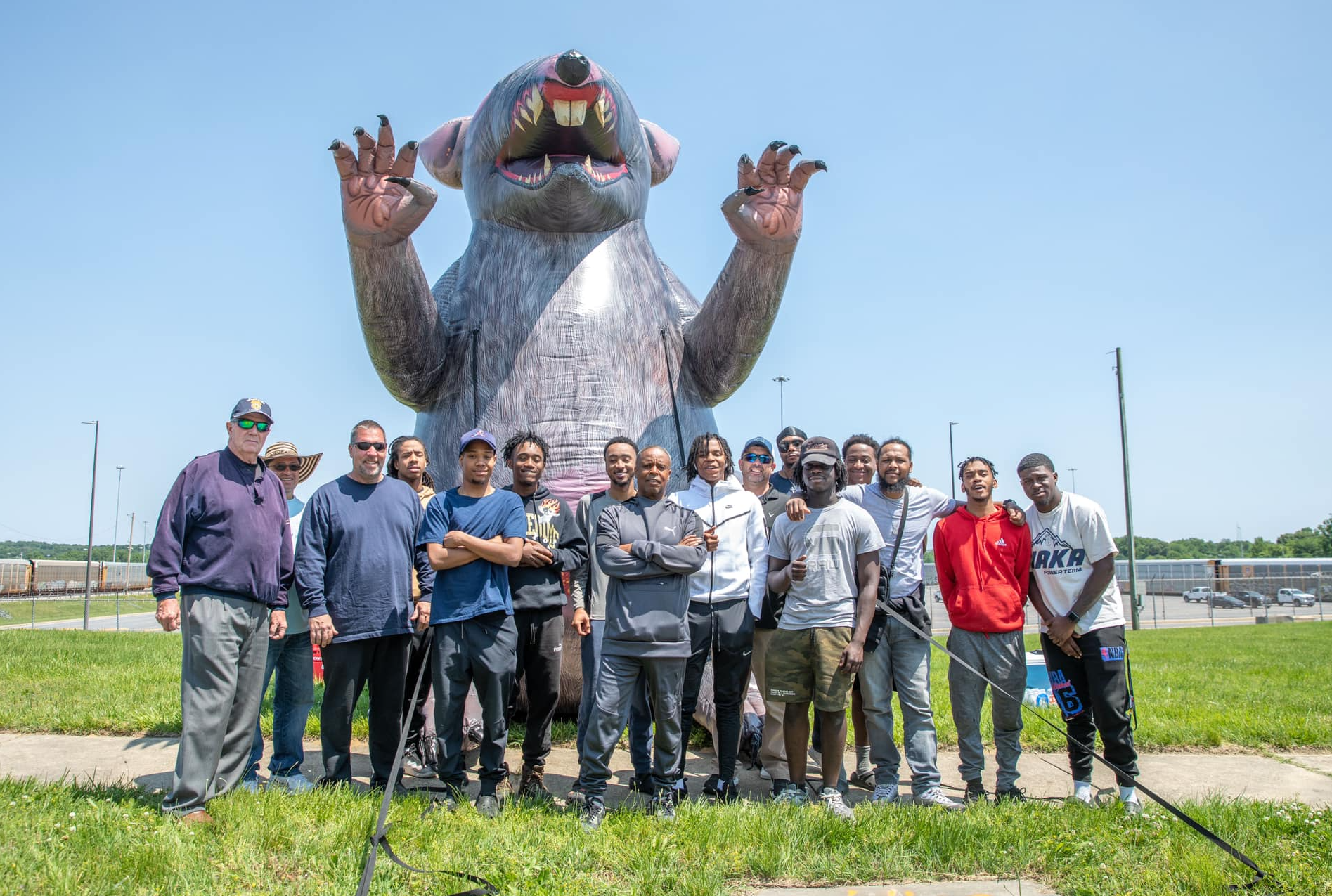 May 22, 2023 | Updated 2:53 pm For over a week, 40 dedicated Local 355 Teamster carhaulers have been subjected to an outrageous lockout at the CSX railhead in Annapolis Junction, Md. This is a blatant display of corporate greed by CSX, where the company shamelessly prioritizes profits over the very workers who make their success possible. The Local 355 members have stood strong since the lockout began May 9, protesting outside the company gates to call on CSX to do the right thing. The lockout at CSX is not just an attack on the workers; it's an assault on the entire community and on Teamster carhaulers nationwide. Teamsters call on CSX Transportation to end the lockout in Baltimore.
Membership meetings suspended until September
May 22, 2023 | Members in attendance at the May meetings in Baltimore and Salisbury voted to suspend meetings in June, July, and August. Dates for the September meetings will be posted as soon as they are scheduled. Photos from this month's membership meeting in Baltimore can be viewed here.
Union keeps eye on protecting jobs as UPS reviews tech
May 23, 2023 | The union's National Negotiating Committee and company heads convened multiple times on Monday, May 22, in Washington. UPS discussed technology and external relationships, particularly with the United States Postal Service. Teamsters General President Sean M. O'Brien reminded management that attempted implementation of any advanced technology that may harm workers or eliminates jobs will be combatted aggressively by the union. Continue reading the latest update here.
In case you missed it: TForce and ABF Freight negotiation updates
May 30, 2023 | The union's National Negotiating Committees met last week with TForce Freight in Chicago and ABF Freight in Kansas City. ABF Teamsters voted by a secret ballot to strike if needed. Read the ABF update here and TForce update here.
Freightwaves: UPS, Teamsters take a break after SurePost agreement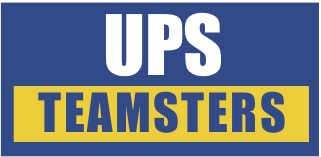 May 31, 2023 | UPS Inc. and the Teamsters union will resume national bargaining June 5 as both sides spend the week negotiating the final two supplemental agreements covering workers in Louisville, Kentucky, and Northern California. The hiatus comes as both sides reached a tentative agreement to reduce the size of UPS SurePost packages eligible for handoff to the U.S. Postal Service, according to a report in Supply Chain Dive confirmed by a Teamsters spokesperson. In an email to FreightWaves, Kara Deniz said that "we've reached (a) tentative agreement … to reduce the overall size of packages eligible for SurePost delivery — so more existing volume is going back onto Teamster trucks rather than coming off." Read more.