News Items - January 2022
Hoffa: Increased resolve needed in the new year to tackle worker concerns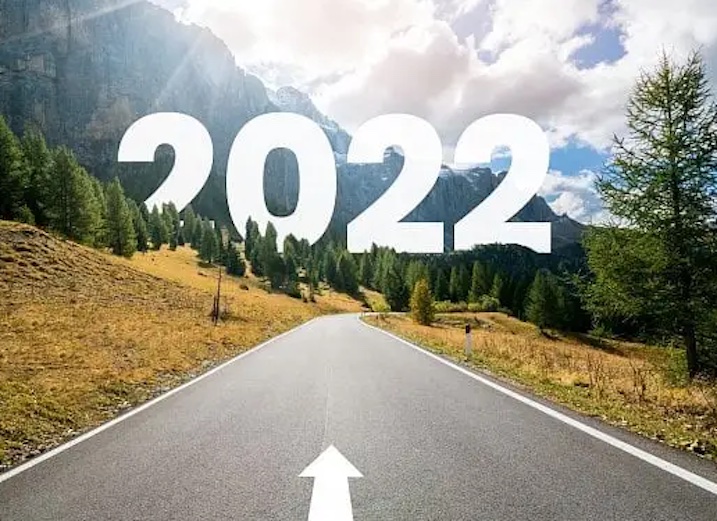 Jan. 5, 2022 | As we turn the page on 2021, the Teamsters have much to celebrate. Years of hard work in Washington culminated with a multi-employer pension fix that will protect the hard-earned retirement nest eggs of more than 1 million Americans. The union also fought to make sure Congress passed a much-needed infrastructure bill that will ensure investments are made to keep our nation running. But make no mistake, there are many priorities at all levels of government that remain undone. Unions cannot rest on their laurels, particularly in places… Continued
Tentative agreement reached with the State of Maryland; more updates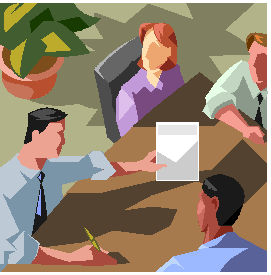 Jan. 10, 2022 | Local 355 members employed with the State of Maryland will vote later this month on a tentative three-year agreement that will provide 11.8% wage increases over the term; a bonus payment in the first year, and cost-of-living adjustments (COLAs) in the second and third year. The agreement also provides additional Covid-19 response pay and stronger Health & Safety measures. For updates on other negotiations, click here.
Biden, Congress helped fuel worker policy wins in 2021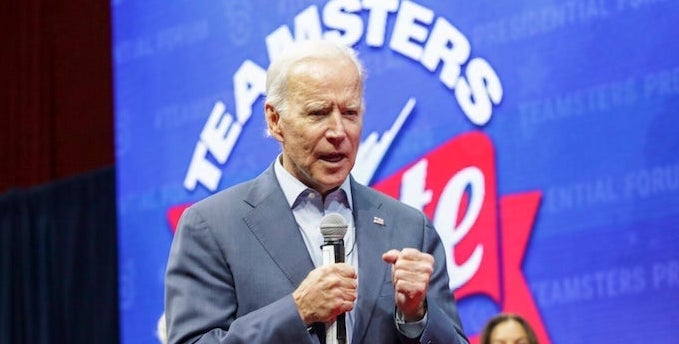 Jan. 13, 2022 | This past year has been a time of real progress for Teamsters and working Americans. Thanks to the hard work of Teamsters, President Joe Biden, and pro-worker candidates were elected to the U.S. House and Senate in 2020. Since they took office, Teamster pensions have been saved, unions have been encouraged and good, safe, union jobs have been created and protected. That's not something Teamster members should forget or take for granted moving forward into 2022… Teamsters Blogwatch
Local 355 mourns passing of Brother Donald Fink, US Foods, retired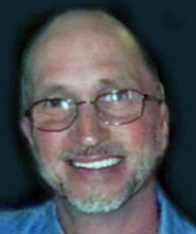 Jan. 14, 2022 | Brother Donald Fink, Jr. passed away on January 6, 2022, at the age of 61. He retired in 2015 after 20 years as a driver for US Foods in Severn, Md. We remember him as a dedicated Teamster member and coworker. On behalf of our members, the Local 355 Executive Board extends sincere condolences to his family and friends. Click here for obituary and service information.
Local 355 mourns passing of Brother Joe Sassman, UPS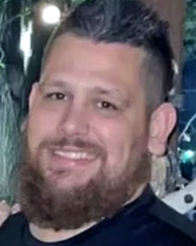 Jan. 14, 2022 | It is with great sadness today that we inform our members of the January 7, 2022 passing of Brother Joseph Sassman, Jr. He was 34 years old. Hired in January of 2006 at the Quad Avenue UPS facility in Baltimore as a part-time employee, Joe moved into a full-time driver position then won an inside full-time job two years later. He was elected shop steward in 2016. "When a coworker went to Joe with a possible contract violation, Joe jumped into action to get the grievance filed and then worked hard to resolve the issue," said Mike Petro, a Local 355 UPS Business Agent. "Every UPS employee loved Joe. When you returned to the building at the end of a bad day you would find Joe there with a great smile and a fist bump –guaranteed to bring a smile to your face." The Local 355 Executive Board extends sincere condolences to his wife, Monica, and family and friends on behalf of our members. Click here for obituary and service information.
Listen: New Congress delivers big victories for Teamsters
Jan. 19, 2022 | In the latest edition of the Teamsters Podcast you'll hear how President Biden and Congress delivered for the Teamsters, plus the union's efforts to rein in Republic Services.
New House bill will further fair trade to help U.S. workers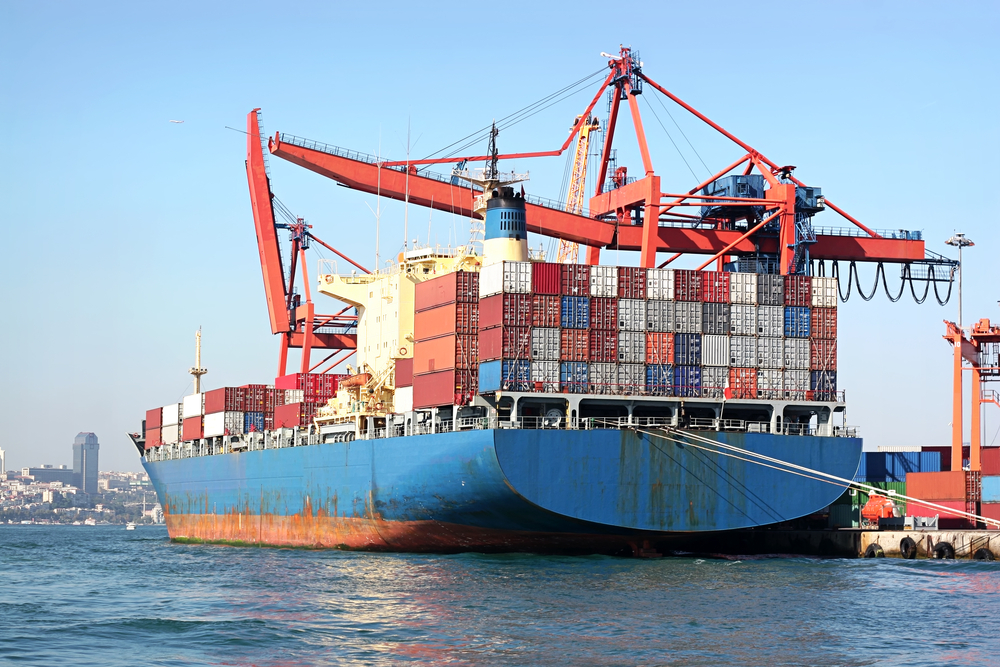 Jan. 27, 2022 | If the U.S. wants to increase the number of good jobs in this country, it must win the global battle to grow its economy against nations such as China. The just-released America COMPETES Act would allow it to do so. Advancing this legislation will make our supply chains stronger and reinvigorate the innovation engine of our economy to outpace China and the rest of the world for decades to come. This new bill is the House version of the U.S. Innovation and Competition Act, which the Senate passed in June. But it includes important additional provisions that will make sure hardworking Americans – not just big business – benefit from this measure as well… Continued at Teamsters
Teamsters Local 533 UPS workers protest pay cuts for P-T employees
Jan. 28, 2022 | United Parcel Service workers across northern Nevada and California protested outside seven different facilities Thursday to speak out against pay cuts for part-time employees. A Teamsters Local 533 spokesperson said despite making record-breaking profits last year and recently increasing prices for customers, the company cut the pay for nearly 4,000 part-time employees across the area this week… News 4 NBC