Updated On: Apr 101, 2023
Update: Atlantic Area Supplement negotiations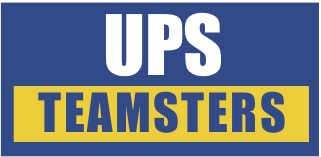 Mar. 6, 2023 | The Atlantic Area Supplement Negotiating Committee met with UPS February 17 through March 2, exchanging 30 proposals and counter-proposals between the parties. Tentative agreements were reached on two proposals. Bargaining is set to resume Monday, March 13.
Teamsters begin negotiations at TForce Freight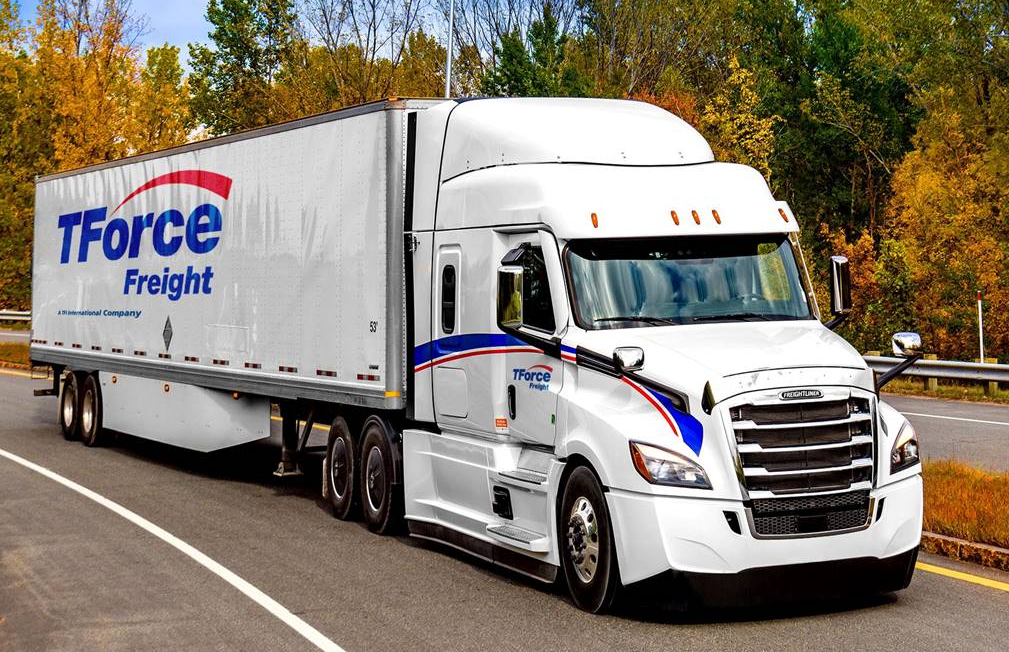 Mar. 6, 2023 | The Teamsters National Freight Industry Negotiating Committee (TNFINC) met with TForce Freight today in Washington to begin negotiations for a new TForce National Master Freight Agreement (NMFA). The Teamsters will formally exchange proposals with the company this week. The current national agreement expires July 31. "We have assembled a top-notch negotiating team with the experience and know-how to take on this company and put members first. We have a plan, and a vision focused entirely on the membership," said Teamsters National Freight Director John A. Murphy. Mark Garey, a Local 355 officer and business agent, is a member of the committee. Teamsters
O'Brien testifies at Senate hearing on unlawful anti-union activity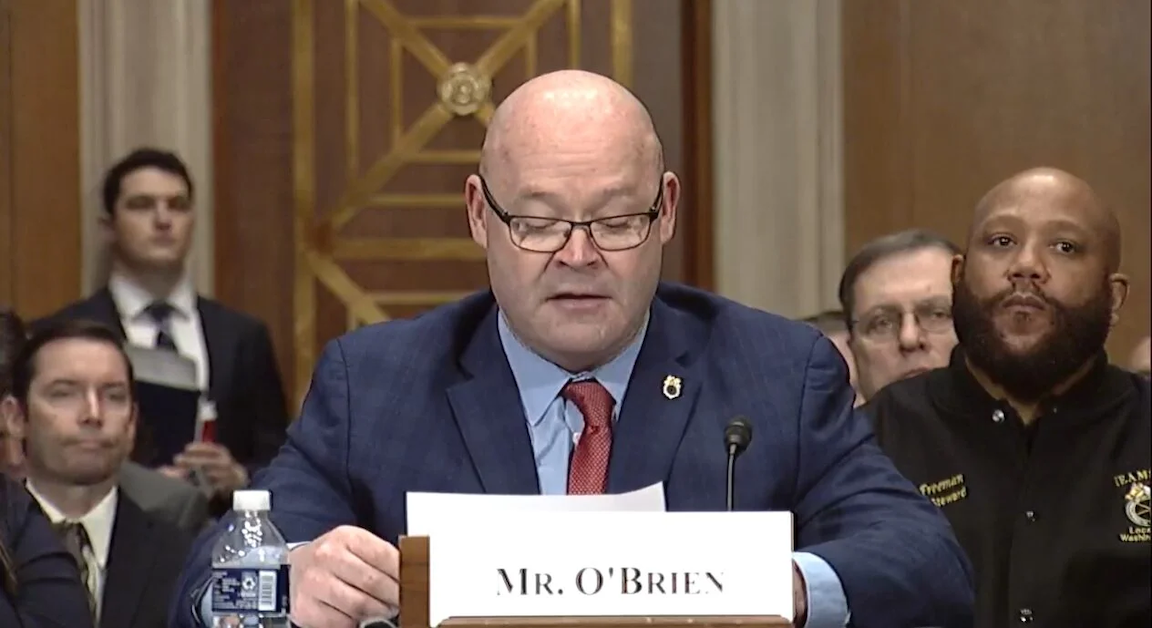 Mar. 8, 2023 | Today, Teamsters General President Sean M. O'Brien testified at a hearing held by the U.S. Senate Committee on Health, Education, Labor, and Pensions (HELP). The committee hearing — "Defending the Right of Workers to Organize Unions Free from Illegal Corporate Union-Busting" — was initiated by HELP Committee Chair Senator Bernie Sanders (I-VT) in response to unlawful anti-union activity at Starbucks, Amazon, and other multi-billion-dollar corporations. O'Brien gave extensive testimony to senators about the various ways that corporations break the law with impunity and shut down operations in response to union organizing and collective bargaining efforts, often with no consequences. Learn more at Teamsters.
Meet the Teamsters unionizing the cannabis industry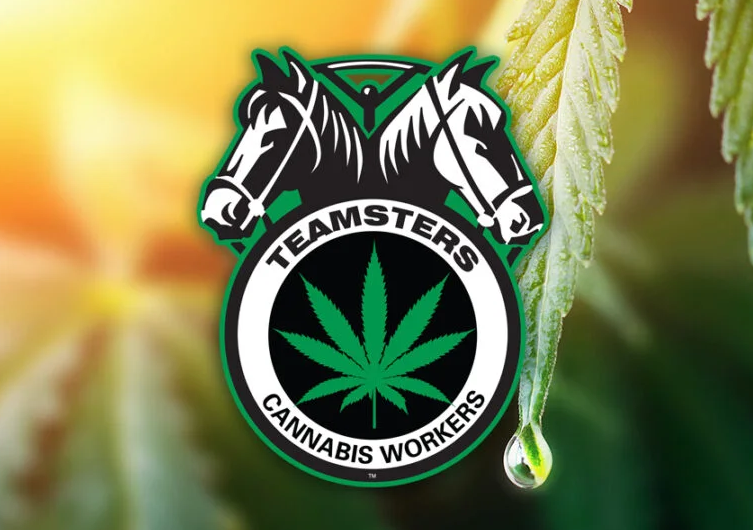 Mar. 15, 2023 | As more states and districts around the country push for legalization, the cannabis industry has exploded in recent years, with researchers estimating that the industry could generate over $70 billion in sales by 2030. While investors and business owners have dollar signs in their eyes, though, it is the everyday employees, from growers and packers to bud tenders, who are making the industry run. But the vast vast majority of those workers are not reaping the benefits of these booming profits… Learn more here.
Attention UPS stewards!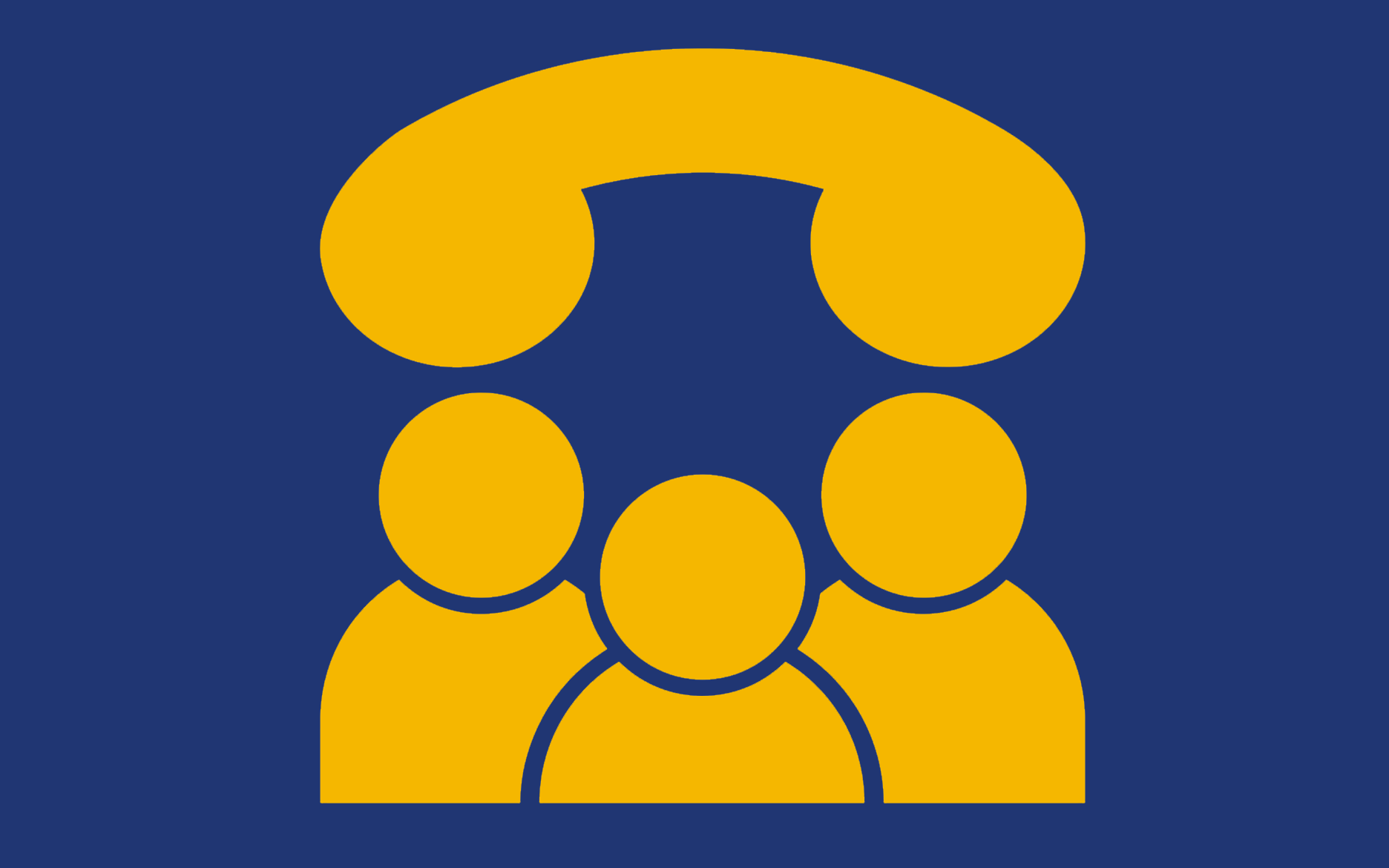 Mar. 17, 2023 | A National UPS Teamsters Call with Stewards will be held on Sunday, March 19, at 12 pm ET to discuss April rallies and other actions, provide information on contract action training for members, and share details about the upcoming kickoff of national negotiations. We urge all Stewards to register for this call and participate to hear important updates from General President Sean O'Brien, General Secretary-Treasurer Fred Zuckerman, and other leaders from the International. To register for the call, click here.
Update: ABF negotiations begin March 27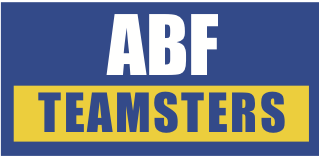 Mar. 17, 2023 | The Teamsters National Freight Industry Negotiating Committee (TNFINC) is meeting today with local representatives in Arlington, Va., to review contract proposals for the new national agreement at ABF Freight. General President Sean M. O'Brien and National Freight Director John A. Murphy will chair negotiations, which begin March 27 in Arlington. The negotiating committee is made up of Teamster leaders from around the country as well as rank-and-filers who are committed to securing a new national agreement that raises standards. The national contract, which expires June 30, covers approximately 8,500 ABF Teamsters nationally; 85 are members of Local 355. Photos at Facebook/Teamsters
Update: Atlantic Area Supplement negotiations continue March 27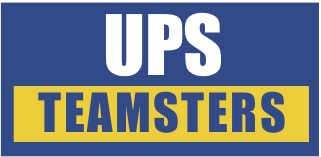 Mar. 20, 2023 | Supplemental bargaining continued nationwide last week as Teamster negotiating committees for 14 of the 30 open supplements and riders met with the company. While committees have reported some progress over the last week, UPS continues to stonewall on substantive Teamster proposals. Bargaining is scheduled to resume March 27-29. To get updates on the Atlantic Area Supplement negotiations – and the national negotiations set to start April 17 – download the UPS Teamsters app.
Union rejects proposed operations changes at Yellow Corp.

Mar. 23, 2023 | The Teamsters forcefully rejected change of operations proposed by Yellow Corp. during a meeting today with the company at union headquarters. Yellow's proposal seeks to jam through operational changes without a vote of the Teamsters' freight membership, a clear violation of Article XII of the union's constitution as the company's request would change the terms of the current collective bargaining agreement. At the direction of General President Sean M. O'Brien and General Secretary-Treasurer Fred Zuckerman, the Teamsters canceled a Change of Operations Committee meeting with Yellow planned for April 5-7. Learn more here
On Strike: Sysco Teamsters in Indianapolis, Louisville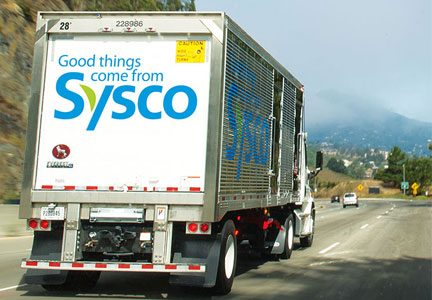 Mar. 27, 2023 | Teamsters at Sysco Louisville and Sysco Indianapolis are on strike in response to unfair labor practices (ULPs) after weeks of contentious contract negotiations at both locations. Picket lines could extend to more locations across the country in the coming days. "We're asking to be compensated fairly for the hard work that we do," said Michael Bonner, a Sysco driver and Teamsters Local 89 member in Louisville. "The company would rather put its employees and customers in a negative situation than just compensate us fairly." The Teamsters represent more than 10,000 Sysco workers nationwide. Learn more here.
Teamsters begin negotiations with ABF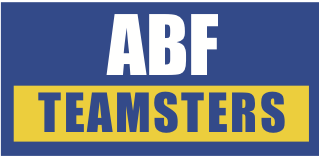 Mar. 28, 2023 | The Teamsters National Freight Industry Negotiating Committee met with ABF Freight this week in Arlington, Va., to begin negotiations for a new national contract for more than 8,000 members at the company. "We are militant in our resolve, and we will not settle for anything less than a contract that reflects the value of our members' hard work and dedication," said Teamsters General President Sean M. O'Brien. "We are demanding a national contract that protects our members and resets standards in the freight industry." The current national agreement expires June 30. Full update here.
Teamster committees call out UPS at the table, uphold union proposals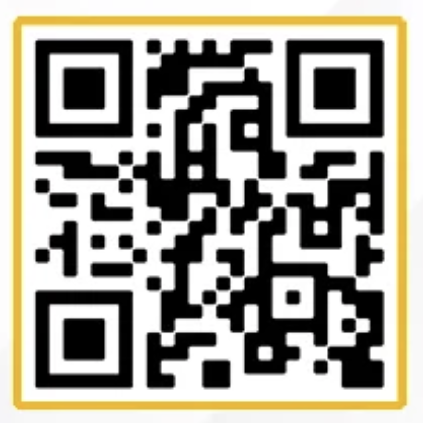 Mar. 28, 2023 | The Teamsters' supplemental negotiating committees are holding firm against UPS's concessionary proposals. In bargaining meetings with the company last week, 11 supplements continued to hold the line on issues ranging from 22.4s to market rate adjustments (MRA), and PVDs. With UPS negotiators initially dragging their feet and failing to take bargaining seriously, supplemental negotiating committees saw more movement on the company's side as committee chairs reminded UPS of the looming April 17 deadline. Full update at UPS Teamsters app.