September/October 2012 Newsletter
Updated On: Dec 347, 2012
Correction: The Christmas Party will be held Dec. 2o, not Dec. 21.
September/October 2012
Brothers and Sisters:
I hope that you all had a safe Labor Day holiday. In my local county newspaper, there was a political cartoon that said, "If on this Labor Day you're lucky enough to still have a job with decent pay, retirement and health benefits, sick leave and vacation time……you can thank a union member." I could not say it any better.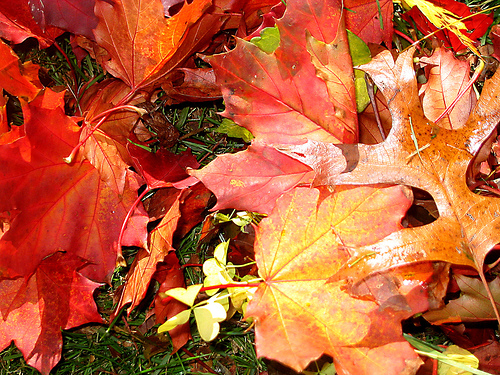 After this Labor Day holiday, there isn't much happening for awhile. On Sept 9, the regular union meetings start; the Fall Golf Outing is Sept 29. Fall officially begins on Sept 22. In October we have Columbus Day on the 8th, and Halloween on the 31st.
The Summer Party was great as always. A very special thanks to all of the volunteers. Thanks to Francis Burke, the winner of the 50/50, who donated $25 of his winnings back to the club. Congratulations to Sandy Kurtz for winning the Ken Singleton autographed baseball and the autographed picture donated by Brother Dan Molino, and a Ken Singleton baseball card donated by Brother Bob Townsley.
Bowling has started and we are always looking for more bowlers. We bowl on Wednesdays at 10 a.m. at Glen Burnie Bowl at Richie Highway and the 695 Beltway Brooklyn exit.
The Teamsters Local Union 355 Fall Golf Outing will be held on Saturday, September 29, 2012, at Bay Hills Golf Club, located at 545 Bay Hills Drive, Arnold, MD. It will be a shotgun start beginning at 9 a.m. The entry fee is $40 which includes greens fee, cart, range balls, gift, lunch and prizes. Money and application must be in no later than Friday September 21, 2012. Please call the Union Hall at 410-566-5700 for more information. Hope to see you at the tournament.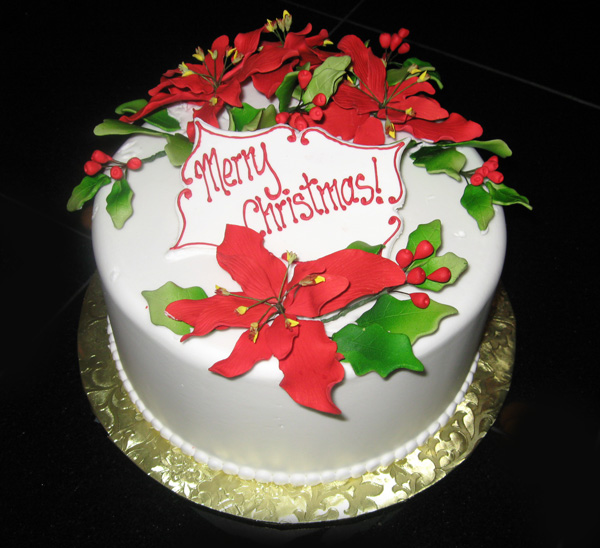 The hall for our parties is the UAW Hall at 1010 South Oldham Street. It's near the corner of S. Oldham Street and O'Donnell Street, right behind the BP station and the next road from the Royal Farm Store. The hall is right off the Boston Street exit of Route 95 (new tunnel) and the O'Donnell Street exit of Route 895 (old tunnel). The Christmas party this year will be on December 20. Envelopes have to be in by December 11. There are some changes that have been made: (1) The hours for the parties are now 11 a.m. to 3 p.m. (instead of noon to 4 p.m.) and (2) NO ONE will be allowed in the hall until 20 minutes prior to the beginning of the party. Start sending your envelopes in. This is the party where you bring in cakes and pies for the cake wheel. We will also have a money wheel, and the basket of cheer drawing will be held. (We could use more donations; you can drop them off at the hall.)
New Members: James Nohe
Sick Members: Steve Glowacki, Ernest Boritz, Perry Conway, Dick Chandler and Jesse Artis
Deceased Members: Lawrence Hopson (Sysco), Robert Piaskowski (ABF) and Phil Helwig (UPS)
Please keep these members and their families in your thoughts and prayers.
The next meetings will be on September 20 and October 18 in the Sullivan Hall at Teamsters Local 355, 1030 S. Dukeland St., Baltimore, MD. Coffee and donuts are served at 9:30 a.m. The Executive Board meets at 10 a.m., and the general meeting begins at 11 a.m. A light lunch is served following the general meeting. Hope to see you there. Remember to bring another retiree with you.
Fraternally,
Bob Eney President