Updated On: Jul 194, 2022
Tentative agreement reached; members' top priorities addressed
June 1, 2022 |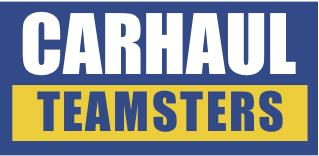 The Teamsters National Automobile Transporters Industry Negotiating Committee (TNATINC) reached a tentative national carhaul agreement this evening. If ratified, the three-year agreement will provide wage increases, increases to maintain health and welfare, additional paid time off and work rule improvements. Details of the tentative agreement will be announced after leaders from local unions meet June 16 in Washington to review the proposal, which is required by the IBT constitution. Members will report to work as normal. Read more here.
Update for Teamster Passenger Transportation members
June 3, 2022 | A Teamsters Passenger Transportation Division Update will be held at 1 pm Eastern this Sunday, June 5. Director Matt Taibi will be discussing how the Passenger Transportation Division is working to better assist local unions and improve working conditions for members throughout the industry. Go to http://ibt.io/ptd-060522 to register
National Grievance Committee meets with UPS in Louisville
June 7, 2022 |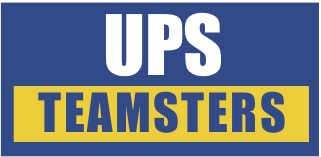 [Yesterday], the UPS Teamsters National Grievance Committee convened panel sessions with company representatives in Louisville, Kentucky. With a full docket of cases, UPS Teamsters are taking on the company and holding management accountable. "These grievance panels are an opportunity to show the company that a bigger, faster, stronger Teamsters union is here and the days of letting UPS walk all over our members are over," said General President Sean M. O'Brien … More at Teamsters on Facebook
Teamsters warn potential work stoppages at U.S. Foods could have major impact on East Coast foodservice industry
June 8, 2022 |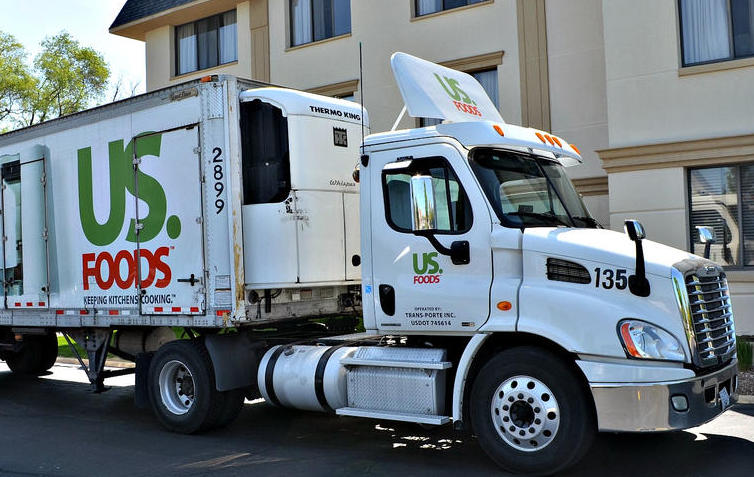 The Teamsters Warehouse Division and numerous Teamster locals currently in contract negotiations with US Foods are putting the foodservice giant on notice that work stoppages are imminent. Workers at a growing number of US Foods Distribution Centers throughout the East Coast are considering the possibility of walking off the job following an increasing number of unresolved labor contracts. Continued at Teamsters
Update for carhaul members
June 15, 2022 | The carhaul tentative agreement will be presented at a June 16 meeting in Washington, DC, where two representatives from each local union representing members in the carhaul industry will decide whether to approve the contract. If the tentative agreement is approved by the two-person committee, it will be sent to the Teamsters' General Executive Board. Upon recommendation by the General Executive Board, the agreement will be submitted for a democratic ratification vote by the membership. Stay tuned.
Teamster leaders unanimously endorse tentative agreement *
June 16, 2022 |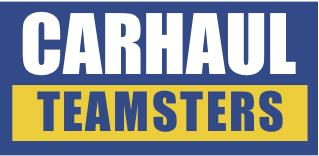 Update 6/20: Overview of the new contract's highlights in this video. Local union leaders representing Teamster carhaulers met in Washington today to unanimously endorse the tentative National Master Automobile Transporters Agreement (NMATA). The three-year tentative agreement and four regional supplements will now go to the membership for a democratic ratification vote. In addition to annual wage increases, the tentative agreement includes countless improvements, including … Learn more at Teamsters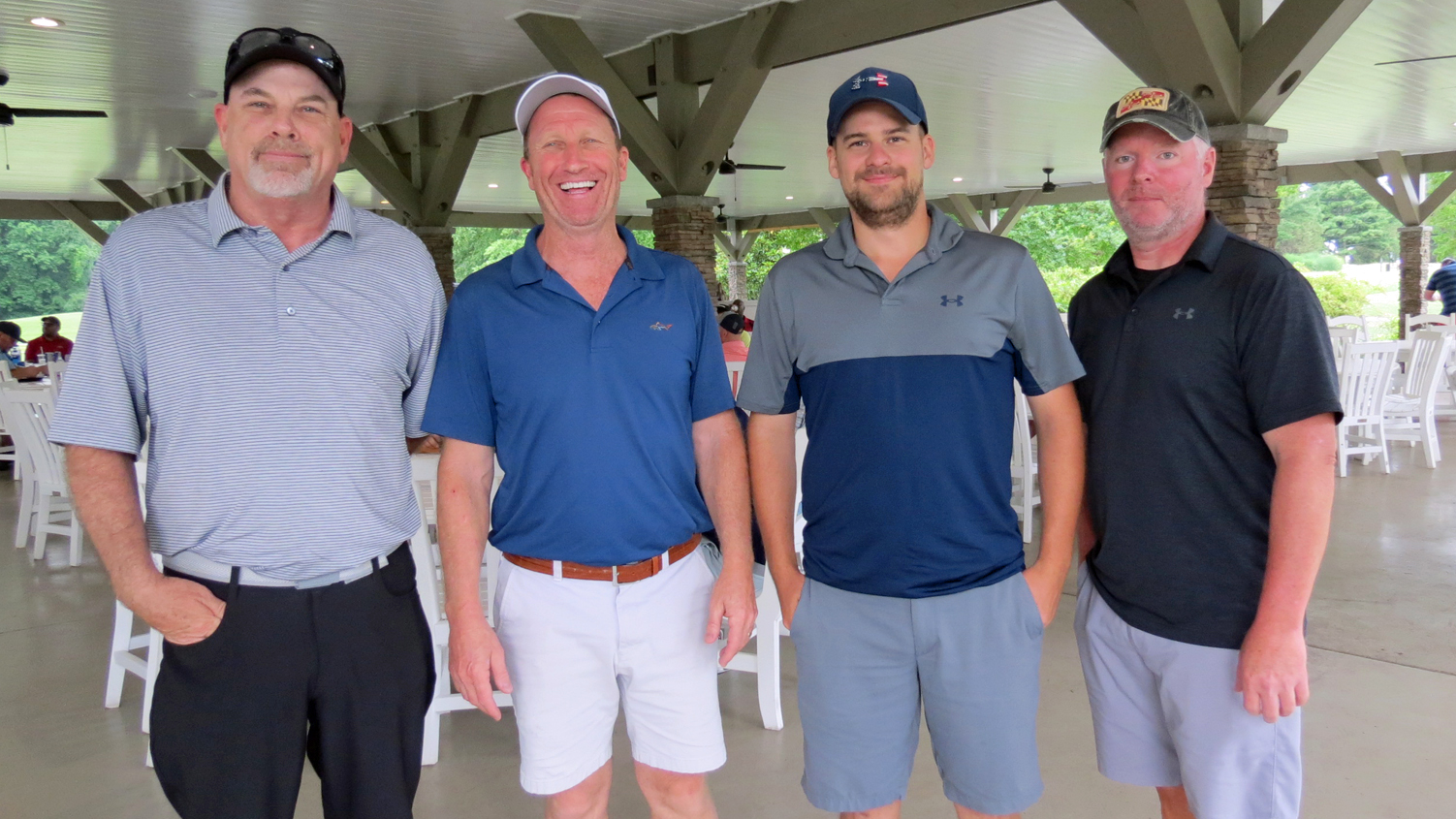 This year's Spring Golf winners, photos
June 16, 2022 | On Saturday, June 11, 2022, 76 Local 355 golf enthusiasts headed out in the early morning rain to play 18 holes at the Queenstown Harbor Golf Course on Maryland's Eastern Shore. Despite the inclement weather, the bi-annual event brought some new talent this year, including two members from the Harrington, Delaware UPS facility. Check out the top finishers here, and additional photos (in no particular order): 2022 Spring Golf.
Beverage industry Teamsters in Philadelphia are on strike
June 22, 2022 | Thousands of Teamsters Local 830 workers have gone on strike, potentially affecting the availability of beer and other drinks in the Philadelphia area before the Fourth of July celebrations. The dispute between workers and the beverage industry comes down to pay and conditions of work. The work stoppage began Sunday. Learn more here. Update: Deal reached, strike ends
In contentious talks with US Foods, two Locals prepared to 'take action'
June 23, 2022 |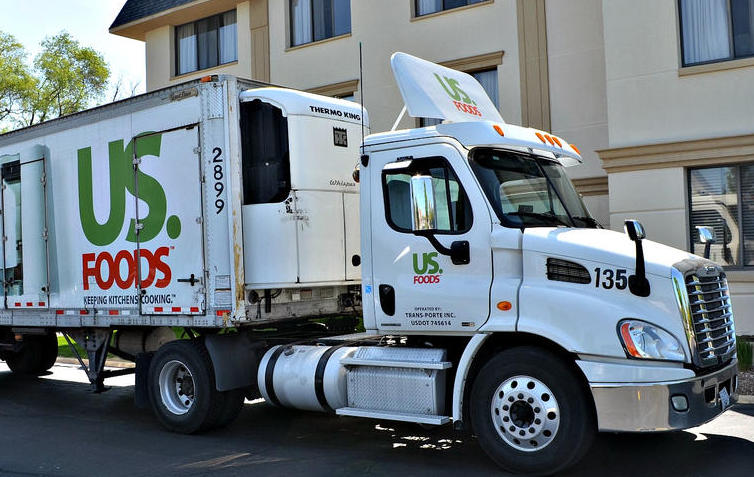 Work stoppages at US Foods are looming, the Teamsters Union announced today. More than 200 members of Teamsters Local 171 in Salem, Va., and Teamsters Local 773 in Allentown, Pa., are currently in contentious contract negotiations with the company and are prepared to take action if a deal isn't reached during the next round of collective bargaining. There are at least 22 US Foods locations where the Teamsters have the right to honor picket lines in the event of a strike in Pennsylvania and Virginia… Learn more here.
Reminder: Ballots were mailed 'on or about June 26' *
June 28, 2022 | Carhaul Teamsters should be receiving their mail ballots this week. Meanwhile, in case you missed them, check out these videos: Carhaul Contract Review and Carhaul Townhall: Tentative Carhaul Agreement Review. Ballots are tentatively scheduled to be tabulated on July 12. The National Master Automobile Transporters Agreement (NMATA) covers more than 3,000 members at 29 Teamster locals nationwide. *Update: Article 48, Section 3 - Explained