News Items - November 2022
Updated On: Dec 348, 2022
Piedmont Airline mechanics ratify historic new contract
Nov. 1, 2022 | Nearly 400 Teamster mechanics and related employees at Piedmont Airlines saw a historic new contract go into effect today after voting overwhelmingly for higher pay, more rest time, and retirement security. The 390-person unit is represented by multiple Teamster locals, servicing airline workers in New York, Pennsylvania, and Maryland (Local 355)... Building and Ground Mechanics will see up to 25 percent wage increases. In addition to the strong wages, an 8 percent signing bonus was added for all Teamsters. Learn more here.
General President O'Brien among '100 People Transforming Business'
Nov. 17, 2022 | The financial and business news website Business Insider lists O'Brien among its annual list of people transforming business in 2022: "It has been the year of the union as Americans across the economy have organized for better conditions… O'Brien, the general president of the Teamsters Union, is one of the loudest voices in the resurgence." Responding via Twitter, O'Brien said, "Honored to be on list. Not about me though. All about our great members. 2023 will again be a year of continued change & innovation. And workers' interests will be at the forefront. Transforming business by holding employers accountable."
Teamsters help community save park from being turned into Amazon warehouse
Nov. 18, 2022 | For about 7,000 kids in Freeport, Long Island, Cleveland Avenue Field is the only green space around. Spanning about nine acres, it serves as an athletic field for the local school district and a public gathering spot. It's been empty for over 20 years and lets neighboring residents get sunlight, fresh air, and exercise. But in July, Freeport tried to sell the land to develop a last-mile delivery warehouse. The Freeport mayor promised jobs and economic development, as well as the renovation of a park further downtown, but residents say that's not what they want. And now, the International Brotherhood of Teamsters is involved. Read the full story here.
Contract Update: Ralph Adams, Mid-Atlantic Baking, Avis Budget Group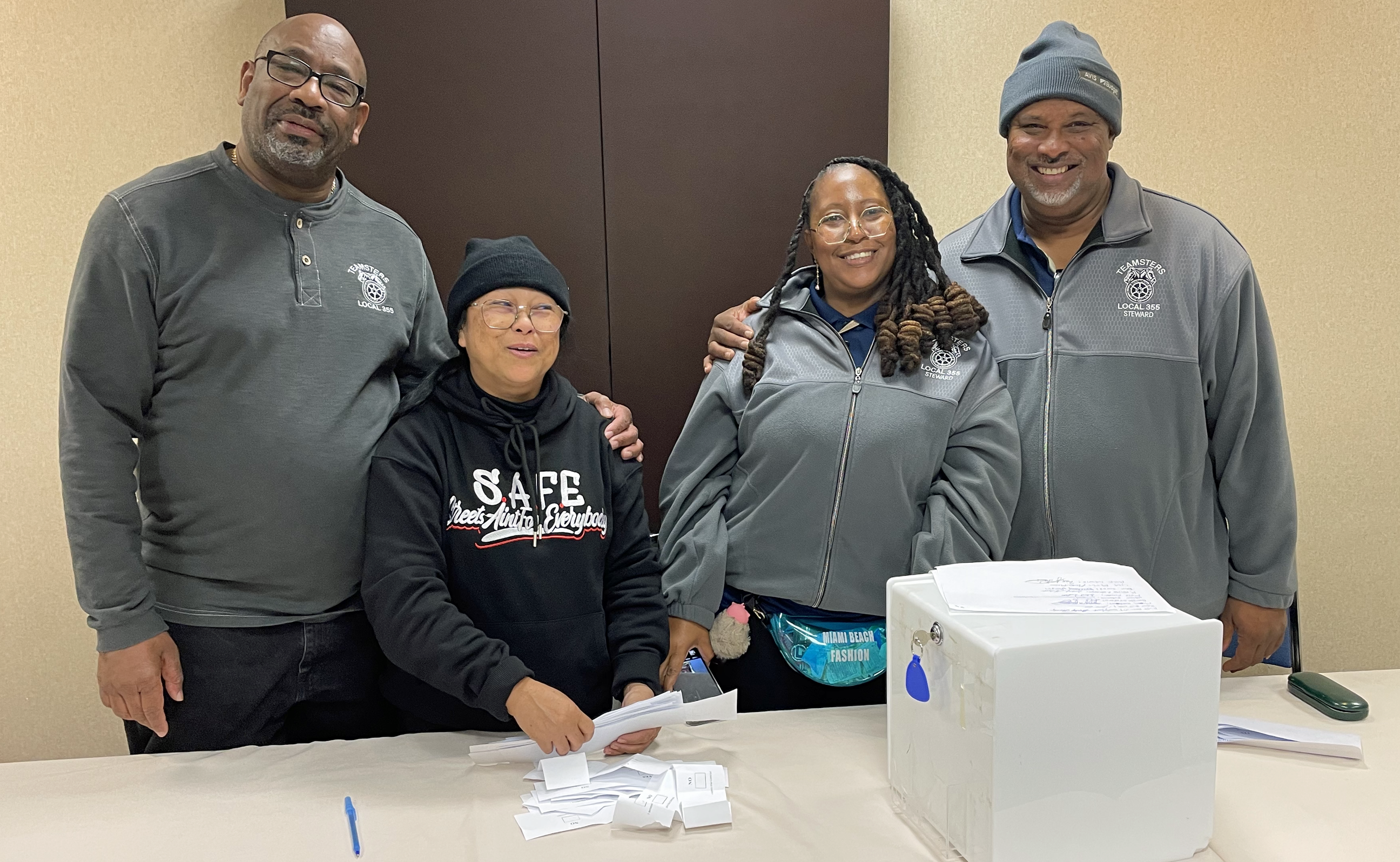 Nov. 18, 2022 | Members at three Teamster Local 355 companies recently ratified contracts that provide wage increases and maintain medical benefits, in addition to other contract enhancements. After more than a year of intense negotiations, a first contract at Avis Budget Group was overwhelmingly ratified. The agreement merges into one three contracts that had historically covered Avis Rent-A-Car and Budget Rent-A-Car Teamsters at BWI. The two companies merged their operations in 2021. Details at Local 355 News. Photo: Avis Budget Group bargaining committee members (L-R) Brian Stokes, Juliet Spritzer, LaCretia Givans, and Bryan Winfield.
Applications open for the James R. Hoffa Memorial Scholarship Fund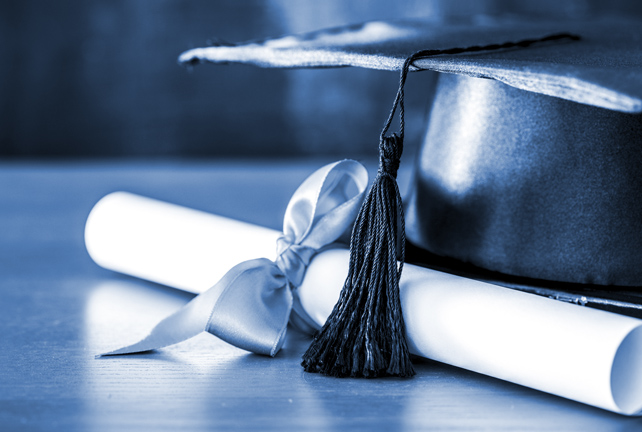 Nov. 30, 2022 | The application process opens today for the James R. Hoffa Memorial Scholarship for sons, daughters, and financial dependents of Teamster members. Academic scholarships ranging from $1,000 to $10,000 are available for high school seniors planning to attend a four-year college or university, and Training/Vocational program awards of up to $2,000 are available for use at community colleges and trade schools. This year, the Fund awarded $1.2 million in scholarships. For more information on the 2023 JRHMSF application, visit www.jrhmsf.org. The submission deadline is early March 2023.