Proposals exchanged; negotiations scheduled for this week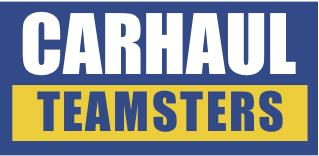 May 2, 2022 | In the lead-up to negotiations, the union launched a member-driven campaign to listen to the concerns of carhaulers throughout the country. Earlier this month, the Teamsters Carhaul Division put out a bargaining survey for members to provide feedback on the issues that mattered most in the new contract. Avril Thompson, Freight Division Director, and Fred Zuckerman, Teamsters General Secretary-Treasurer, both said that the Teamsters are committed to negotiating a national contract that raises standards and improves driver retention throughout the carhaul industry. Negotiations are scheduled to take place on May 4 and 5, in Romulus, Mich. Read the contract update here.
Negotiations kick off in Michigan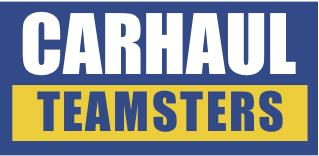 May 6, 2022 | The Teamsters National Automobile Transporters Industry Negotiating Committee (TNATINC) met with carhaul employers in Romulus, Michigan this week. All proposals from both sides of the table were presented, explained and discussed. There was productive dialogue between the parties throughout the first round of negotiations. Rank-and-file members on the TNATINC played an important role in the discussions, providing detailed explanations of the proposals and positions of the union. The TNATINC will meet again in Romulus, Michigan on Monday, May 16. Negotiations will take place through Friday, May 20. Learn more here.
Solidarity! BIG support from Local 120 for our striking Sysco members
May 9, 2022 | Teamsters Local 120 (Minnesota) sent its eighteen-wheeler Saturday, May 7 to Local 355's picket line in Jessup, Md. (Facebook video here.) Local 120 represents employees at Sysco facilities in Minnesota and North Dakota.