Huffington Post Co-Founder Addresses Teamster Women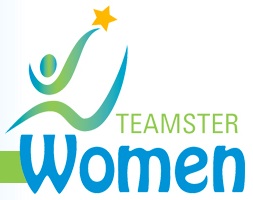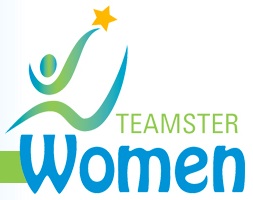 Talking about the anger percolating nationwide over the on-going recession, acclaimed author, columnist and Huffington Post editor-in-chief Arianna Huffington, in a guest appearance at the Teamsters Women's Conference, challenged Teamster women to "take the audacity of hope and turn it into the audacity of action."
"We have a choice: We can either respond to the legitimate anger by operating from our basic instincts. Or we can tap into our better nature. We have that choice. And that choice will determine what kind of country we will have. That's why I wanted to be here, because I think you and the Teamsters – your movement – can be really instrumental in this."
Huffington described the series of economic events that have brought us to the place we are today, then suggested three important steps we can take to convert our anger into positive action, thereby helping ourselves – and each other get – through hard times.
1. Tap into our own resilience, our personal strengths: These are hard times, some not only survive, but thrive during times like these. We need to reach out and help those who are struggling.
2. Move our families to safe financial ground: Because we need to understand that people offering credit cards today and/or other financial services do not have our best interest at heart, we need to take control of our money. To that end, Huffington recommends HelloWallet.com, a one-stop tool for financial advice and organization – for only $5 per month.
3. Use our skill, our time, our resources to help others: No matter our individual circumstances, we can be creative in giving back. "Giving back is something that can really transform our country – and transform the people that are going through hard times." (Check out We'veGotTimeToHelp for examples of what others are doing.)
Watch the video of Huffington's speech here.