Our next general membership meetings will be held Sunday, March 2nd, at 10 am in Baltimore
and Sunday, March 9th, at 10 am in Salisbury. Please be present and on time.
Local and National Union News
Teamster Nation introduces a weekly podcast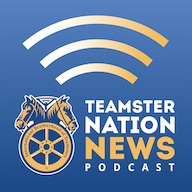 Mar. 3, 2014 | The IBT launched a weekly podcast last week that summarizes the latest in headline news from Teamster locals and the national union. Listen to the first 12-minute episode here. Subscribe here to add it to your weekly stop for key Teamster news.
TPP threatens the livelihoods of 40,000 Teamster dairy workers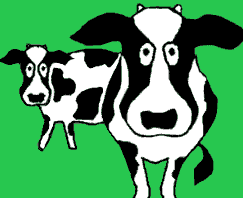 Feb. 28, 2014 | For 26 years, Teamsters Local 463 Jerry Reeves has toiled at Dean Foods' Lehigh Valley on Landsdale, Pa., working in pasteurizing as well as a fill operator. The job has allowed him to provide a solid middle-class life for his family of six. But if the Trans-Pacific Partnership comes to fruition, countries like New Zealand that have a state-run dairy industry would have an unfair advantage over American privately-owned dairies…"The fact of the matter is this is about American families and these trade deals have brutalized the American economy. A trade agreement is not an agreement. It is a gun to the head of the American worker." Read more here and here.
YRCW successfully completes refinancing of its debt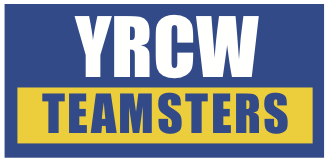 Feb. 17, 2014 | The company announced last Thursday that it has closed on the financing of 2 multi-million dollar loans, the final piece to an improved capital structure. "This was all possible because of our members' willingness to make necessary sacrifices," said Tyson Johnson, Director of the Teamsters National Freight Division. Read more at teamster.org.
ACT NOW! Fast Track is the Wrong Track for Teamsters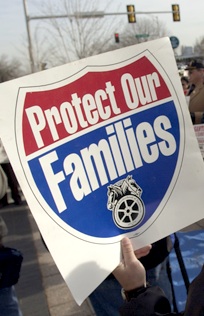 February, 2014 | Fast Track is a measure that requires Congress to take only a quick up-or-down vote on secret trade deals like the Trans-Pacific Partnership and does not allow such agreements to be amended. It limits Congress' constitutionally mandated oversight of such trade deals and lets others decide what's best for America. The result is fewer good-paying U.S. jobs and unsafe food and products for Americans. Like previous "free trade" agreements, the TPP would be a boon for corporations while hurting workers and the environment. "This trade agreement would be bad for manufacturing," said President Taylor during February's general membership meetings. "While we're not in manufacturing, every Teamster would be affected because a big part of what we do – from warehouse work to driving freight – is related to manufacturing. So this issue has real importance to us." Take a few minutes right now to follow the steps here to fight fast track. Watch Jim Hoffa tell MSNBC's Ed Schultz how Fast Track is the wrong track for America. Update 2/17: Vice President Biden says trade deals are on hold, at least for now.
| | | |
| --- | --- | --- |
| | | |
| | | |
| | | |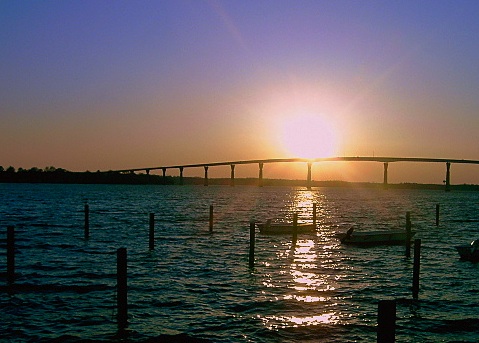 March 5, 2014 |

MARYLAND JOBS

| In tranquil Calvert County, Md., environmental activists are up in arms about an energy company's plan to construct what they call "the next Keystone XL" on the shores of the Chesapeake Bay. Energy giant Dominion Resources, like Keystone operator TransCanada, is hoping to cash in on soaring demand for U.S. fuel exports, but the proposed facility at a peninsula called Cove Point would export not oil but natural gas, pumped from the fracking fields in neighboring states, then "liquefied" at the plant and shipped thousands of miles overseas to India and Japan...Unions in the beleaguered construction industry are hoping to ride the fracking boom by securing union jobs in the drilling and transport of natural gas, an industry that is largely non-union at present... Full story at inthesetimes.com.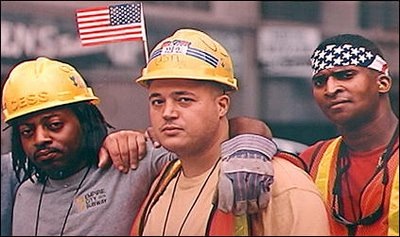 March 4, 2014 |

ECONOMY

| The Bureau of Labor Statistics conducted a study of workers who were laid off during the Great Recession and found a new job. More than half are earning less money. During the recession, wage growth dropped from 3.5 percent a year to 1.5 percent, and has been stuck there ever since. The economic upheaval that began in 2007 was not a recession. It was a reordering. Employers used the downturn as an opportunity to ratchet down wages, which are likely to remain at their current levels. Full story at salon.com.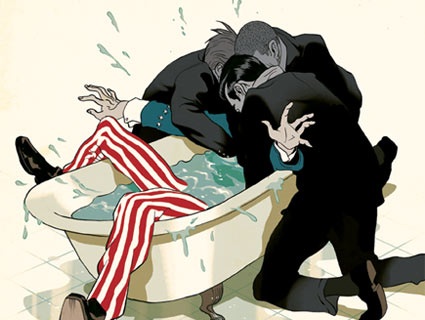 March 3, 2014 | WORKING AMERICA | House Speaker John Boehner says raising the minimum wage is "bad policy" because it will cause job losses. The U.S. Chamber of Commerce says a minimum wage increase would be a job killer…unions are job killers, workplace safety regulations are job killers, environmental regulations are job killers, and the Affordable Care Act is a job killer. The California Chamber of Commerce even publishes an annual list of "job killers," including almost any measures that lifts wages or protect workers and the environment. Most of this is bunk. Continue reading Robert Reich's commentary.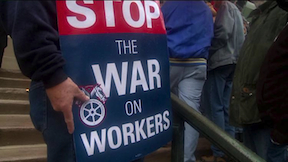 Feb. 28, 2014 |

U.S. LABOR

| One simply can't explain the decline of union representation without acknowledging the role of employer opposition and its empowerment by government policy, as outlined in this 2009 report from the Economic Policy Institute. The government role includes not merely the behavior of the Tennessee GOP, but "right to work" laws, and the enfeeblement of the National Labor Relations Board and its intimidation by members of Congress. It's also important to understand two additional factors that make union organizing difficult, and which can't be absorbed from college textbooks or academic papers: fear and complacency. Full story at latimes.com.