Local and National Union News
Hoffa: A blueprint for getting America back on track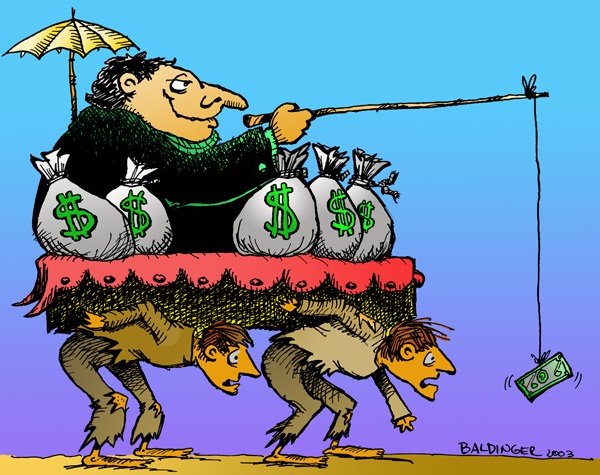 July 6, 2015 | The American economy is not working. As the Teamsters have stated repeatedly, there needs to be a commitment to boost and expand America's middle class, which is the lifeblood of our country. But that alone will not fuel a national renaissance that will raise up a majority of people. There needs to be a buy-in from the business community that puts long-term economic health before short-term profits. The Roosevelt Institute, of which I am a board member, recently released a detailed blueprint called "Rewriting the Rules of the American Economy" authored by its renowned chief economist Joseph Stiglitz in an effort to tame income inequality. To put this nation back on track, the document makes clear that the U.S. must rethink the economic assumptions it's made during the past 35 years. Continue reading...
Teamsters to US Foods, Sysco: Restore labor relations, customer confidence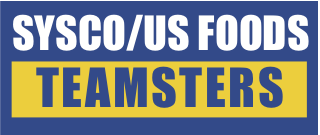 June 30, 2015 | Following [yesterday's] announcement that Sysco terminated its merger agreement with US Foods, the Teamster Union cited the decision as a critical step toward restoring labor relations and renewing customer confidence at the two companies. "As Sysco and US Foods move forward, we remain committed to a meaningful dialogue about the future health and prosperity of these two companies," said Teamsters General President Jim Hoffa. Read more …
Sysco walks away from US Foods merger
June 29, 2015 | Sysco Corp. said Monday it is walking away from its planned acquisition of US Foods Inc. after a federal judge issued a preliminary injunction against the deal last week amid antitrust concerns. Sysco said it will pay US Foods a breakup fee of $300 million. The termination also cancels Sysco and US Food's agreement to sell 11 distribution centers to Performance Food Group, Inc. Full story …
UPS Freight foursome capture first place in Spring Golf Outing
June 25, 2015 | Fifty-eight active members and retirees participated in the Local's annual Spring golf event June 13th, at the Hog Neck Golf Course in Easton, Md. Winners, photos and gallery link here.
U.S. judge grants FTC request to block merger with US Foods
June 24, 2015 | Sysco Corp's $3.5 billion merger with US Foods should be stopped for further review, a federal judge ruled on Tuesday, handing a major victory to the U.S. government in its effort to block the controversial merger. The judge's decision could ultimately kill the deal between the two largest U.S. food distributors since the further review requested by the Federal Trade Commission is a lengthy process, and deals generally cannot be held together during a full trial. Continue reading… Today's Baltimore Sun story...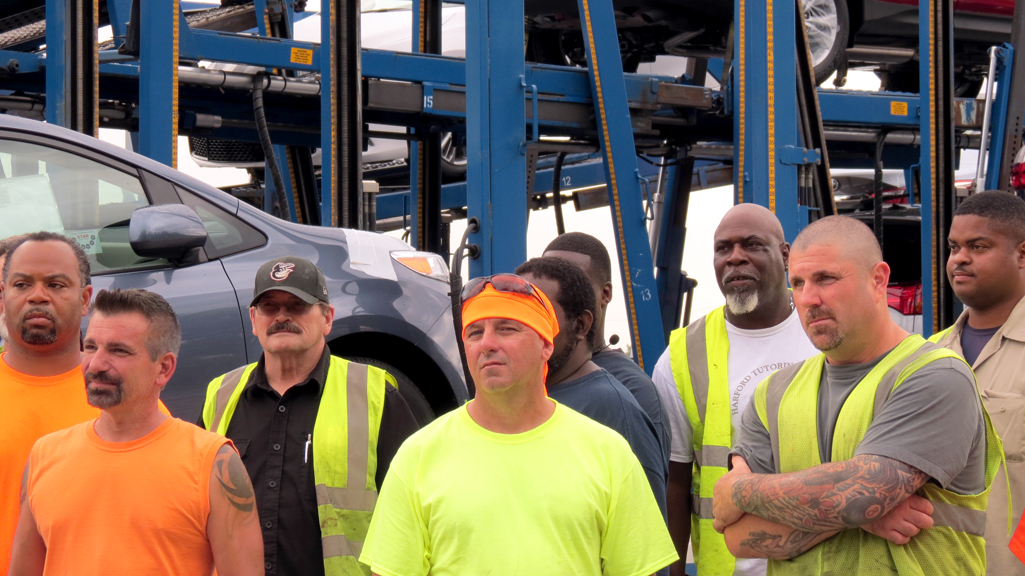 Local 355 carhaul drivers are among 6,000 Teamster carhaulers nationwide.
Teamsters union fights Toyota's greedy carhaul job-killing practices
June 23, 2015 | The Teamsters Union is fighting Toyota's greed in which the manufacturer is shifting business from dependable and experienced Teamster-represented carhaul companies to lower-bidding nonunion companies, a shift that is costing numerous Teamster carhaulers' jobs and lowering work standards while the company is raking in record profits. More information plus photos...
| | | |
| --- | --- | --- |
| | | |
| | | |
| | | |
July 6, 2015

|

ECONOMY

| huffingtonpost.com Businesses always find big bucks for the boss. He wants a raise; he gets it. No problem. For workers whose sweat of the brow produces profits, well, somehow there's never a cent for them. In fact, last week when President Obama proposed making more workers eligible for overtime pay, fat cats and CEO sycophants expressed abject horror that companies may have to pay employees more when they work more. No way could they pay, they protested! The proposed rule would bankrupt America, they raged. It's not humanly possible, they fumed, for corporations that pad CEO paychecks with millions in bonuses to also manage to pay time and a half when workers labor more than 40 hours a week. Can't be done, they cried! Well, except that it has been done since 1938. Continue reading.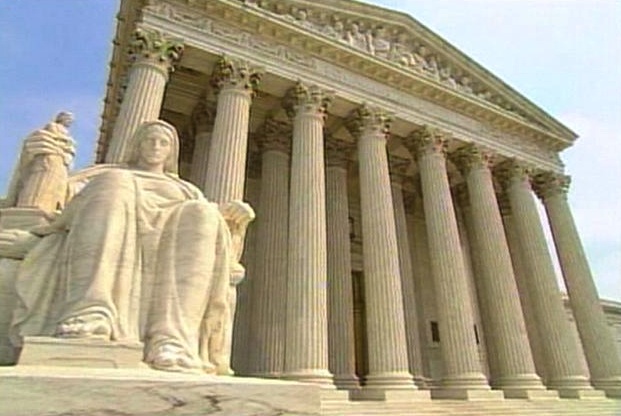 July 2, 2015 | PUBLIC SECTOR | nytimes.com The Supreme Court on Tuesday agreed to hear a challenge to the way public-sector unions finance their operations. Union officials said a ruling against them would deal a blow to organized labor. The case, Friedrichs v. California Teachers Association, was brought by California teachers who said being compelled to pay union fees to subsidize activities they disagreed with violated their First Amendment rights. Limiting the power of public unions has been a long sought goal of conservative groups, and they welcomed Tuesday's development. The Supreme Court will hear arguments in the case in its next term, which begins in October. Full story… Related: A dire threat to public employees from the Supreme Court
July 2, 2015

|

ECONOMY

|

ourfuture.org

Fast track trade authority passed last week. So many of us fought so hard but The Money won again – this time. What do we do now? We take this awareness and energy into the fight against the Trans-Pacific Partnership (TPP). And then, win or lose, we build a fair trade movement that will eventually rewrite all of our trade agreements and policies so that they work for We the People instead of just a few people ... Still to come is the public fight over the TPP itself. Even our corporate-controlled media won't be able to keep that fight under wraps. This is clearly an opportunity to build a public movement to fix our bad trade policies. Full story ...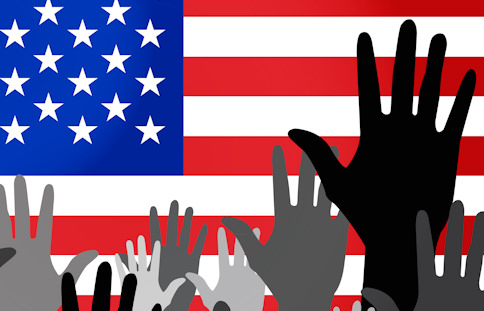 July 1, 2015 |

CIVIL RIGHTS

|

thehill.com

In the midst of good news coming out of the Supreme Court this week, many of us have also been recalling that yesterday was the two year anniversary of Shelby v. Holder, when this same Court decided the need to protect the rights of African Americans to vote was no longer needed in the South. As it stands for equal rights for all Americans, the labor movement and working people in this country everywhere now understand more than ever how wrong those justices were in that case in 2013. We know that the days of discriminatory practices in voting are not a vestige of the past, but rather have worsened and grown in the last several years. Full story …
June 30, 2015

| WAGES |

nytimes.com

President Obama announced Monday night a rule change that would make millions more Americans eligible for overtime pay. The rule would raise the salary threshold below which workers automatically qualify for time-and-a-half overtime wages to $50,440 a year from $23,660, according to an op-ed article by the president in The Huffington Post. The administration has the power to issue the regulation, which would restore the overtime salary threshold to roughly where it stood in 1975 in terms of purchasing power, without congressional approval. Full story …